Error Code 10022 in Fortnite is among the popular ones that are encountered by a lot of players in the game. With the prevailing frustration of the gamers with the Fortnite error code 10022, we have featured this guide on how to fix it for good. So, consider reading this article till the end if you are encountering the same. Here's everything you need to know.
Fortnite had been ruling the BR genre for quite some time until new titles like Apex Legends, COD Warzone entered the market. Well, to this date, Fortnite is still a very enjoyable game with a very large player base. However, just like any other online multiplayer game, Fortnite also suffers from a variety of bugs and error codes that ruins the experience of gamers. One such error code that many have been complaining about is Error Code 10022. This usually pops up whenever players try to connect to Epic Games servers or even access account information after an update takes place. Whenever this error occurs, players should know that there is an issue with the game's security certificates and even EAC so it needs immediate fixing or they won't be able to play the game properly. To know how to execute every possible fix for this error code, continue reading.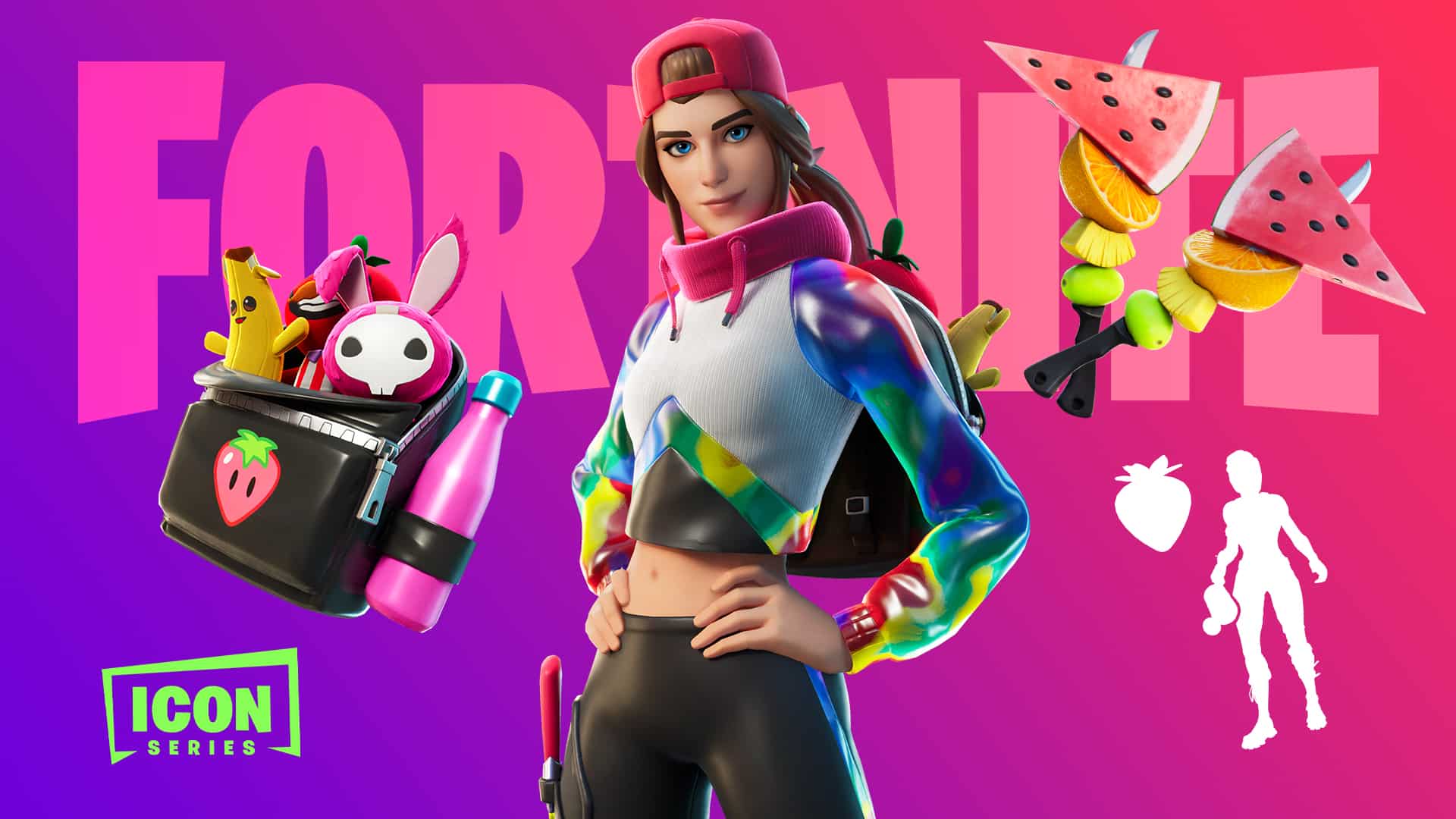 Fortnite error code 10022: Fixes & Workarounds
1) Reinstall EAC
If the error code 10022 is troubling you in Fortnite, consider reinstalling the Easy Anti Cheat service on your system. Simply head to the Fortnite directory and find the EAC Folder. Enter the folder and open the EasyAntiCheat_setup.exe file. Now, click on the uninstall button and let the program uninstall. After uninstalling, the Install button will appear. Click on it and EAC will be installed.
2) Verify Game files using Epic Games Launcher
Head to your Epic Games Launcher library and right-click on Fortnite. Now, click the Verify button to run a scan for corrupted files. After the scan, the error should be fixed.
3) Check Fortnite Server Status
Always make sure to check Fortnite Server status before launching the game to avoid error codes.
4) Reinstall Fortnite
You can also consider reinstalling Fortnite if the above-mentioned workarounds don't work for you.
5) Contact Epic Games Support
The last resort to fixing the error code 10022 is to contact Epic Games Support and hope for a potential fix.
So, this was everything you need to know about fixing the error code 10022 in Fortnite. For more such guides and information on new games, make sure to stay tuned with us on AndroidGram.