If there is one game that can be played by both kids and adults, it is none other than the popular BR title, Fortnite. Well, recently there has been a series of errors in Fortnite that are responsible for ruining the experience of the gamers. The Fortnite Error Code 15 is one such issue that has been troubling players for a long time. So, in this article, we will be sharing details on how to fix the Fortnite Error code 15. Here's everything you need to know.
Error codes can be a big problem if one doesn't know to get rid of them. Well, error codes in any game can be easily fixed with some really simple workarounds, but many players are unaware of it. Likewise, error code 15 in Fortnite is one such error that can be fixed in minutes. The primary cause of this error is still unknown but many have speculated that this error appears when the game fails to update properly. Some have even mentioned that file corruption and Fortnite not being able to connect to Epic Game servers are responsible for this error to pop up. Anyways, whatever be the reason for the error, it can be fixed with some easy workarounds. Continue reading to know more.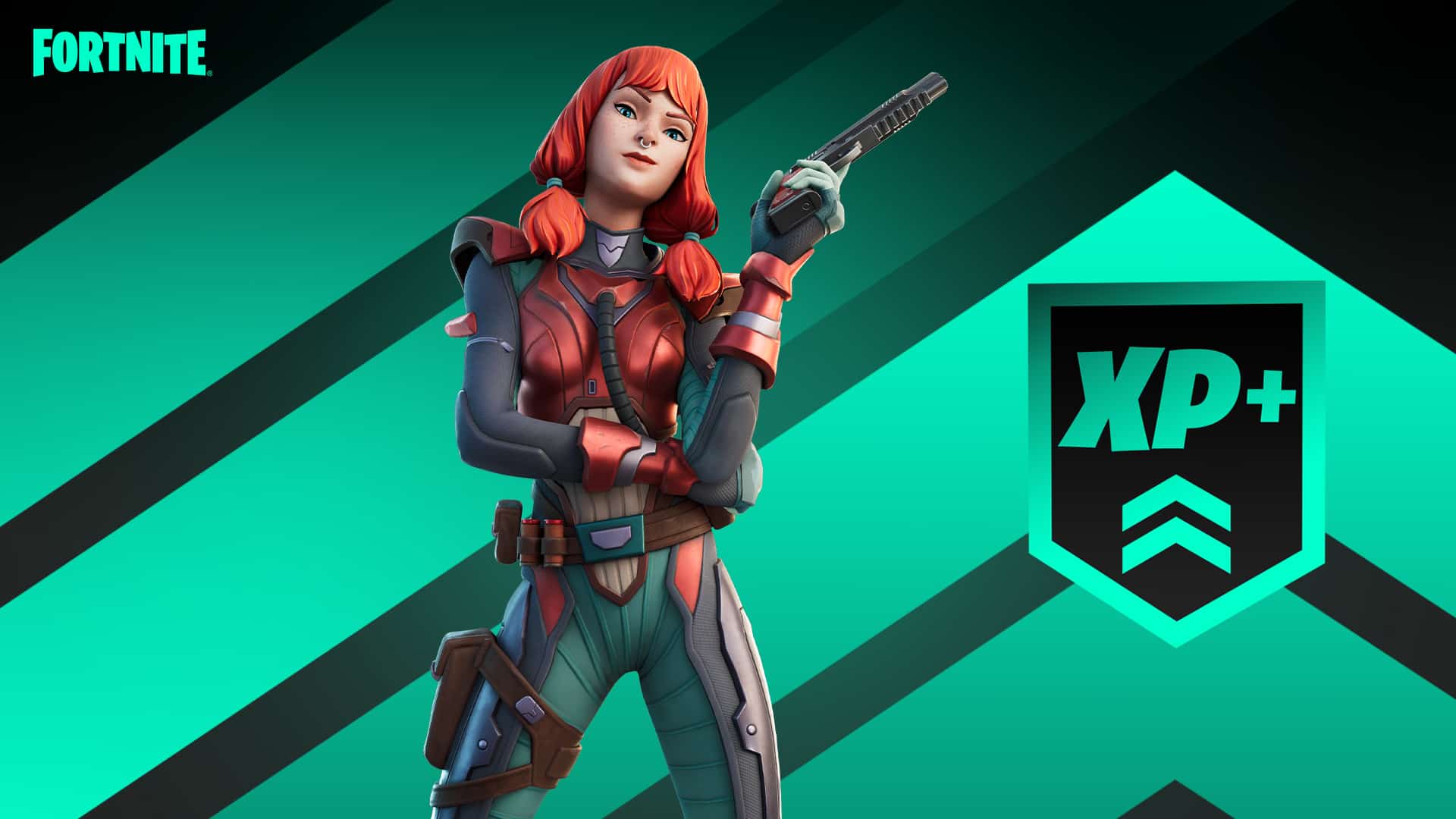 Fortnite error code 15: Fixes & Workarounds
If you are facing this annoying error code in Fortnite, here are some workarounds for you to get rid of it for good.
1) Restart Epic Games Launcher
As per many users, this error often occurs when they try to update the game. So, if you have encountered it, then consider reinstalling the Epic Games Launcher and then updating the game again.
2) Whitelist Fortnite from your Antivirus
You must make sure that your antivirus is not blocking the game's functioning. If yes, then consider whitelisting it. You can even disable your antivirus and check if the error persists. However, disabling Antivirus on a system is not recommended.
3) Reinstall Epic Games and Fortnite
Since there isn't much to do to fix this error in Fortnite, you should reinstall the game on your system just to be sure that the error is fixed.
4) Contact Epic Games Support
If none of the above-mentioned methods worked for you, then you must consider contacting Epic Games support to convey your problems.
So, this was everything you needed to know about fixing the error code 15 in Fortnite. For more such guides and information on new games, make sure to stay tuned with us on AndroidGram.