Not receiving the password reset link on your email? Well, making your date wait may not be favorable! In that case, we must fix this mess as soon as possible. Keep reading this article to fix the 'password reset not working' issue on OkCupid.
OkCupid's popularity is mostly because of the intriguing personality test that claims to match like-minded individuals only. It also offers a reasonable option that lets you use its basic services like searching and messaging for free. Of course, the premium service includes a lot more and many users end up getting one. In terms of QoS, OkCupid is average. Being an online dating app, OkCupid's servers are handling the activities of millions of users and also storing their account data. Taking the user traffic into consideration, the app is expected to face some minor bugs and glitches from time to time. Account authentication is a primary aspect of any web application, and unfortunately, some bugs tend to affect the process sometimes. This is probably why you aren't receiving the password reset email for OkCupid. However, there are a few ways to fix it. Keep reading to know!
Also Read: Eharmony Password reset not working: Fixes & Workarounds
How to fix OkCupid password reset not working?
The most common reason why users don't receive a password reset link is due to a server bug. In that case, you could either wait for some time before trying again or try our troubleshooting guide to find a workaround. But before you do so, make sure that you are entering the correct email and checking the correct mailbox. If you have multiple accounts, it's possible that you are missing out on a discrepancy here. Also, check your Spam and Junk mailboxes, just to be sure. If you have thoroughly checked everything, here's what else you can try: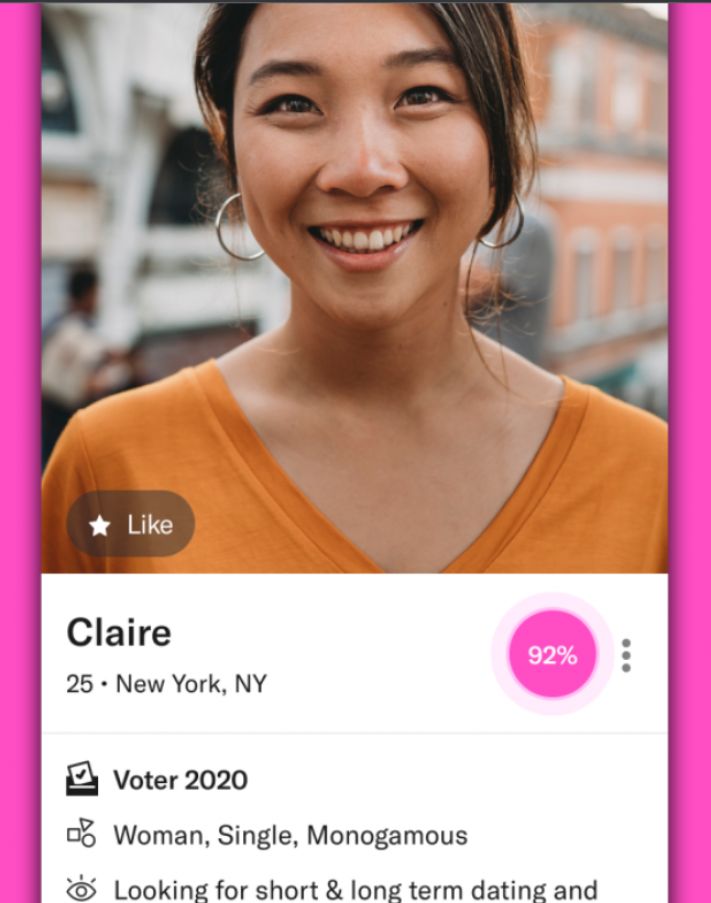 1) Try a different platform. Say, you are facing the issue while using the mobile app. Try opening OkCupid using a browser or the PC app. Or, if you are facing the issue while using OkCupid on a particular browser, try using a different browser.
2) A user suggested using an incognito tab to send the password reset link. This reportedly helped a few users.
3) If you have linked your OkCupid account to Facebook and are unable to log in, don't use the password reset. Instead, open the Facebook app and head over to the Apps section, unlink OkCupid and relink it. Now, try logging into OkCupid using Facebook. This workaround should work for any third-party login service you use.
If nothing seems to work, it is probably a major server bug. Let OkCupid Support know about your grievance as it will help them address the situation faster. You can email them at support@okcupid.com.