The Nintendo Switch is the best portable handheld device where you can experience a plethora of games. Even the popular BR title, Fortnite is available to play on the Nintendo Switch. However, there have been some issues with the game as players have mentioned that Fortnite is not connecting on Switch. Is there a fix to this annoying issue? Well, there is and, in this article, we will be sharing all the details regarding the same. Here's everything you need to know.
The 2017 released BR giant is available to play on a variety of platforms including PlayStation, Xbox, PC as well as Nintendo Switch. Well, due to its availability on popular platforms, the game sometimes fails to function properly and throws random errors at the players. Those who are interested in experiencing the gameplay of Fortnite are encountering random errors and this time it has occurred on the Nintendo Switch as well. Many Switch players took to Reddit to convey their disappointment regarding the Fortnite not connecting on Switch issue that seems to be ignored by the devs. So, with no possible patch incoming, players are getting frustrated over this error. But, don't worry as we will share some workarounds and potential fixes that should fix the error for good. Continue reading to know more.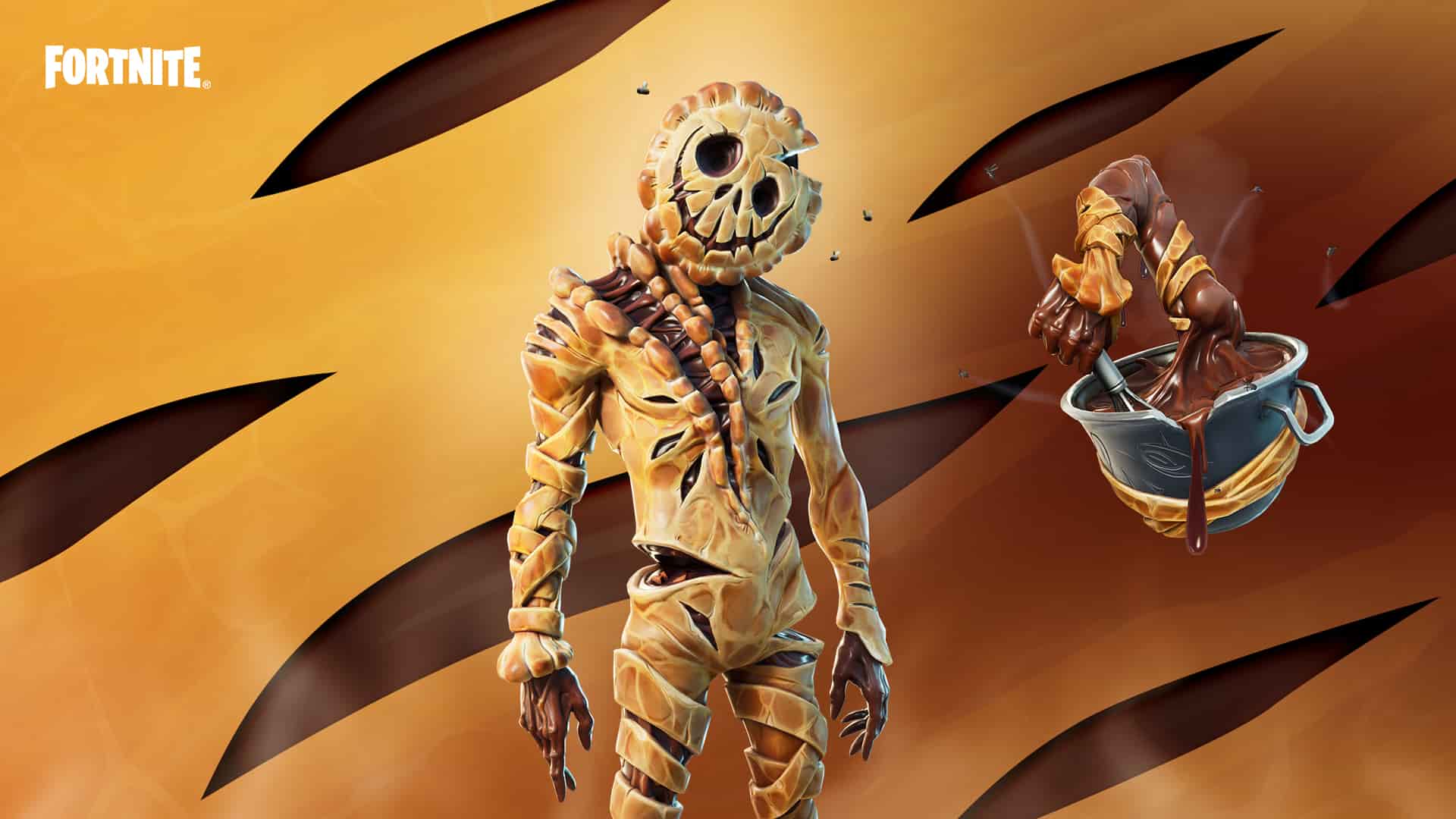 Fortnite not connecting on Switch: Fixes & Workarounds
The portable handheld device, Nintendo Switch is a powerful yet complicated device. So, there are bound to be some issues while running games on it. Anyways, if you are facing the Fortnite not connecting error on Switch, then follow the given steps below.
1) Update Fortnite
Before launching the game on your Nintendo Switch, make sure that Fortnite is updated to the latest version. However, if that doesn't fix the error for you, continue following the rest of the methods.
2) Check Fortnite's server status
It may happen that Fortnite's servers are under maintenance when you are trying to access it. So, whenever you are facing this error, make sure to check the server status from here. If the servers are actually down, then you will have to wait until they go online.
3) Sync Nintendo Switch Clock
Make sure that your Nintendo Switch's time/date is set correctly. To do so, head to the Settings menu and select the Synchronize Clock via Internet option.
4) Restart Fortnite
If the error persists, try restarting the game to check if the error is fixed.
5) Reinstall Fortnite
If none of the above-mentioned methods worked, reinstall the game and the error should be fixed.
So, this was everything you needed to know about fixing the Fortnite not connecting on Switch error. For more such guides, make sure to stay tuned with us on AndroidGram.