Fortnite players are often encountering random bugs and errors that ruin their experience. One such bug is the Fortnite not going past the connecting screen bug which renders the game unplayable. So, what to do if you encounter this bug? Well, in this article, we will be sharing all the details on how to fix this bug for good. Here's everything you need to know.
There are plenty of online multiplayer games available for the players to invest their time in. Some are very popular, some provide really intense experiences while others feature a more casual setting. Well, Fortnite is among the best BR titles that you can get your hands on and this is due to the fact that it is fun as well as challenging. With new and exciting content poured into the game every now and then, the game never fails to amaze its fans. However, this doesn't mean that Fortnite is a perfect game. It also has a fair share of bugs and errors that can be very annoying to players who play the game regularly. As per many reports, players are stuck at the connecting screen as the game fails to get past it. This is a major issue as players are unable to play the title when they encounter this bug. Interestingly, there are potential fixes and workarounds to fix this issue. So, continue reading to know more.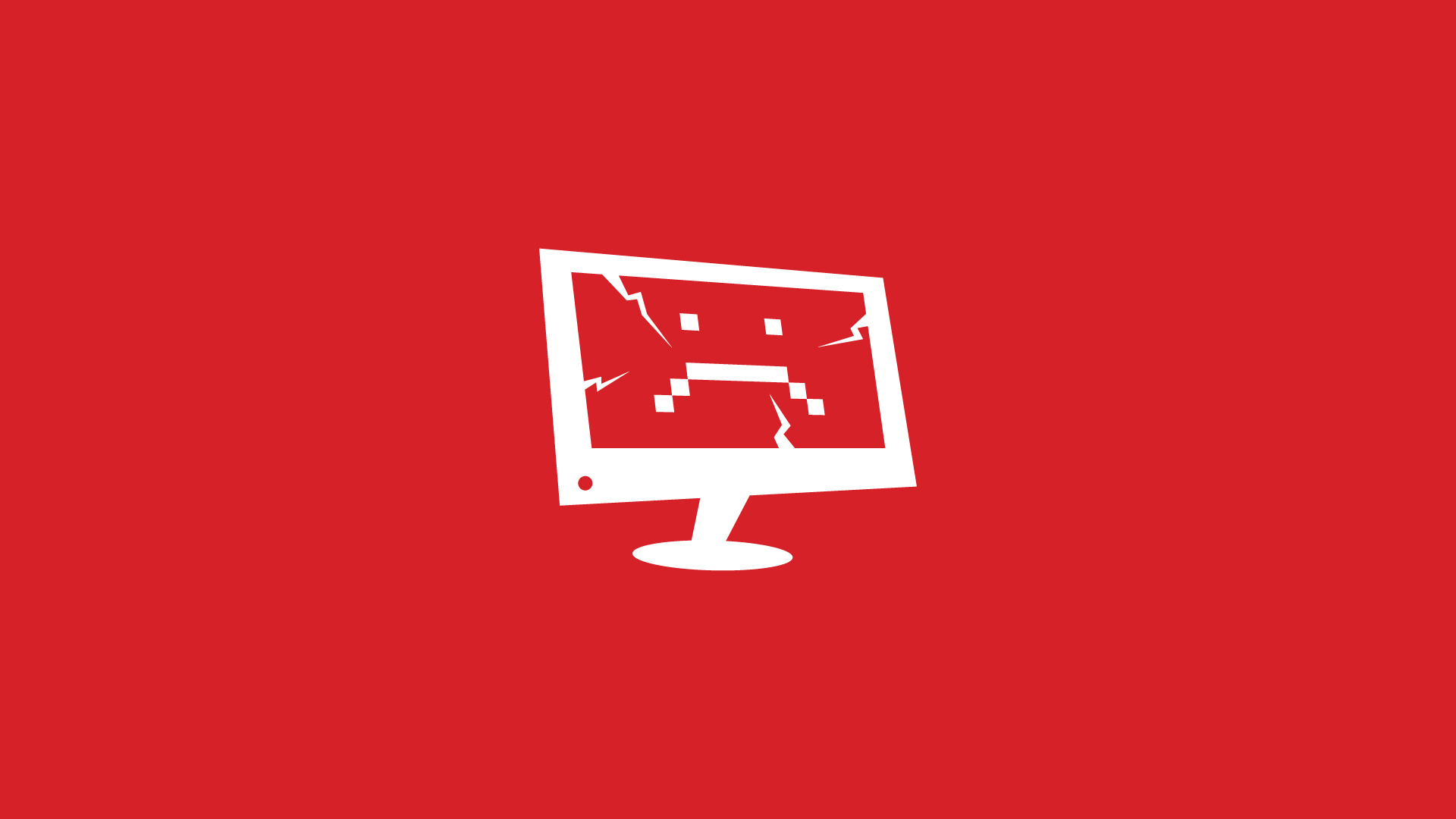 Fortnite not going past connecting screen: Fixes & Workarounds
For the most part, if you are encountering the Fortnite not going past connecting screen bug, the issue is caused by the game servers. Anyways, follow the given steps and the bug should be fixed.
1) Check Fortnite Servers
As mentioned above, if the Fortnite servers are down or under maintenance, the chances of encountering this bug increases exponentially. So, if you do encounter this bug for real, simply head here to check if the servers are up while you are trying to access the game.
2) Check your Internet Connection
Sometimes, due to an unstable internet connection, this bug might also occur. So, to stay clear of it, make sure to check your internet connection's stability before launching the game. You can also switch to a wired connection for better connectivity.
3) Restart/Reinstall Fortnite
You can try and restart Fortnite in the hope that the bug doesn't show up after a fresh restart. However, if it does, try reinstalling the game and then check if it persists.
This was everything about how to fix the Fortnite not going past connecting screen bug. For more such guides, make sure to stay tuned with us on AndroidGram.