Since Fortnite is a resource-demanding title, a decent setup is required to run the game at the highest potential. Although the minimum specifications of the game include a Core i3 2.4 GHz CPU coupled with an Intel HD 4000 GPU with 4GB Ram, the experience you will get with this setup will not be anywhere near pleasant. The game would sometimes randomly crash or you might also find Fortnite to be not responding in Task Manager. If that's the case for you as well, don't worry as we will be sharing all the details on how to fix this issue for good. Here's everything you need to know.
The Battle Royale genre is one of the most iconic genres of 2022. With the vast majority of players playing BR titles like Fortnite, PUBG, Apex Legends, etc, the rise of new titles is inevitable. Each BR title we have mentioned here requires users to have at least a 4/6 core CPU coupled with a GPU card of Nvidia GTX 660 or higher and at least 8GB RAM. Anything lower than this can hamper the in-game experience and Fortnite will suffer to provide decent FPS. Also, it has been reported by some players that the game sometimes stops responding when viewed in Task Manager. So, is there a fix to this issue? Continue reading to find out.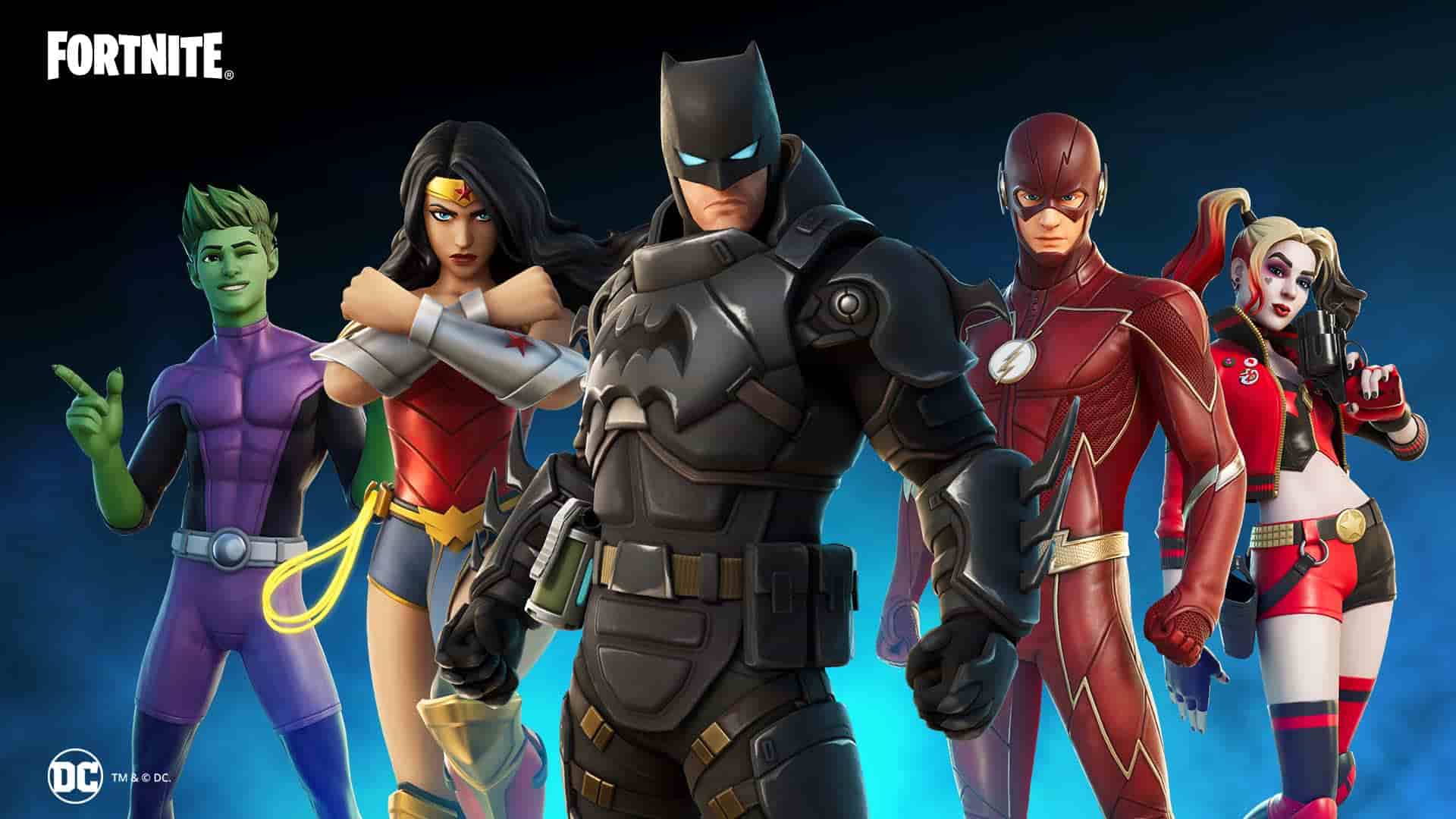 Fortnite not responding in Task Manager: Fixes & Workarounds
Here are some workarounds that might fix the Fortnite Not Responding in Task Manager issue.
1) Update Graphics Drivers
If you own a decent PC with a powerful GPU and still facing this error, then chances are that your GPU drivers are outdated. Head to the official Nvidia or AMD website to download the latest drivers for your GPU.
2) Launch Fortnite as Administrator
For this, exit the Epic Games Launcher and then right-click on the icon. Select the Run as Administrator option to start the launcher with administrative rights.
3) Verify Fortnite Files via Epic Games Launcher
Sometimes, due to corrupted game files, this issue might occur. So, to start a thorough scan, launch the Epic Games Launcher. Now, find Fortnite in the library and right-click on it. Select the Verify option to start verifying game files.
4) Install new Fortnite updates
Missing out on important game updates can also cause this issue to occur. So, make sure to update Fortnite to the latest version.
5) Reinstall Fortnite
If none of the above-mentioned methods worked for you, then consider reinstalling the game. A fresh copy of the game is always free from random bugs and errors.
So, this was all about fixing the Fortnite not responding in Task Manager issue. For more such articles on Fortnite and newly released titles, make sure to stay tuned with us on AndroidGram.