Are you struggling with the Forza Horizon 5 convoy not working issue? Well, this problem has occurred for a lot of players and obviously, they are not happy about it. Forza Horizon 5 has a great campaign but the main attraction of the game is multiplayer. FH5 has a convoy mode that allows you to party up with your friends and other players. This feature has been bugged out for quite some time now. Players have reported that they can't connect with their friends or join the convoy. So in this article, we will tell you how to fix the Forza Horizon 5 convoy not working issue.
Forza's latest installment, Forza Horizon 5 has been a big success. Fans and critics loved the game alike. With beautiful cars and mesmerizing graphics, FH5 has everything that a racing game needs. The game's campaign takes you through the streets of Mexico where you race against other players and AI. It features an even bigger map than its predecessors; so, you are up for a lot of exploring. The game also has a Convoy mode that allows you to team up with your friends and cruise through the map. But as of late, a lot of bugs have popped up obstructing peeps from enjoying this mode. Below, we have a few fixes that might resolve this issue for you.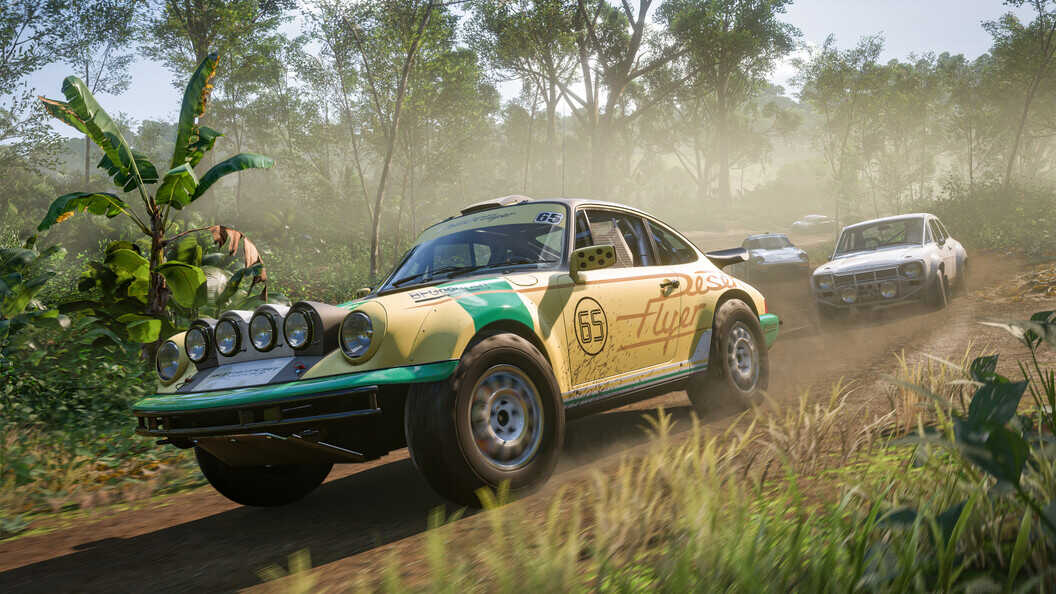 Forza Horizon 5 convoy not working: Fixes & Workarounds.
Convoy is an online multiplayer mode in Forza Horizon 5 that lets you play the game with your pals. You can try these methods to fix the convoy not working issue.
1) Check your internet connection. You will need a stable connection to join a convoy. It is recommended to use a wired/ethernet connection over a wireless one.
2) Restart your game and also reboot your system. This can sometimes help with this issue.
3) Next, check your Xbox server connectivity. To do this press the Windows key and type settings. Once open, go to Gaming. Now under the Xbox Networking tab, check if the NAT type and Server connectivity are showing an error "Teredo is unable to qualify". Check the Teredo Troubleshooting page to resolve this issue from your system.
4) If your friends disappear in the convoy, then go to the festival and enter it. Now, exit it after a few minutes. This method seems to have fixed the convoy issue for a lot of peeps.
5) If your issue is still unresolved, then follow this method. As one friend to go online while others remain in the offline mode. Now, start going online one by one and the game will pop the "A friend is online, do you want to join their convoy?" message. Click OK and join the party.
6) Make sure that your game is up to date. The developers are aware of these issues and release hotfixes constantly. Always make sure to update your game to the latest version.
We hope that our article was able to help you out. You can also check our other article on Can you start a new game in Forza Horizon 5? Stay tuned to Android Gram and happy gaming!