Is Forza Horizon 5 not detecting your HDR monitor? This seems to be a recurring issue in the game and might also be related to some Windows settings. Many players have been unable to play the game in HDR mode because FH5 is unable to detect the monitor. There is a very simple solution for this issue. You only need to tweak some settings, and Forza Horizon 5 should run in HDR mode. In this article, we will tell you how to fix the Forza Horizon 5 not detecting HDR monitor issue.
FH5 or Forza Horizon 5 is the newest addition to the Forza Series. The game was released in 2021 for Windows PC and Xbox. With stunning graphics and beautiful cars, FH5 is a feast for the eyes of a racing fan. Forza Horizon 5 takes you through the streets of Mexico to test your driving skills. With several game modes available, you can keep on exploring the game for hours. You can also join your friends in the Convoy mode and dominate the roads together. The game has been facing some issues since its release, mostly bugs. But, the developers have been releasing patch updates regularly to keep a check on the bugs. In this article, we will help you to fix the FH5 not detecting the HDR monitor issue.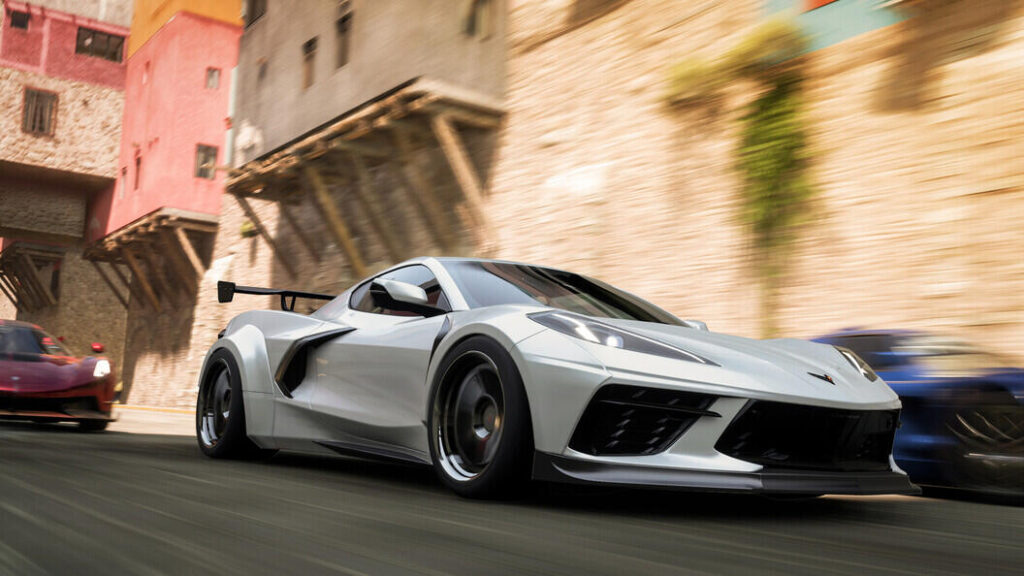 Forza Horizon 5 not detecting HDR monitor: Fixes & Workarounds.
It is very easy to fix this issue in your game. Follow the instructions below, and your game will start utilizing the HDR mode of your monitor. But before we begin, make sure that your monitor supports HDR. If it doesn't, the game will not run in HDR mode.
1) Press the Windows key and type Settings.
2) Now, go to System and then select the Display option.
3) Now, scroll down to locate the HDR option. Note that this option will only be available if your monitor supports HDR mode.
4) Next, select the right monitor from the "Select a display to view or change its settings"  dropdown option.
5) Now, you should be able to see the Use HDR option below. Simply enable it by clicking on the button.
6) Scroll down and ensure that the Auto HDR option is also enabled.
7) Now, launch Forza Horizon 5 and go to Settings> Video, and select enable HDR.
So this is how you can fix the Forza Horizon 5 not detecting HDR monitor issue. We hope that you found the article helpful. You can also check out our other article on Can you start a new game in Forza Horizon 5? Stay tuned to Android Gram, and happy gaming!