Well, in case you didn't know, Forza Horizon 5 features a total of 7 Houses in the game. These Houses are safe havens for the players where they can customize their cars and characters. Each house in the game is unique in its own way and is placed in different locations on the map. So, we are here to let you about the location of all the 7 Houses in Forza Horizon 5. Here's everything you need to know.
Released officially on 9th Nov, Forza Horizon 5 is the newest installment of the Forza Horizon video game series featuring enhanced visuals along with new game modes. Well, on top of featuring a ton of events, races, challenges, and more, the game also features Player Houses. These Player Houses are nothing but a safe zone for the players where they can customize their gear and character as well. However, they are not readily available as one has to find them by roaming all over the map. If you wish to know about the location of all the 7 Houses in Forza Horizon 5, continue reading.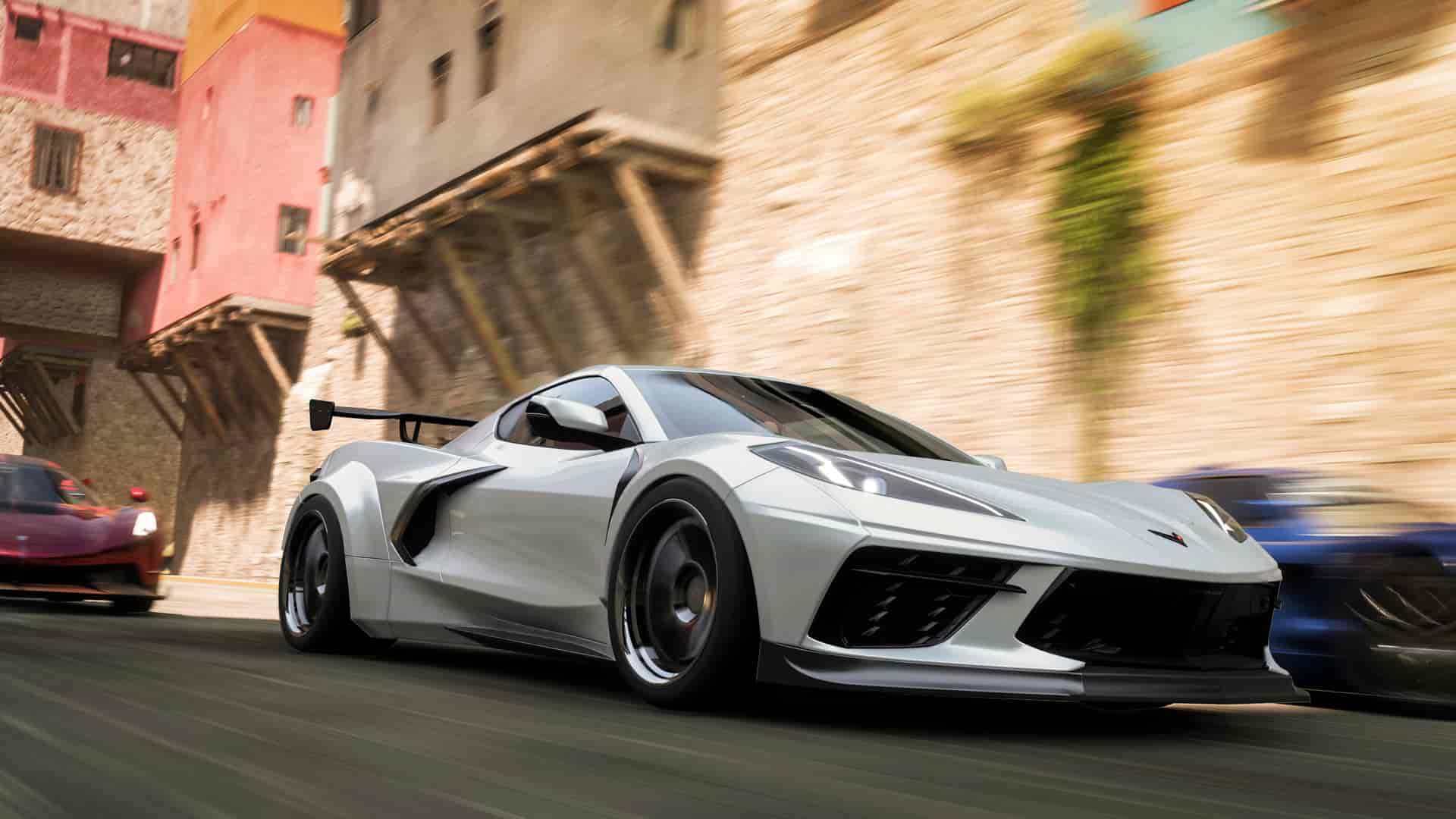 Want to know how to unlock Festival Playlist, Event Lab, Get Loyalty Rewards & Get VIP Rewards in Forza Horizon 5? Visit here for all the details. 
Forza Horizon (FH) 5: All 7 Houses locations, Prices, Rewards (Bonuses)
Each house in Forza Horizon 5 has its own exclusive perks bonuses. Here's the list with all the details
1) Casa Bella House: Located in the town of  Mulegé, this house is actually the first house you are going to get in Forza Horizon 5. Unlocking this house unlocks the Skill Song perk in-game. So, basically, a song will play every now that will give all your tricks and skills double score.
2) La Casa Solariega: This beautiful mansion is located near the ancient ruins of Teotihuacán. Costing a whopping 1.5M credits, La Casa Solariega grants you double Forzathon Points, a useful bonus when playing through the Festival Playlist. You can also make use of the VIP Membership DLC to get this house.
3) Lugar Tranquilo: This coastal property is located on the East coast, near the town of Playa Azul. You can either unlock it for a total of 700K credits or get it as a part of the Welcome Pack DLC. The house offers perks where players will earn a free Super Wheelspin and a new Forza LINK phrase, and will also unlock Horizon Promo.
4) Buena Esperanza: Located in the Mexican jungle, this house is the heavenly abode for someone who likes nature a lot. Situated in a quite distant location, Buena Esperanza is available for players to unlock for a total of 700K credits. You will come across this house after completing the Horizon Apex Expedition, which takes place in the jungle across Ek' Balam and on to Tulum. As for perks, this house offers a rare 1985 Porsche 959 #185 Prodrive Rally Raid, a Super Wheelspin, and the Chicken Suit cosmetic item
5) La Cabaña: The most affordable house in the game is the La Cabaña which requires only a total of 150K credits for players to unlock. Located near the west coast, this is a must-buy for any Forza Horizon 5 player as it contains the Barn Find rumor which cannot be obtained any other way. Apart from this, it also offers a Super Wheelspin when unlocked.
6) Buenas Vistas: The second most expensive property in the game, the Buenas Vistas is a beachfront villa situated somewhere on the west coast, so you have to look for it to find it. When unlocked, the perks include 2 Super Wheelspin and the ability to fast travel to any road on the map. This is one of the most lucrative perks in the game. Costing a huge total of 2M credits, this house is definitely worth unlocking.
7) Hotel Castillo: Costing a whopping total of 5M credits, Hotel Castillo is the most expensive property to own in Forza Horizon 5. It doesn't have any lucrative perks like other houses, but it does offer a total of 2 Super Wheelspins along with a daily Wheelspin rewarded to players as they log in every day.
Well, now you know the location of all the 7 houses in Forza Horizon 5. So, burn some rubber and get some credits to unlock them. Enjoy! For more guides and information on new games, make sure to stay tuned with us on AndroidGram.