Unable to use your camera for Google Meet? Did this issue appear after you updated your PC to Windows 11? If so, this article is for you! Many users reported being unable to use their in-built webcam to join their virtual meetings on Google Meet. This specifically happened after they updated their PC from Windows 10 to 11. If you are able to relate to this problem, you may want to take a look at the fixes and workarounds we mentioned in this article.
Many users who updated their PC from Windows 10 to Windows 11 directly reportedly faced a myriad of problems. Some reports suggested major performance issues while others mentioned issues with certain applications. However, most of these problems are in the past, now that Windows 11 has grown a few months old and is much more stable. If you have recently updated your PC to Windows 11 and noticed that your webcam malfunctioned right after the update, we can safely blame driver corruption to be the cause. Don't worry; it's nothing that cannot be solved! Take a look at the fixes and workarounds in the next section of the article.
How to fix Google Meet camera not working on Windows 11?
Try the following fixes or workarounds:
1) If you are using the Google Meet app for Windows, make sure that you update the same to the latest available version.
2) Try restarting your PC. This may fix a temporary glitch that could be causing the webcam to malfunction.
3) Check if you have blocked Google Meet from using your system's webcam. You can do so from the app's settings.
4) Open the Windows Search bar, type 'Device Manager', and open the application. Now, expand the Cameras section. You'll see a driver for your webcam, named something like 'HD WebCam'. Right-click on it and select Uninstall driver. Once done, restart your PC to automatically reinstall the driver. Next, check whether the issue persists.
5) Repair your system's Camera app. To do so, open the Add or remove programs setting (search on Windows Search bar) and look for the Camera app. Then, click on the three dots and select Advanced options. Now, scroll down and select Repair. If repairing doesn't work, follow the above steps again and select Reset instead of Repair this time.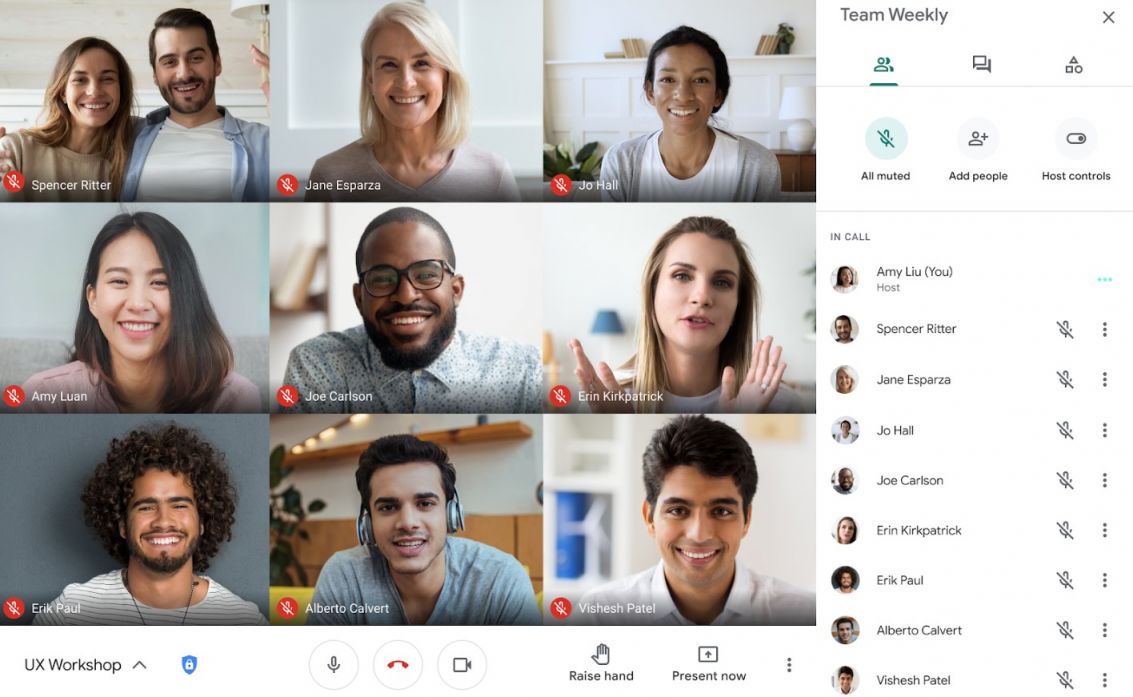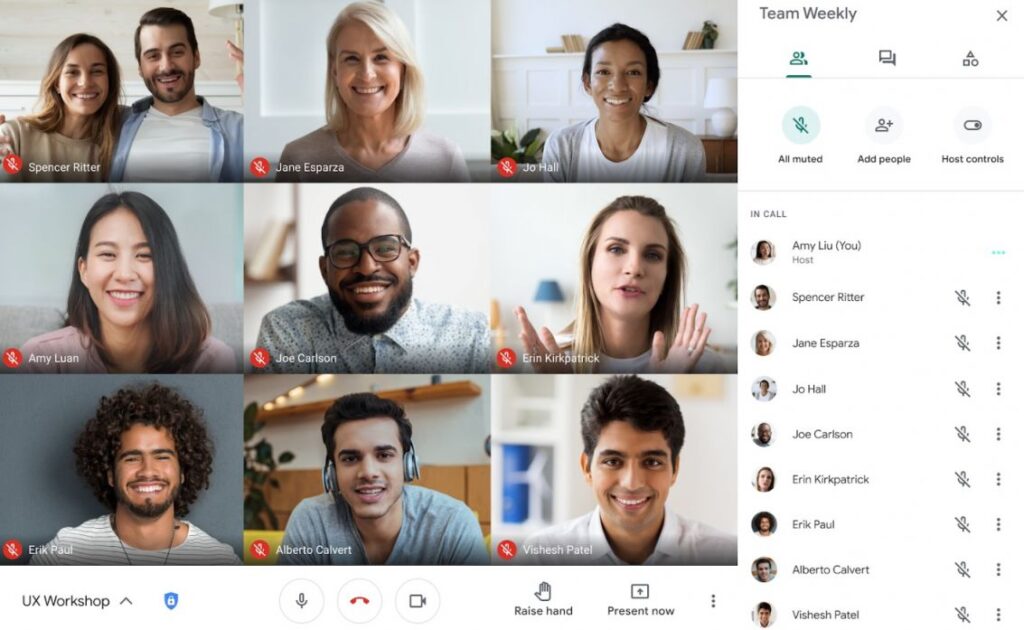 6) If none of the above works, you'll have to fiddle with the Registry Editor. Open the Run Window (Win + R keys), type 'regedit', and press Enter. In the Registry Editor window, expand the HKEY_LOCAL_MACHINE section and then the SOFTWARE section. Next, expand the Microsoft section. Scroll down and find the Windows Media Foundation, expand it, and then locate and click on Platform. Now, right-click on the white space beside the section list and select New > DWORD (32-bit Value). Rename the new value as 'EnableFrameServerMode' and hit Enter. Next, restart your PC and check whether the issue with 'Google Meet not detecting camera' persists.
We hope this article was able to help you fix the issue. If not, try reinstalling Google Meet. Also, check whether there are any pending Windows updates- complete them if any. For more such troubleshooting guides, stay tuned to Androidgram!