Is Epic Games going to pull the plug on Fortnite in 2022? According to a viral YouTube video, the game is going to end in 2022. It has created a wave of confusion amongst the fans. Peeps are wondering if the news is true or is just another rumor. With so much information available online, it is normal for such rumors to surface. But, you can rest easy because Fortnite is not shutting down. At least not for a long time. Wondering why we are so certain? Then continue reading the article.
To begin with, Fortnite is one of the most popular battle royale games on the market. It has a massive player base that generated big revenue for the company. The game has recently released Chapter 3 Season 2 which will take some time to end. So, you can rest assued that Epic Games will not shut down Fortnite before you get all your Battle Pass rewards. Furthermore, there are several seasons planned for release. But what about the claims in that YouTube video? Well, let us debunk it.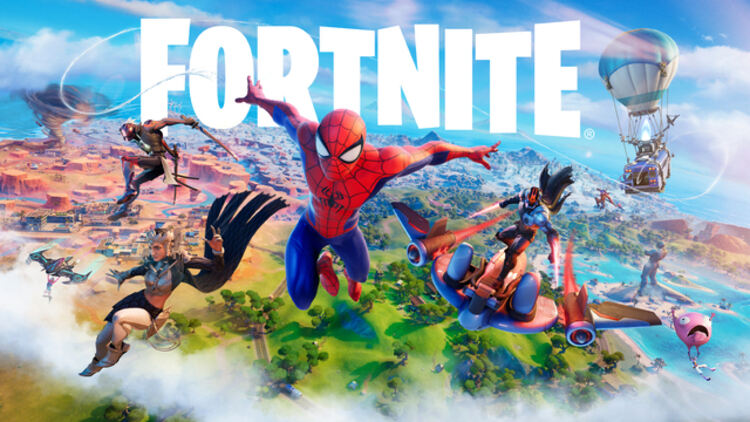 What was the YouTube video about?
Well, if you have watched that video, you might have already guessed that it was more of a troll. The video claimed that Fortnite will be deleted on 30th February 2022. For starters, we are way beyond that date and the game is still up and running. Another point to note is that there is no 30th February. Even in the leap years, the month only goes as far as 29. Also, the game is at its peak popularity, so it won't make much sense to shut it down right now. The obvious troll video asks you to subscribe if you will miss Fortnite. This created a lot of confusion as there have been several prior rumors about the battle royale going offline forever.
Is Epic Games going to delete Fortnite in 2022?
No, you will continue to enjoy the battle royale for a long time. There are no indications that the company will shut down the game any time soon. Apart from disappointing the humongous fan base, it will also not be a financially wise decision. Fortnite generates more than a billion dollars in revenue for Epic Games. Shutting it down will only harm its reputation. So, you can take it easy and go have some fun with your pals in the game.
We hope that you found this article helpful. You can also check out our other article on How to fix the Fortnite friends list not showing issue. Stay tuned to Android Gram and happy gaming!