Google Nest users sometimes find it difficult to use the product due to error e294. Error e294 often appears with a notification "need R wire". The R wire in question is an important part of the product. It is the power wire for your thermostat. It is an indispensable part of the system and sometimes, users face error e294 that indicates the need for the R wire. However, many a time, Google Nest continues showing this error despite the R wire being plugged in.
Google, as we all know, is committed to making notable contributions to the advancement of technology. As a result, Google has produced several products that make our lives much easier. Presently, we use at least one Google product every day. Google Nest is an addition to Google's instrumental efforts in making lives easier. As a line of products, the Google Nest contains various products such as thermostats, smoke detectors, smart speakers, smart displays, security systems (including smart doorbells), routers, etc.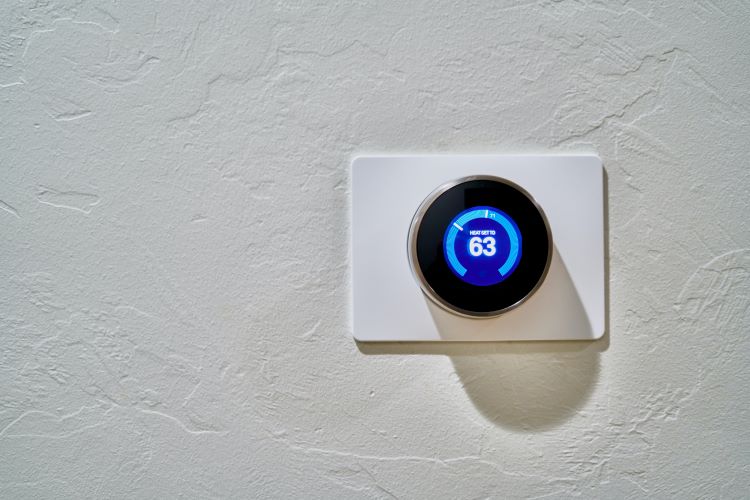 Fixing Google Nest error e294:
A lot of users face problems with the error e294. You can try these simple steps to fix your Google Nest problems relating to the R wire. Remember that your thermostat always notifies you which wire you need to check. To reconfigure the R wire, follow these steps in the same order:
1) Go to the Home app.
2) Touch and hold the device's tile.
3) At the top-right corner, you will see "Settings". Click/touch it.
4) Now, tap Remove Device > Remove.
5) Open the Menu on your Google Nest thermostat by tapping on the right side.
6) Find Settings and open it.
7) Go to Factory Reset in the Settings.
8) Tap on Reset and tap again.
9) Choose the Yes option and tap again.
After you have performed these steps, you will need to add your thermostat to the Home app again. On the top-left side of the screen, you will find the option "Add +". Tap on that and follow the instructions appearing on the screen step by step.
What to do if the error persists?
Sometimes, error e294 might still pop up on your thermostat. In this case, try these:
1) Check that you put correct information while re-entering wiring information.
2) Check that you are using the correct wires and that the R wire is working properly.
3) Ensure that all wires are connected to the designated ports.
Alternatively, you could also try contacting Google Nest customer support to report the error e294 problems. A trained employee will guide you in setting up your Google Nest thermostat efficiently. The process is simple and easy. They would ask you to elaborate on the problem and guide you step by step, inquiring about the status of the system in between. Troubleshoot your problems or directly contact an executive following your desired procedure using this link.
You can also read our article on fixing error e298 on Google Nest.