During times when automation is the way to go about in life, Google Nest's sophisticated and wide range of smart home products is just what you may need. The range has managed to include smart speakers, smart displays, streaming devices, routers, and security systems, and many more. What's more, you get the reliability of Google on your favorite devices. Google Nest is also a tough competitor to Apple's HomePod and Amazon's Echo. Having said all this, if you are an owner of a Google Nest Smart Speaker, Thermostat, or any other device, you have made a great choice.
If you own a Google Nest Learning Thermostat, your room must be a place of heavenly comfort (temperature-wise). However, if your thermostat has not been working and showing an error, you have come to the right place for a fix. Read the article to know more.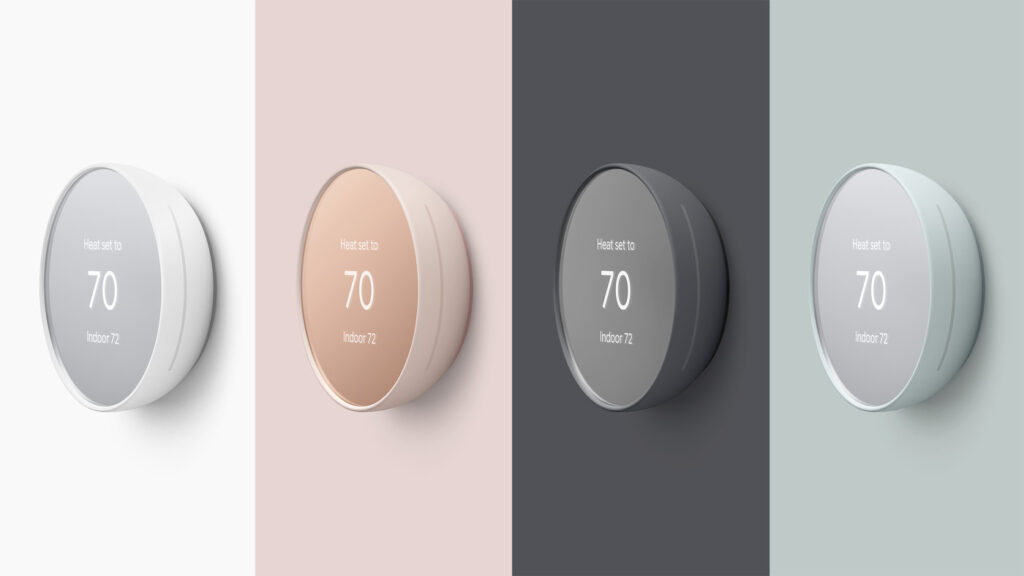 Google Nest Error Code E298 No Power: When does it happen?
The Google Nest Learning Thermostat is very intelligent. Most people can install it within 30 minutes as it's very simple to set up. The reason why it's called a Learning Thermostat is the device analyses how you like your temperatures. And, the more it analyses, the better it gets at guessing your needs and creates a schedule as per your liking. You can control it using your smartphones, tablets, or laptops. The thermostat also supports something called the Home/Away Assist. It will adjust the temperature accordingly when the house is empty.
If you cannot power on your Google Nest Thermostat and face an error code E298, here's why it happens. The error usually points to some issues with the wiring in your devices. Take a look at your connected devices' controller boards. It is very easy to blow the fuse of your devices like furnaces or air conditioners if the wires touch when power is on. If you find the blown fuse after investigating, all you need to do is replace the blown fuse with a new one having the same specifications. Once you successfully replace the fuse, your Google Nest thermostat will be back to normal, and you won't get the error. If you are not sure about how to check and replace the fuse, you may contact Google Support or ask for a Google Nest Pro, who can help you diagnose and fix the issue.
Hope your Google Nest Thermostat is up and running soon!