The Auto Shop in GTA 5 is the newest addition to the list of business properties that can be owned by the player. It was added after the new DLC for GTA 5 was released on July 21. The Auto Shop should be purchased by the player after the completion of a new background story. There are two official sections of the Auto Shop. The first one being vehicle servicing that is situated on the ground floor. The second one is on the top floor of the Auto Shop. There's another part where the player can earn cash by delivering the vehicles on the Exotic Exports list to the Docks. Overall, the Auto Shop is a great business point and is a worthy addition to the game.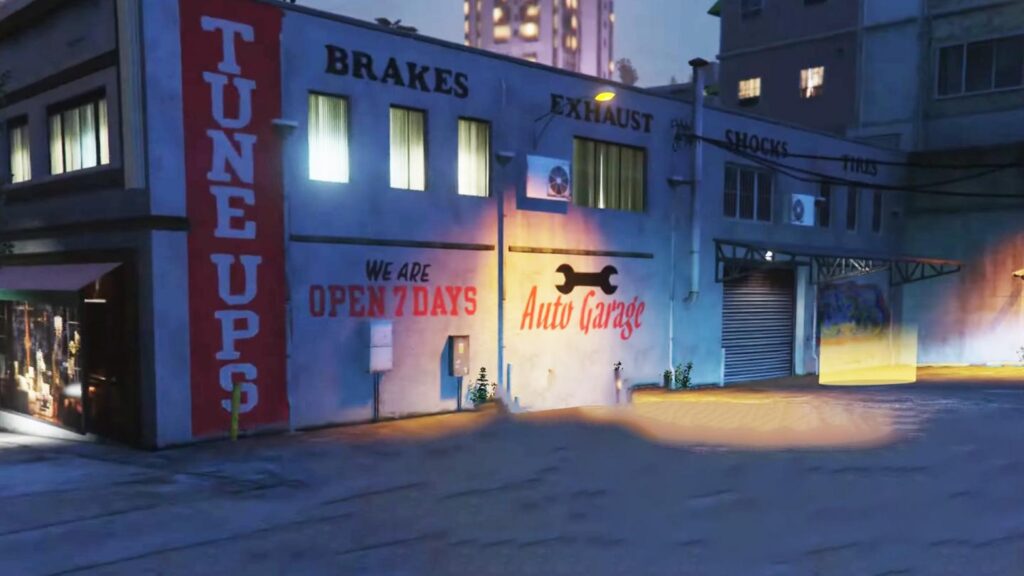 How to fix the GTA 5 Auto Shop not working?
Unfortunately, the GTA 5 Auto Shop is bugged after the recent July 20 update triggered the famous duplication glitch in the game. Rockstar Games was pretty fast with the patch to solve the duplication glitch. But while they tried to fix one existing glitch, a new bug arose which rendered the vehicles in your Auto Shop unmodifiable. Of course, users have made the developers aware of the new bug and we hope Rockstar Games come up with an official patch to fix it. But, there's an official fix to this problem. We are going to share that with you. Follow the steps below to get rid of the GTA 5 Auto Shop not working glitch.
Open the GTA 5 game. Start a game.
Go to your Auto Shop in the game.
Enter your vehicle, and exit it.
Go over to the Pause Menu.
Then navigate to Online > Jobs > Play Jobs > Rockstar Created. Pick any unpopular job on the list shown.
Once you load the job, make sure to exit the job as soon as you can.
You will then be teleported back to the roof of your Auto Shop or maybe somewhere nearby it.
Travel back to your Auto Shop. Find one of your vehicles you want to modify.
You will be able to modify your vehicle now.
The above fix has worked for most players when done in a proper way. Hope it solves your problem! But if it doesn't, please don't hesitate to inform the Rockstar Games support about the bug.