Halo Infinite, being a game of the FPS genre, features the mandatory Crossplay feature. However, many players are unaware of this fact and are missing out on the experiences this game has to offer. So, if you are one of those who just found out that Halo Infinite features crossplay and want to add your PC friends on Xbox, then consider reading this article till the end. Here's everything you need to know.
Adding friends in any game is a fairly easy process. Well, Halo Infinite lets you add friends playing the game on a different platform as well. Being recently released, Halo Infinite has been providing a very unique and fun experience to the players. Since its release, the game has managed to gain an all-time peak of about 256K players according to Steam Charts which is quite a decent number. Anyways, coming back to our topic, if you want to know how to add PC friends on Xbox in Halo Infinite, then continue reading.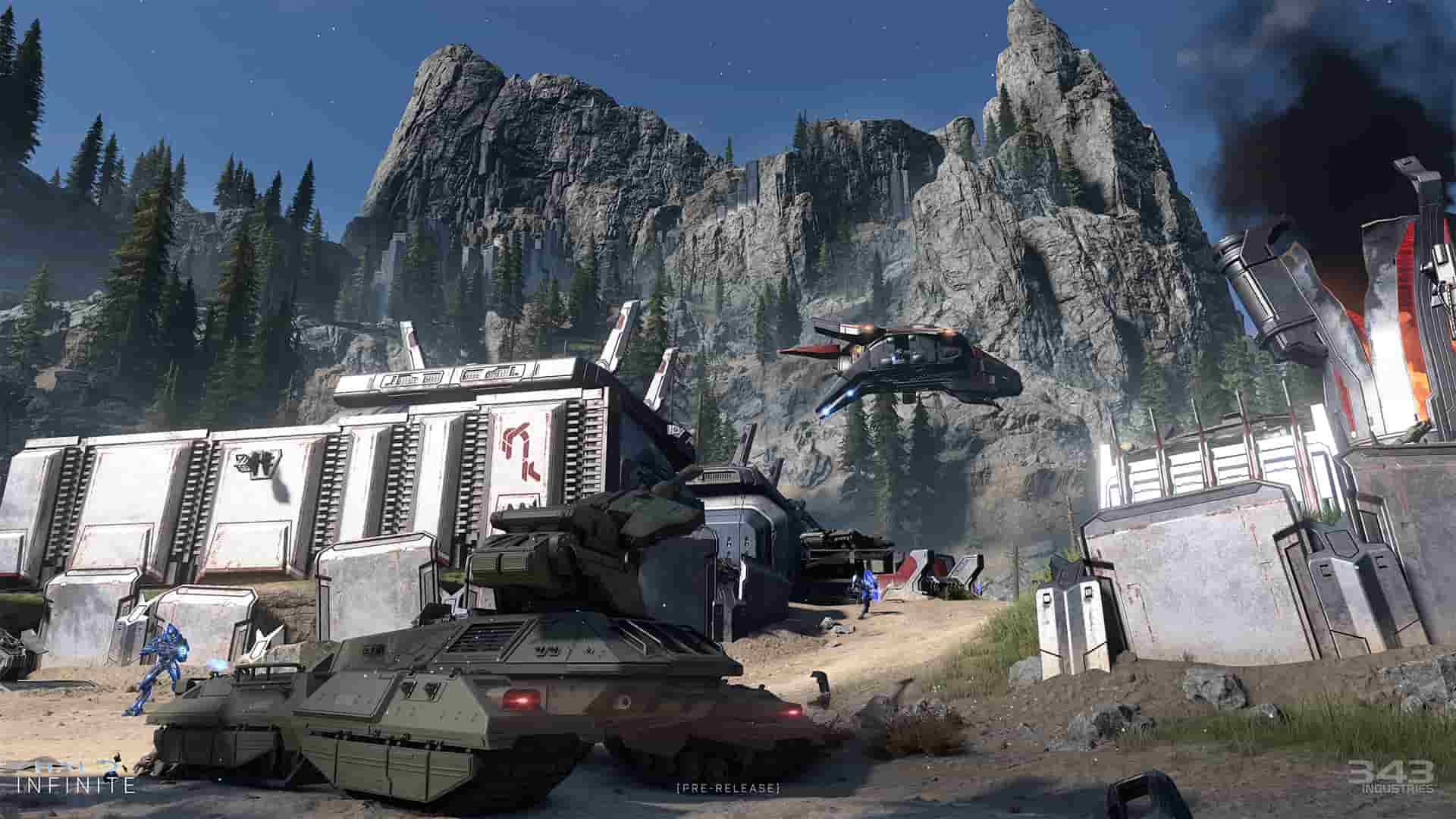 Halo Infinite: How to enable Crossplay and add PC friends on Xbox?
Well, unlike most games, the Crossplay feature is enabled by default in Halo Infinite. So, you don't need to change any in-game setting before trying to add PC friends while playing on your Xbox. Here's how you can add friends in Halo Infinite:
There are basically two methods which you can use. One is to directly add a player from the recent tab and another is using Gamertag. We have featured both the methods below.
Method 1
1) To add a player who has been playing the game on a PC, all you need to do is add him/her from the recent tab if you were paired earlier in a match.
2) Once you have the player, click on the name and then scroll down until you reach the Gamercard option. Once you are there, click on it and you will see an Add Friend option on your screen. Select it and you are done. There is no special option to add friends on a different platform in Halo Infinite. You can just follow the normal add friends procedure.
Method 2
You can use the Gamertag of your friend to add him/her to your friend list. To do so, follow the given steps:
1) Gain access to the Gamertag of your friend. After this, press the Xbox button on your Controller.
2) Now, head over to the Friend List Menu under the People section.
3) Scroll down and select the Find Someone option. Enter the Gamertag in the text box and select Search.
4) The account having the same Gamertag will appear before you and all you need to do now is click on the name and then select the Add Friend option.
Your job is done. Now, you will have to wait for your friend to accept your request and after that, you will be able to play together in Halo Infinite. Well, if you found this article helpful, make sure to stay tuned with us on AndroidGram for more.