It is difficult to be interested in something that is as dull as the default set of leather armor in Minecraft! But, what if I tell you it is easy to dye your dull leather armor to make it colorful and interesting?
After loading into a Minecraft world, the first basic requirement for a player is food. Food is necessary to keep healing and keep your hunger bar full, to prevent the lack of sprint. To gather food early in the game, every player comes across three common passive mobs – Sheep, Pig, and Cow. Out of the three, cow meat (Beef) is the food that gives the most saturation, and hence, most players prefer it. When farming cows, players will inevitably collect a by-product which is leather. Since, it is early on in the game, crafting armor with the leather you have collected is not a bad idea.

But wearing dull, brown-colored armor might not suit your taste. You can easily add a lot of glamour to it with just a few steps. Keep reading to know, how you can dye your leather armor in Minecraft.
How do you dye leather armor in Minecraft?
The steps to dye leather armor are different for the Java and the Bedrock editions of Minecraft. For Java players, the process is fairly simple and does not require any extra equipment. If you are a Java player, craft an armor piece with leather and place it with the dye in your inventory. Dye can be collected by harvesting flowers, cactus, sea pickle, bone meal, and lapis.
To learn the basics of getting a dye in Minecraft, read the following article – How to get green dye in Minecraft?
For bedrock players, the process is not as easy. There are a few things that you need – A cauldron, a dye of your choice, a water bucket, and leather armor pieces. To craft the cauldron and the bucket, you will need a total of 10 iron ingots. Once you have all these items, you can continue dyeing your leather armor.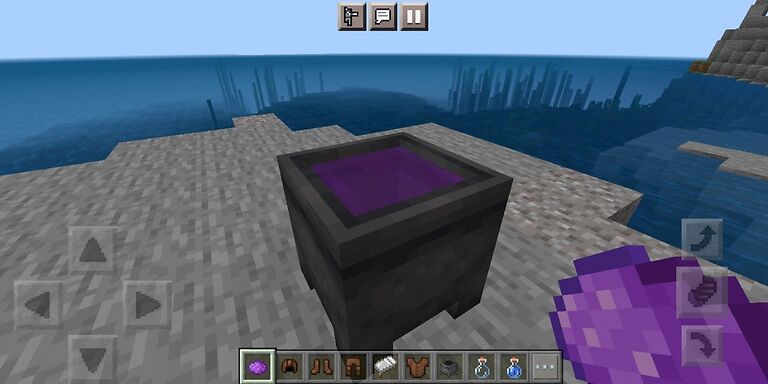 Craft and place the cauldron down. Fill up your bucket with water and fill up the cauldron. Now hold the dye and right-click the cauldron. This will turn the water in the cauldron to the color of the dye. With a fully filled cauldron, you can dye four armor pieces which is a full armor set! Hold every armor piece that you want to dye and right-click the cauldron.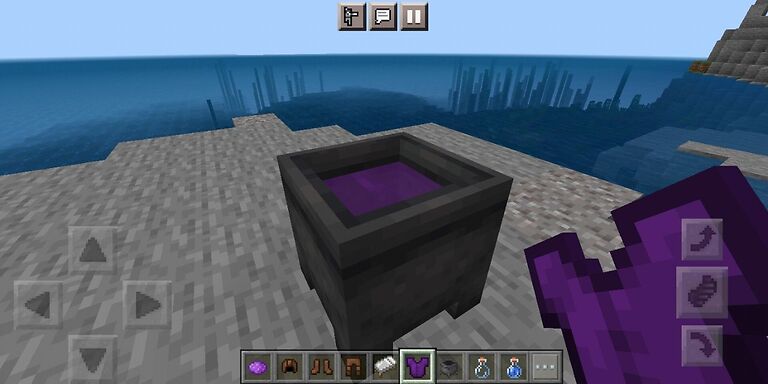 Your armor piece will be dyed to the color of your choice. Even though, Bedrock players have to go through multiple steps to dye leather armor, being able to do it for four armor pieces simultaneously makes up for it.