Minecraft is one of those games that does not need any introduction. From little kids to veteran gamers, Minecraft is a game that everyone loves and enjoys to this date. Moreover, the popular and engaging streams surrounding the hype around this game led to a further increase in its popularity. At this point, we will not be surprised if we see a 10-year-old watching a stream of Minecraft and acknowledging the elements like music discs in the game. Talking about the music disc, pigstep is also one of the famous music discs in Minecraft. However, there is very less information about this disc in the game. Therefore, naturally, many players want to know how to get it.
Also read: How to install Fabric in Minecraft 1.19?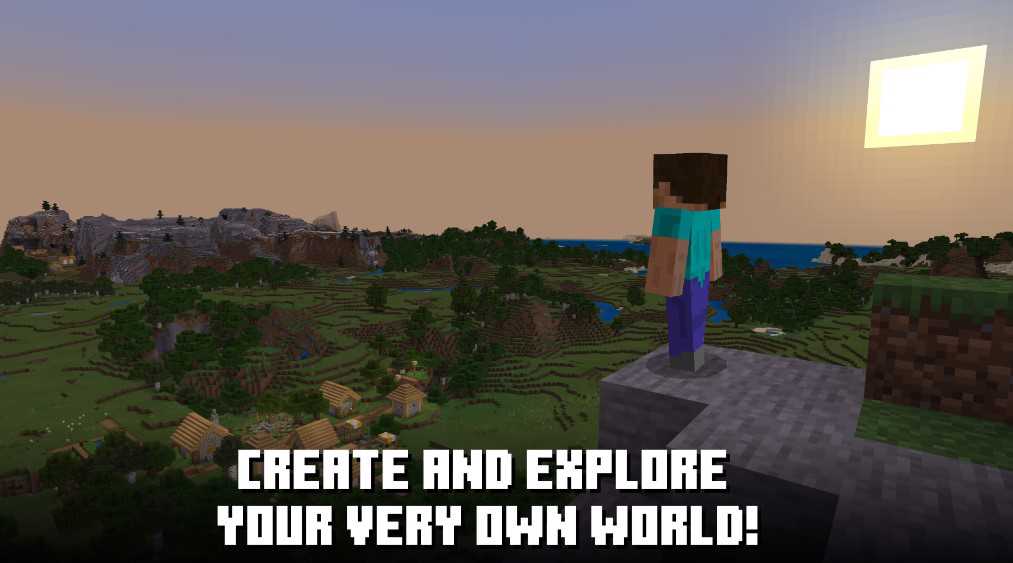 How do you get the pigstep music disc in Minecraft?
There are hundreds of items available in Minecraft to choose from. However, the pigstep music disc comes from a line of items that have been in the game, right from the start. This disc is very dear mostly to hip-hop fans as the beats it carries are significantly similar to the hip-hop style. But the thing about the pigstep music disc is that it has its own uniqueness. This means, unlike other discs that are available in the game, defeating a creeper with the help of a skeleton won't get you the pigstep music disc.
If you want to get the pigstep music disc in Minecraft, you will have to loot the chests available in Bastion remnants. You can use locate command in the game, to find one as well. Simply enter the command chat and type- "/locate Bastion Remnants". However, there is no certain chance that you will be getting the pigstep music disc by looting chests. Hence, if you get your hands on a chest, the chances of getting the item are still around 5%. This means, if you really want to get this disc, you still may have to try your luck again and again.
Conclusion 
Now that you know how rare it is to get the pigstep music disc, this also makes it more valuable than other items in Minecraft. Since it is hard to get, players are spending countless hours in the game in search of it. Once you find it, use your Jukebox and enjoy the hip-hop beats in satisfaction. On this note, we hope that now you have every information you need regarding the Pigstep music disc. Also, if you want to get more information on games like Minecraft, you can visit Androidgram.