Super Smash Bros. Ultimate is one of the biggest crossover fighting games in the history of Nintendo Switch. Developed by Bandai Namco Studios, and Sora Ltd. and published by Nintendo, Super Smash Bros. Ultimate features a platform fighting style gameplay and has an attractive graphics format to keep the users engaged. Moreover, the game runs in both single-player and multiplayer modes. Therefore, no matter how you want to play the game, you can play it in your style. Released in December 2018, this game became an instant hit after the players started putting hours into it. One of the most important parts of the game is the vivid roster of characters from various universes. Not only this, but the game has also additional characters that come with DLC. However, we will be discussing how many characters are in Smash Ultimate without including the DLC content.
Also read: Super Smash Bros Ultimate Expansion Packs & DLC List in Order with prices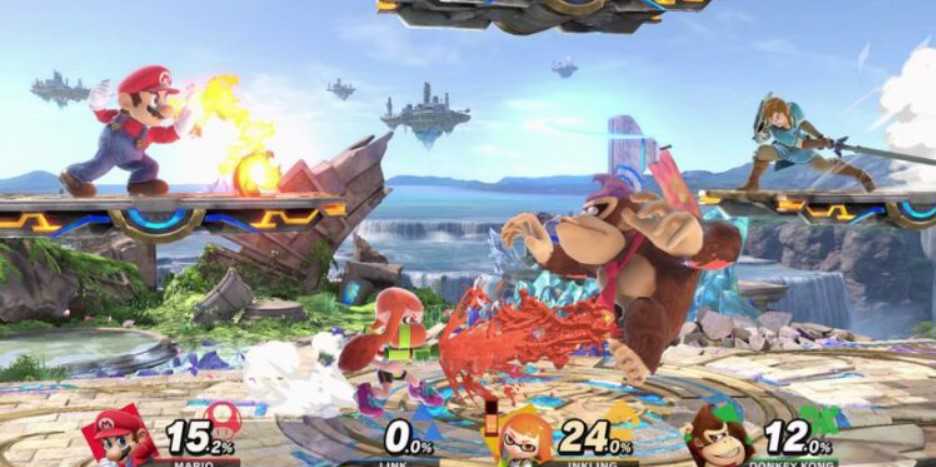 How many characters in Smash Ultimate without DLC
Characters are one of the most important parts of the game. With different characters, you can use different ways to defeat your opponents. There are also many types of modes in the game including the standard mode where the only thing on your mind is to defeat the opponent and move ahead. Many famous characters in the game include Pac-Man from the Pac-Man series, Pikachu from the Pokemon series, and many other characters that you will be familiar with.
However, there are many other characters in the game that are unlocked after purchasing DLC. But what if you don't want to purchase any DLC? If you don't purchase any DLC for the game, how many characters does the game offer you? Well, as of now, there are a total of 76 fighters available in the game that you can access without worrying about purchasing or downloading a DLC on your device. One thing that you will have to keep in mind is that if you count the three pokemon of the Pokemon Trainer as one Fighter, there will be a total of 74 characters in the game. There are 69 different unique fighters in the game and the rest of the 7 are echo fighters. Also, you can get 13 additional characters from the DLC that are available to buy.
Anyways, you will have the power to choose from a total of 76 characters in the game if you don't buy any DLCs. On this note, we hope you get to play with the most powerful characters in Smash Ultimate. Also, do not forget to visit Androidgram.