Super Smash Bros Ultimate is one of the classics when it comes to platform fighter games, especially for Nintendo Switch users. The USP of the game is the wide range of characters that players can choose. There are so many characters in the game that it can be overwhelming for players to choose one character at a time. However, not every character is free therefore you might have to spend real-life money to get your hands on those exclusive characters. But the good news is, that most of the characters that you will come across are free and worth including in your roster. However, there is a process involved while unlocking these characters. Anyways, in this article, we have shared the characters unlock order list in Super Smash Bros Ultimate. So, make sure to stick with us till the end.
Also read: How many characters in Smash Ultimate without DLC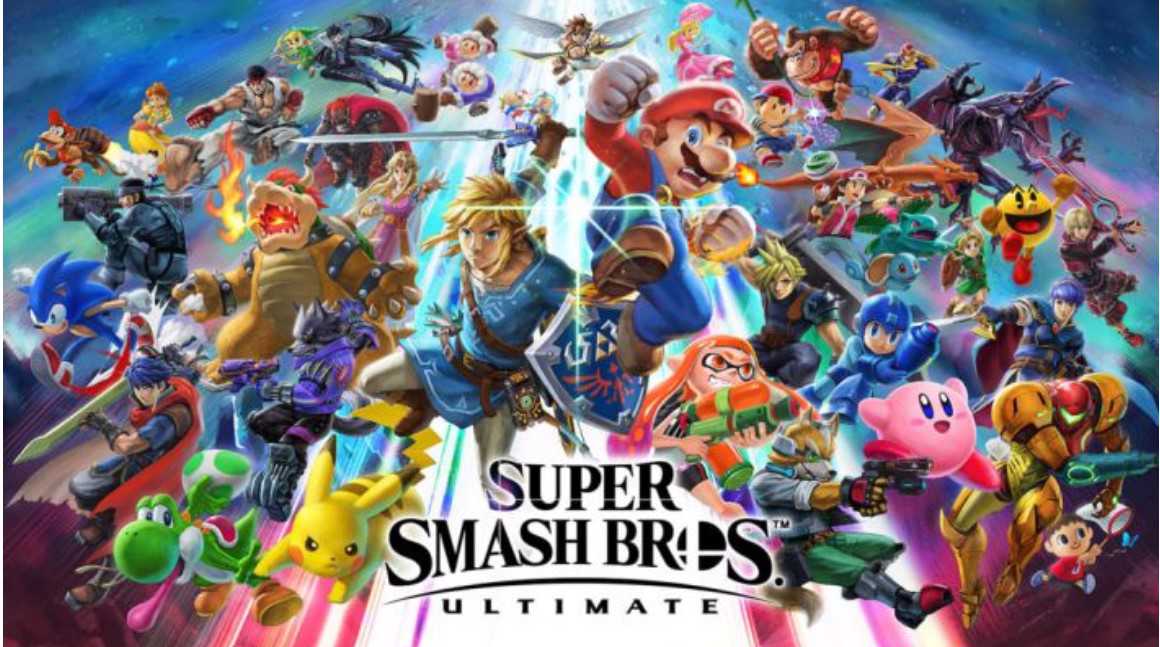 Super Smash Bros Ultimate characters unlock order list
If you are just starting your Super Smash Bros Ultimate journey, you will notice that there are not as many characters unlocked as you were expecting. This is because, in the beginning, you will only have a total of eight characters to choose from. You'll have to unlock the rest of the characters on your own. The first way is by grinding through Smash Mode/VS Mode. This is the main mode of the game. If everything goes right and you make enough moves in the game and continue playing, the game will give you a chance to get in a duel with an unlockable character. Once you defeat that character, it will be joining your roster for the rest of your journey.
If you don't want to spend money in the game yet and want to unlock various characters naturally, this is the order of characters that you will be unlocking:
Ness
Zelda
Bowser
Pit
Inkling
Villager
Marth
Young Link
Wii Fit Trainer
Ice Climbers
Captain Falcon
Peach
Ryu
Ike
Jigglypuff
King K. Rool
Sonic
Simon
Zero Suit Samus
Little Mac
Isabelle
Shulk
Lucina
Wario
Ridley
Pokémon Trainer
Lucario
Daisy
Roy
King Dedede
R.O.B.
Falco
Luigi
Pichu
Richter
Lucas
Diddy Kong
Meta Knight
Snake
Ganondorf
Corrin
Mega Man
Bayonetta
Toon Link
Rosalina & Luma
Incineroar
Sheik
Olimar
PAC-MAN
Dark Samus
Wolf
Mr. Game & Watch
Robin
Dark Pit
Cloud
Duck Hunt
Ken
Greninja
Chrom
Mewtwo
Bowser Jr.
Dr. Mario
Palutena
Therefore, keep grinding and you won't even realize that you have unlocked almost every character in the game in no time. On this note, we hope that your roster becomes the coolest roster filled with every possible character in the game. Also, do not forget to visit Androidgram for the latest updates in the world of tech and gaming.