When it comes to pokemon games, one game that is on the top of the list is the infamous Pokemon Go. Released back in 2016, Pokemon Go is one of the most played games in the current gaming market. So, have you ever wondered how many people play Pokemon Go? Well, you are in luck as we will be sharing all the details about the same. Here's everything you need to know.
Pokemon Go features a huge roster of pokemon for players to catch, but with a twist. The game combines AR elements with the pokemon world which means that to catch various pokemon, players are required to explore their surroundings and find pokemon on their own. Ever since its release, Pokemon Go has managed to rack up millions in profits. Back in 2020, Pokemon Go generated a total of $2.29B in revenue for Niantic and it was the highest profit the company ever gained from the game. Well, now in 2021, the numbers are only going to go high as more and more players are starting their journey in the game.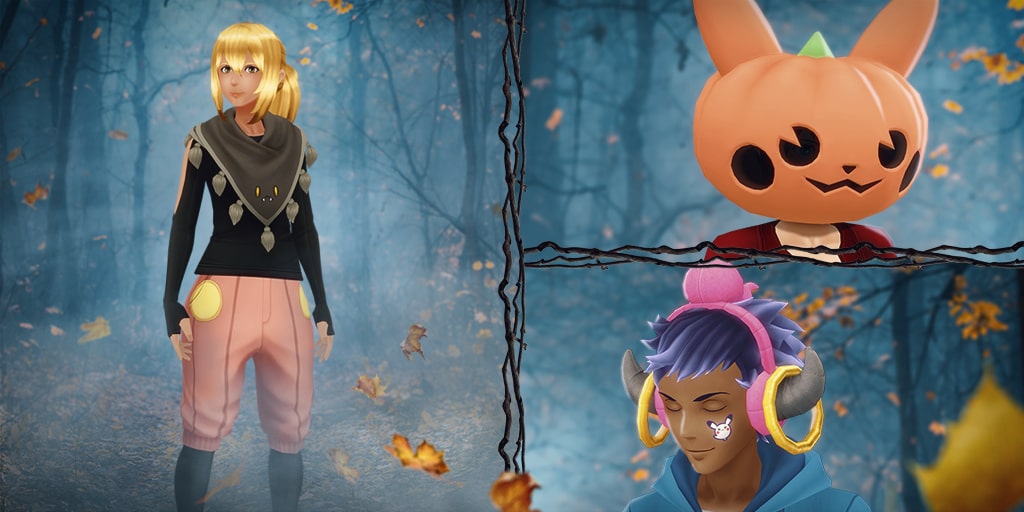 Apart from featuring a huge roster of unique and iconic pokemon, the game also features a ton of shiny pokemon that are really hard to catch and many players are interested to know how to get one. However, we are not going to dive into the details related to shiny pokemon here, but if you are interested to know about the Shiny Pokemon featured in Pokemon Go, feel free to visit our detailed article about the same here.
Coming back to our topic, we have prepared a brief statistical overview to help you know how many people play Pokemon Go in 2021. Continue reading to know more.
How many people play Pokemon Go in 2021?
Back in 2020, Pokemon Go had a total of over 60M monthly active users but in 2021, the numbers have increased significantly. Currently, Pokemon Go features a total of over 500K active concurrent players and a steady 70M active monthly users which is increasing every moment. So, it is safe to say that Niantic's revenue is only going to increase even more in 2021. For a detailed statistical report, visit ActivePlayer.io.
Well, this was all you needed to know about how many people play Pokemon Go in 2021. For more such guides and information on new games, make sure to stay tuned with us on AndroidGram.