Wondering how to Alt-Tab Faster in Valorant? Well, this is a common question amongst most first-person shooter video game players. The Alt-Tab technique allows you to switch your tabs on Windows. Switching faster is very important for peeps who like to stream or record their games. Slower load times are deadly as every second counts in an FPS game. Although better hardware and overall specs are helpful, there are some settings that you can tweak to reduce the load times and switch faster. In this article, we will tell you how to Alt-Tab Faster in Valorant. Stick with us till the end.
Valorant is a popular first-person shooter video game. The game has amassed a big player base in a short amount of time. Riot Game's newest title allows you to use the mystic arts alongside your guns. These special abilities combined with smooth gameplay have attracted a lot of people. Valorant does a good job of balancing the amount of gunplay and the use of special abilities. Each "hero" is equipped with four unique abilities, including a ULT that will display his/her utmost power. Valorant is heavily team-based; no amount of abilities can get you the victory if you don't play as a team. Being a competitive game, Valorant requires you to be fast with every mechanic. So, if you're one of those and wish to Alt-Tab faster, then continue with the article.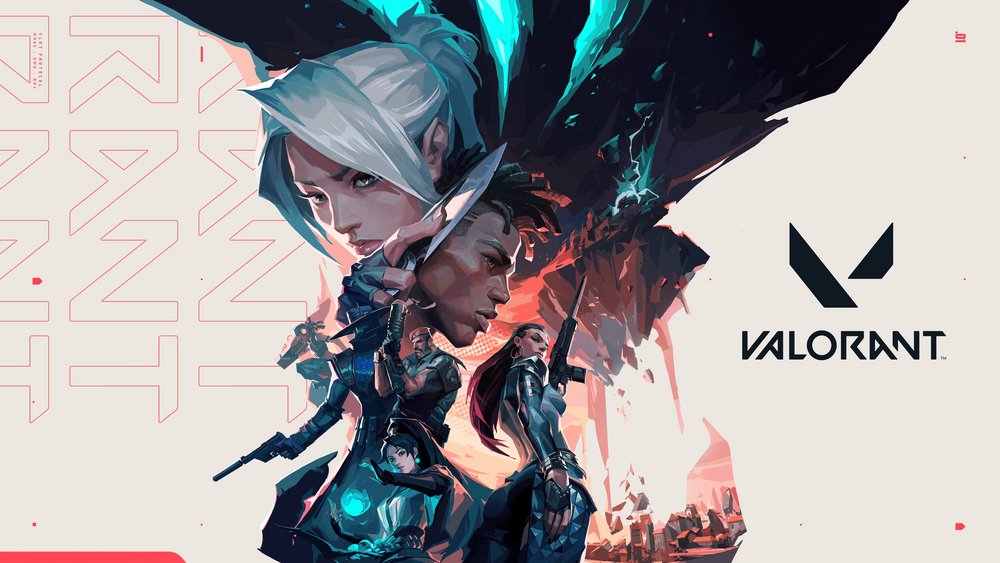 How to Alt-Tab Faster in Valorant?
Before we proceed further, you should note that this method might not work for everyone. Your PC rig also plays an important role when it comes to multitasking smoothly. You will notice some input lag after you tweak these settings but it will be for a  minute. Only peeps trying to stream or record the game on a low-end system will notice a significant lag. You can always revert to the original settings if this method does not work out for you.
1) Locate Valorant's installation location and search for the executable file.
2) Now, right-click the file and go to Properties.
3) Next, go to the Compatibility tab.
4) Now, uncheck the "Disable fullscreen optimizations" option.
5) Now, click on Apply and then OK.
Once you change this setting, you will notice that the Alt-Tab has become faster. If you're using the Windowed Fullscreen mode, then unchecking this option will lead to even more input lag. In the end, we hope that this article helped you out with your query. You can also read our other article on How long does Valorant refund takes. Stay tuned to Android Gram and happy gaming!