Beachbody is an operator for three brands: Beachbody On Demand, Openfit, and Team Beachbody. All these brands offer different fitness solutions to the customers. If anyone wants to enroll as a fitness coach, Team Beachbody can help them. These coaches then use the platform to sell their own workout program. Team Beachbody provides the coaches with the necessary help they need. Openfit enables users with their nutrition plans and tracks the performance. Beachbody On Demand is a video streaming service. The library contains fitness videos. Extensive information and different workouts are all available in video form. An easy way to access the videos is through a paid subscription.
Users can stream Beachbody on Demand on a variety of devices. And with any Beachbody subscription plan, you get 100% access to the content available on the site. The time difference is the only differential factor. There is a three-month, six-month, and twelve-month plan available. You can choose any one, depending on your preferences.
However, fitness is very subjective, and hence people have a lot of opinions and different perspectives. Hence, you might be looking for a way to get your plan canceled if you are not satisfied with what Beachbody subscriptions have to offer. Take a look at the steps to delete your Beachbody subscription.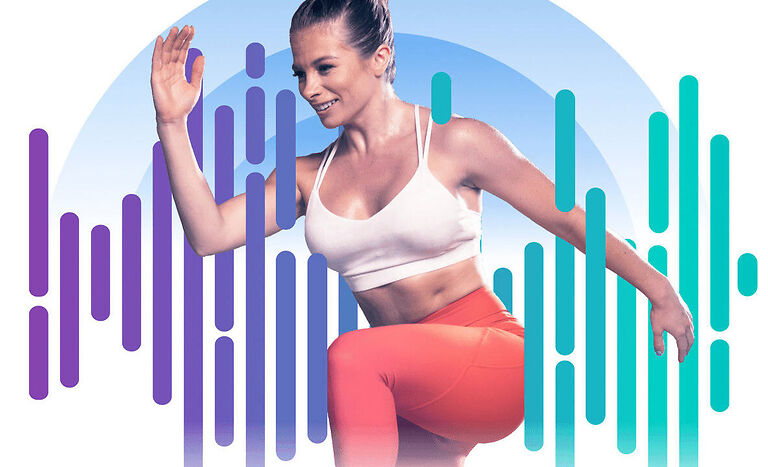 Steps to cancel Beachbody subscription:
To cancel your Beachbody subscription, sign in to your account on the Team Beachbody website. After logging in, Switch to the 'Memberships and subscriptions' tab. This option will be under 'My account'. Look for your Beachbody On Demand subscription and select it. Click on 'Manage' and select 'Cancel membership'. You will have to state a reason for the cancellation and complete all the necessary formalities. Once you have confirmed the process by following the prompts, your plan will be canceled. You will receive a refund if your situation meets their criteria.
According to the "Money back guarantee" requirements, you should cancel your subscription within the first 30 days of purchasing it. All the components you receive, including supplements and other accessories, will have to be returned. If you abide by these requirements, you will receive a refund within 3-4 days.
Also read: PS Now subscription not working: Fixes & Workarounds
How long does Valorant refund take?
Other minor details:
Users who have subscribed via a third-party service like AppStore or Play Store will need to follow separate steps. The above-mentioned steps are valid only if you had bought the subscription directly from Beachbody. If you have bought a Beachbody subscription using AppStore, you will have to cancel it through your iPhone/iPad settings (Settings > Your Name > Subscriptions) or AppStore (Profile > View Information > Subscriptions > Manage). If you have bought the subscription from Google Play Store, open Play Store > Your profile and choose Payments and subscriptions.