GeForce Now is a revolutionary service by Nvidia that is changing the way people play games. Although the beta release of GeForce Now happened in October 2015, it was in February 2020 that the service became public. Cloud gaming is a very interesting concept in which the user needs only one thing and that is a fast internet connection. As soon as you get that, you have all the major games that are available on the internet in the palms of your hands. It doesn't matter whether you are using GeForce Now from a smartphone, a potato PC, or a low-end laptop, the service will temporarily connect you to a state-of-the-art system that will run the game for you on their servers and project the output on your screen in real-time. However, many players are wondering how to connect or link GeForce Now with Epic Games.
This is because lately, Nvidia has made it compulsory for users to connect their Epic Games account to their GeForce Now account. Although this step was taken especially for launching Fortnite sessions faster, there are many more advantages to it. Nvidia's team is stating many advantages for the players who will connect their Epic Games account to GeForce Now. The first advantage is faster launch times. The second advantage is easy logins and easy synchronization of game progress. Therefore, it is now beneficial to add your Epic Games account to GeForce Now.
Also read: NVIDIA RTX 5090, 5090 Ti, 5080, 5060 Release Date Predictions & Specs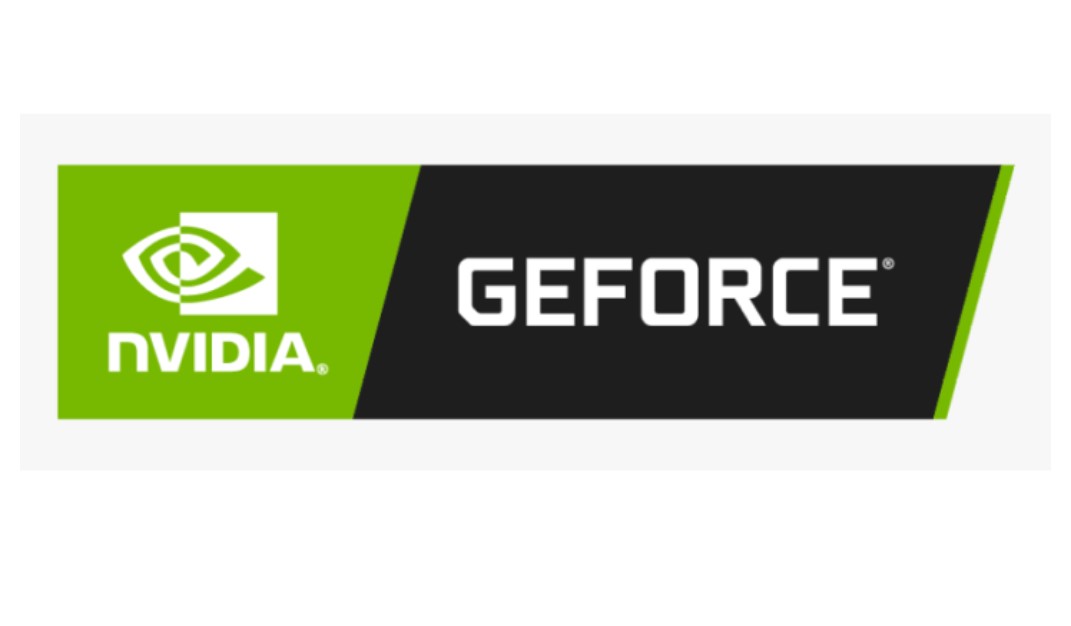 How to connect or link GeForce Now with Epic Games?
The process of connecting your account is quite easy. The first thing you need to do is launch the GeForce Now app or go to the GeForce Now official webpage. From here, open the settings of GeForce Now and head over to the Connections section. Here, you will find options for Ubisoft, Steam, and Epic Games. So, all you have to do now is just select the Epic Games Option and link it with your primary Epic Games Account.
After that, you will be able to enjoy the Epic Games titles on Geforce Now. On this note, we hope that your cloud gaming experience is enhanced beyond your expectations. Anyways, do not forget to visit Androidgram for the latest updates in the world of tech and gaming.