PS5 is one of the prime gaming consoles in the market with games ranging from PS exclusives to usual multi-platform releases. However, to play a paid game, you have to purchase it from the PlayStation store. Lately, many players are getting an error while purchasing their favorite game via the PS Store. As of now, the cause of this error is unknown. This is creating chaos in the community as without completing the purchase, players can't access the game. Therefore, we will have a look at the potential fixes for this issue. Continue reading if you are facing the same problem.
Also read: Can you play PS3 games on PS5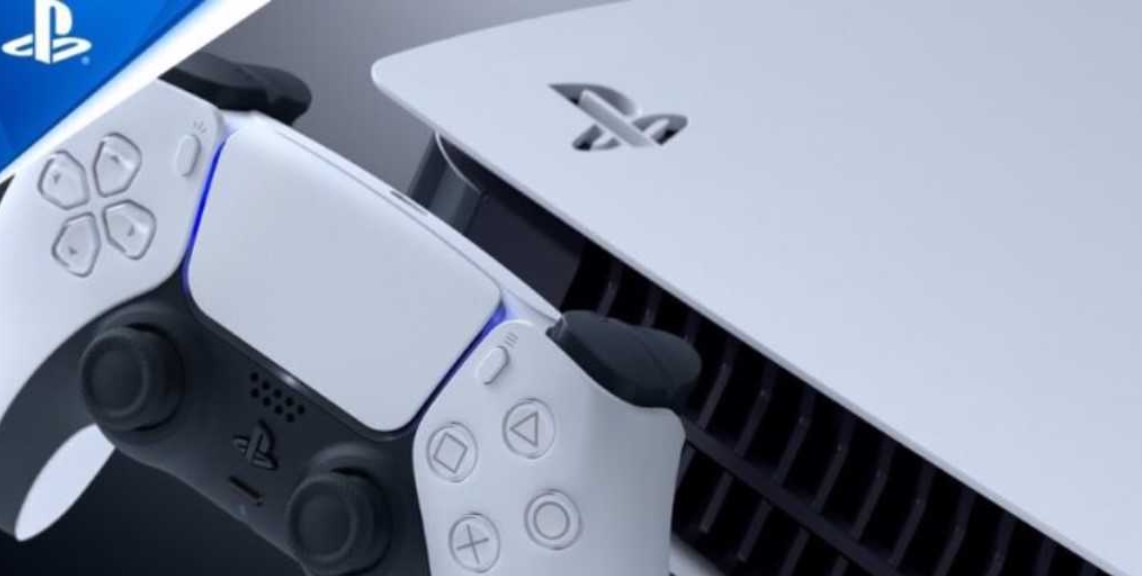 How to fix an unidentified error occurred on PS5
As the causes of this error are unknown, if we look at the problem, we can anticipate what might be the main reason behind its occurrence and run some workarounds based on it until the developers fix it from their side.
1) Check your network connection: The first thing that you need to make sure of is that you have a stable internet connection. This is because payment usually demands a fast and reliable network connection without which it becomes difficult to complete the transaction. Therefore, if you are getting multiple payment failures, you might want to switch to a different connection.
2) Change the payment method: You can also try changing the payment method of your transaction. Sometimes, the server of your payment method might not be working. Therefore, you can try changing the bank account from which you are trying to complete your transaction. You can also try switching to a different banking method under the same account.
3) Close VPN: If you are using VPN for your network, you might want to close it before engaging in a transaction.
4) Check the PSN status: You can also check the PSN status before engaging in any kind of transaction in the PlayStation Store. You can check the PSN status from here. 
5) Check your funds: You also need to make sure that the account you are trying to complete your purchase from has sufficient funds to process it.
6) Add additional cart items: You can also try adding another item to your cart. This is a gimmicky fix but might work out for some of the players.
7) Spam X button: You can also spam the X button to override this error. Just like the previous fix, this may also work out for some of the users.
8) Restart your PlayStation: You can also try restarting your console to get a fresh start with your purchase.
Apart from all these fixes, the last thing that you can try is waiting out the error. If nothing works out, try contacting the official PlayStation support to get through this issue. Also, do not forget to visit Androidgram for the latest updates in the world of tech and gaming.