The construction and management simulation genre is getting widely explored by the new generation of gamers. Even though many new games are arriving in this genre, Rimworld has been able to make its mark. Developed and published by Ludeon Studios, Rimworld first came out for Linux, macOS, and Windows in October 2018. Later, the console version of the game was released for PlayStation 4 and Xbox One on July 2022. With overwhelmingly positive reviews on Steam, the game has been capturing the attention of not only players but big critics. However, lately, many players are wondering how to get Neutroamine in Rimworld. Therefore, we will be discussing the best way to get it.
Also read: Rimworld: How to change building material on PC & console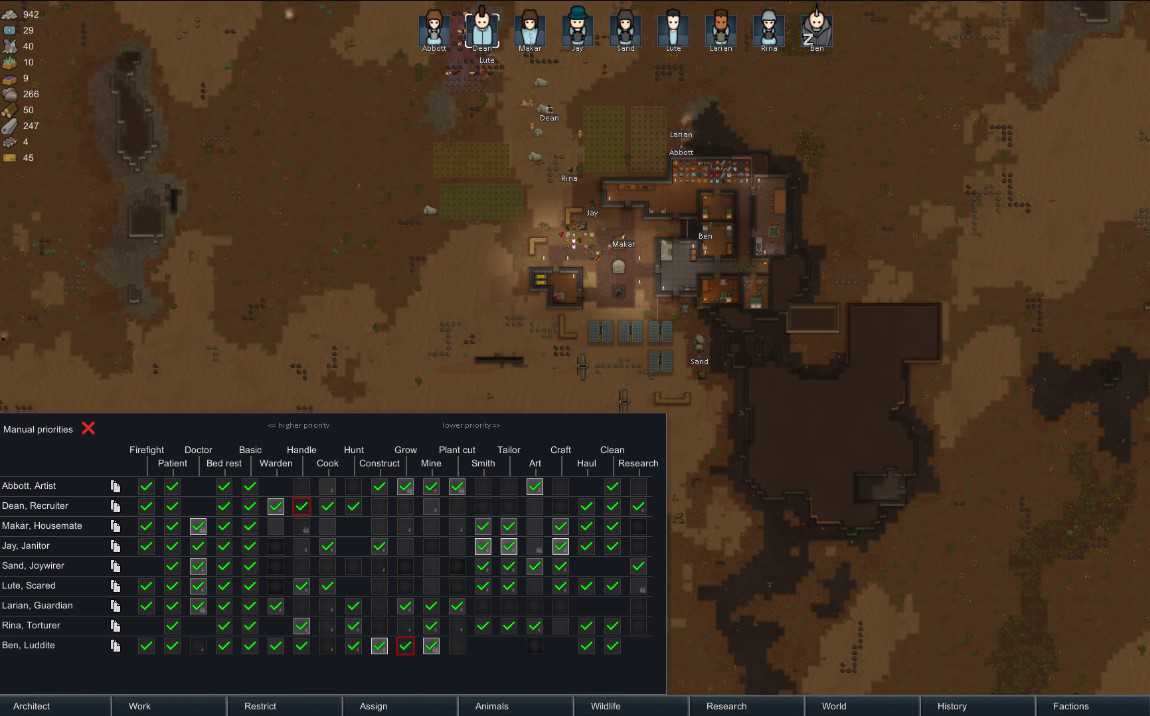 Before getting your hands on Neutroamine, let's see what it does. In Rimworld, the use of Neutroamine mostly arises when you want to craft various types of medicines including herbal medicine which holds great importance in the game. Therefore, you will need to have a good stock of Neutroamine in your inventory if you want to craft medicine.
Rimworld: How to get Neutroamine
The first thing you need to be aware of is the availability of this material. Neutroamine is a kind of resource that you cannot craft by yourself. Therefore, to get it, you will have to seek the cargo pods. Moreover, you can also purchase this resource from traders. But if you want to purchase this resource from traders, it can get a bit tricky. This is because some traders might have Neutroamine and some might not.
So, to increase the chances of getting Neutroamine, you can try approaching bulk traders. This is because bulk traders tend to sell these resources in massive quantities. However, if none of the methods seems to work and you get too tired of searching this resource, you can try a mod to get your hands on Neutroamine. One of these mods is Chemicals and Neutroamine. On this note, we hope you will be able to get Neutroamine easily. Also, do not forget to get visit Androidgram for the latest updates in the world of tech and gaming.