Are you unable to hide the taskbar while playing Halo Infinite? Small things like the taskbar are more than enough to break the immersion while playing games. A lot of Halo Infinite players are facing the issue where the taskbar is overlapping the game. Since the taskbar does not conceal itself, the game opens up in partial fullscreen which heavily affects user experience. If you too have been unable to stop the taskbar from overlapping, then read this article. Below, we will tell you some very simple steps to stop this from happening. Stay tuned till the end.
Halo Infinite was released for Windows PC and Xbox in 2021. The Halo fans had been desperately waiting for Infinite to hit the stores. The game has its share of bugs and glitches. But fortunately, the taskbar overlapping issue is not one of them. It is a common problem with Windows. This issue is not new and has affected players in the past as well. The solution for it is quite simple as well. In the next section, we will tell you about them. Simply follow the steps and you will be able to stop the taskbar from overlapping in Halo Infinite. You can also try these methods for other games as well.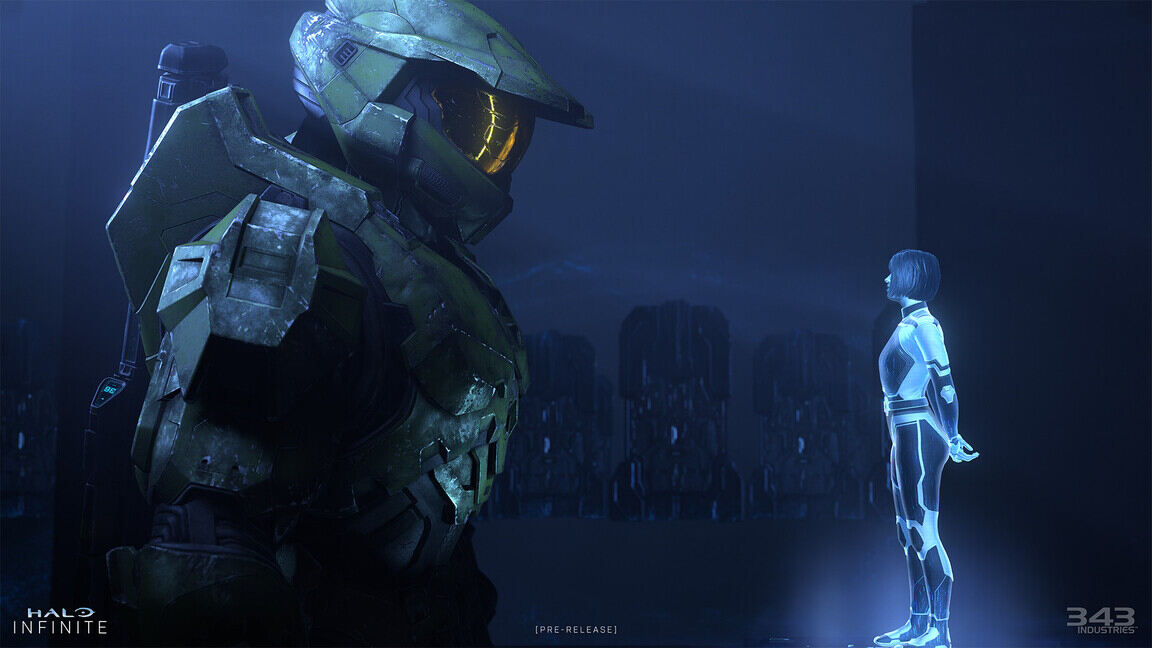 How to fix taskbar overlapping in Halo Infinite?
The solutions for this problem are as simple as the problem itself. This issue generally occurs when some apps are open on the taskbar and may be causing interference. Windows Explorer is also a trigger for the issue; it prevents the taskbar from hiding. Bugged with the taskbar affecting your time in Halo Infinite? We have written this article to guide you through the steps and prevent the taskbar from overlapping in Halo Infinite. Simply follow the steps mentioned below.
1) First of all, check whether your game is set to borderless fullscreen; if not, set it accordingly. To do so, open your game settings and head to video. From there, you can toggle this setting.
2) If the above step did not hide the taskbar, then press Alt+Enter while the game is running. This will hide the taskbar and run your game in fullscreen mode.
3) You can also try to cycle through your tabs by pressing Alt+Tab. Cycle it back to Halo Infinite and it should start in fullscreen.
4) The above step normally fixes this issue but if it did not work for you, then follow this step. Press Ctrl+Shift+Esc to open the Task Manager or right-click the taskbar> Task Manager. Now, Search for Windows Explorer. Select it and then press Restart. This will restart everything on your taskbar. Now, simply launch the game or maximize its window, and hopefully, it will run in fullscreen.
5) Close other apps which might be open on your taskbar. This might also help if the other steps did not.
The above steps should fix your taskbar overlapping in Halo Infinite issue. It sometimes randomly pops up during starting the game. We hope this article was helpful for you. Also, if your Halo Infinite is using high or 100% CPU, then make sure to read this article on Android Gram for the fix. Happy Gaming Spartans.