Steam is one of the most popular distributors of video games in the entire world. With millions of active users looking for and buying their favorite games via Steam, the platform continues to grow as we speak. Be it any genre, from a big publisher or an independent company, you will come across various titles on Steam. However, if you want to search for any game inside this service, you have to use the search function in the Steam Store. But sometimes, there can be situations where the user cannot use the search function properly. If you are one of those users and want to know how to fix the Steam Store search not working issue, you have come to the right place.
Also read: How to fix the "could not connect to steam network" error (2022)?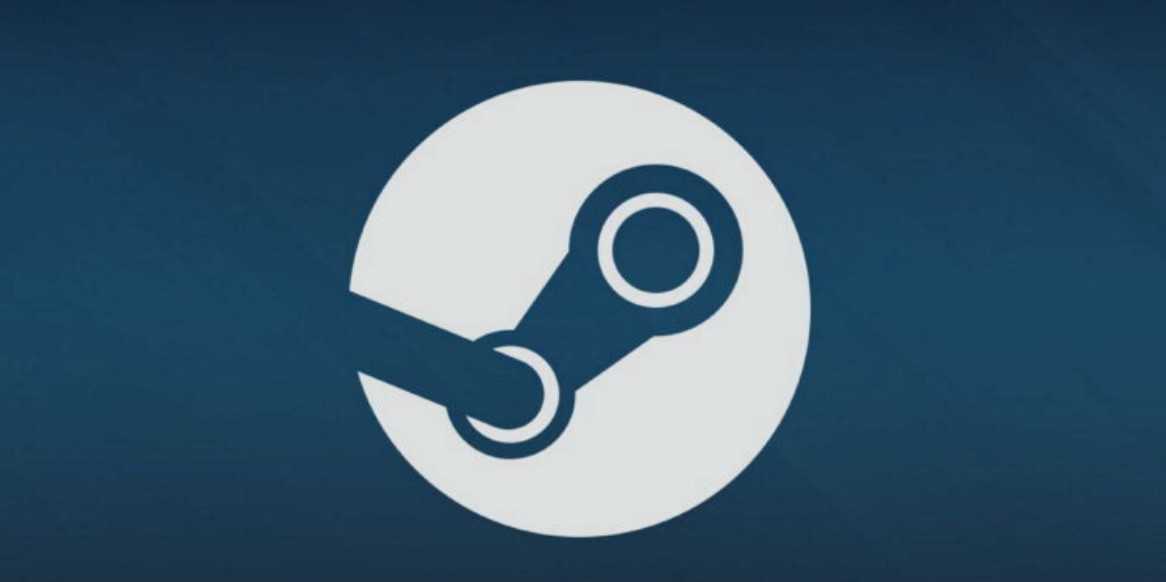 How to fix the Steam Store search not working issue
There can be different reasons behind this issue. Therefore, you should try all these methods to deal with the issue so that you can enable the search feature of Steam again.
1) Restart Steam:
The first thing that you need to do after encountering the search error is to restart the Steam client. Sometimes, restarting can resolve some common bugs and glitches that can stop the common functions of an app.
2) Restart your system:
You can restart your system to further make sure that there is no temporary issue that might be hindering the functioning of Steam. A quick restart can also close the unnecessary apps that might be disturbing the smooth functioning of Steam.
3) Check your network connection:
This goes without saying but please make sure that your internet connection is getting constant upload and download speeds. Network stability is very important when it comes to accessing various features of Steam.
4) Wait for a sale to end:
Usually, this issue occurs whenever a sale is live on Steam. So, if there is a sale going on in Steam, you might have to wait for the sale to get over before the search feature starts working again. As this issue is from the developer's end, there is nothing much you can do about it except wait for it to pass.
5) Spam the refresh button:
If you are accessing Steam from the browser, you can constantly hit the refresh button to give the search option a chance to work.
6) Enable Search Preferences:
Go to Steam> Settings> Account> View Account Details> Preferences. Here, you have to check the option that says "General mature content". After this, try accessing the Search feature.
7) Update Steam:
Make sure that Steam is running on its latest version. If not, then update it to the latest version and then start the app again.
By following the above steps, you might be able to search for your favorite game again. On this note, we hope that the search issue gets cleared as soon as possible. Also, for more updates in the world of tech and gaming, do not forget to visit Androidgram.