Setting up a neat inventory and making the most out of the available stash space in Escape from Tarkov must be the top priority of players. However, it can be a really difficult task for players to accomplish, so we have come up with an easy-to-understand guide on how you can get more stash in EFT without much effort. Consider reading this article till the end to know everything about the same.
Escape from Tarkov is a really interesting multiplayer first-person shooter video game developed by Battlestate Games. Unlike other titles of the same genre, EFT features extreme realistic gameplay mechanics that are very hard to get used to. Well, you might have already guessed it, but the learning curve of this game for beginners is actually quite steep making it one of the hardest multiplayer FPS games currently available to play. But, as you play the game and survive multiple raids, managing your inventory becomes a key part of it. However, there is a limit to how many items you can actually store in your inventory depending on the version of EFT you are playing. So, we have included some tips and tricks to help you achieve your desired stash space in the game.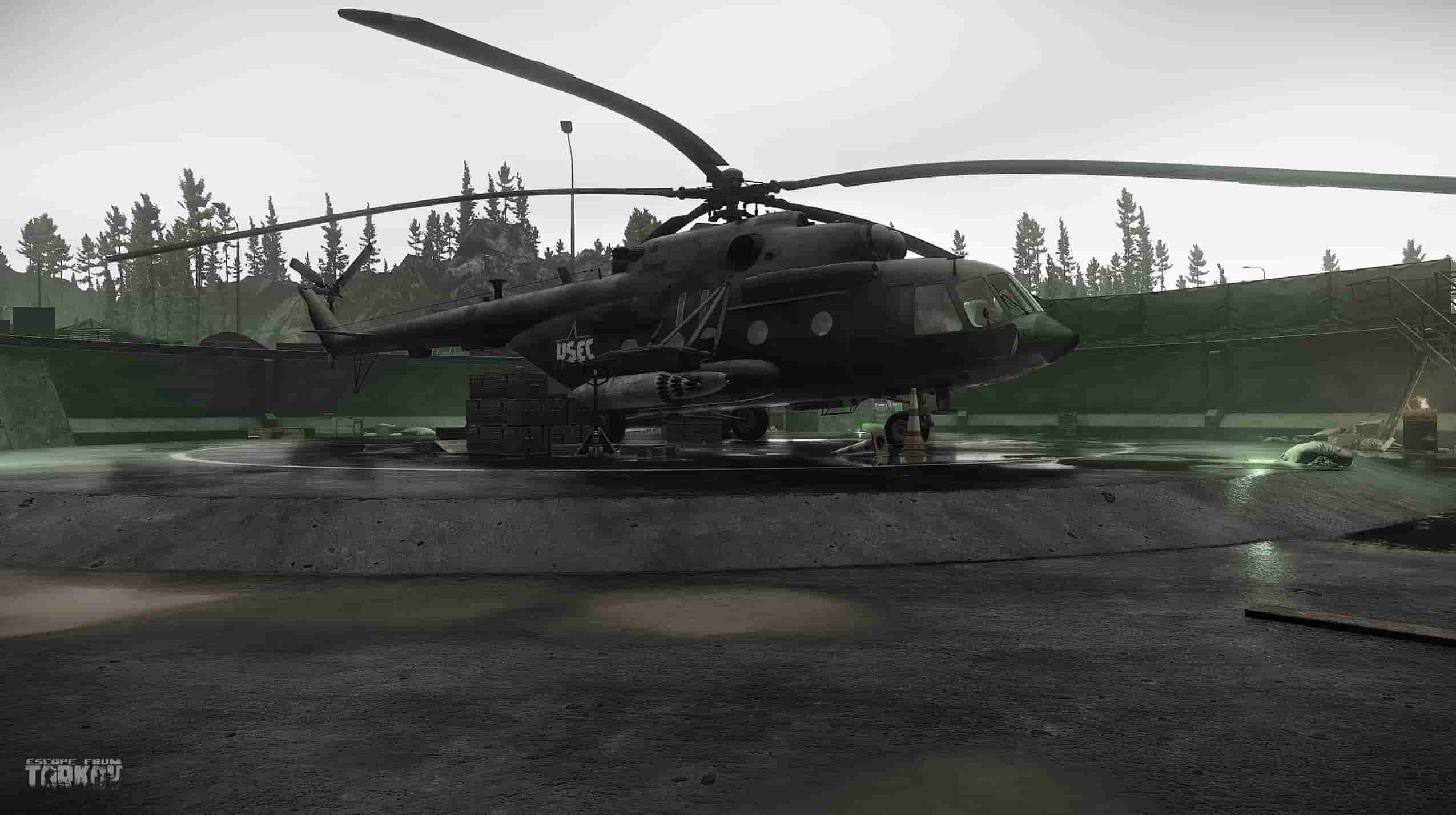 How to get more Stash in Escape from Tarkov (EFT)
Storing items in your inventory directly isn't quite the most efficient method. Although there are 4 levels of Stash spaces available for players that they can purchase, we are quite sure that not everybody prefers to spend money in a game to get some additional benefits. So, without any further ado, here are some methods using which you can increase your Stash space in Escape from Tarkov.
1) Hideout– You can increase your Stash size by performing a Hideout upgrade. In the Hideout, you can improve the different Hideout modules and your Stash size will correspondingly increase as per the level of Hideout Stash.
2) Purchase containers– Instead of storing individual items in your inventory, buy containers that can store multiple items and accumulate less space. You can use containers to store items like ammo, barter items, and more.
3) Purchase Rigs and BackPacks– There are plenty of backpacks and rigs available in EFT that have an efficiency score of above 1. This means that they can store more items inside them and take relatively less space.
Well, these were the methods using which you can easily get more Stash space in Escape from Tarkov. For more such guides and information on new games, make sure to stay tuned with us on AndroidGram.