Playing any multiplayer game on Stretched resolution can be a really interesting way to enjoy the experience. As mainstream games like Valorant often provide the stretched resolution option in-game, there are some games where you have to manually change your display resolution to play it in stretched resolution. One such game is Rust. So, in this article, we will be sharing all the details regarding how you can get the stretched resolution(1440×1080) in Rust. Here's everything you need to know.
FacePunch Studio's famous multiplayer-only survival title has been gaining quite a lot of attention from players across the world. Back when the game was in early access, only a few gamers were really interested in it. However, after the official release in 2018, Rust soon became a very popular title due to the fact that it features really impressive gameplay and mechanics. The game gets frequently updated and provides a decent experience to its player base. However, as Rust caters to a wide player base, there might be players who like to play it in stretched resolution. However, Rust doesn't feature a wide/stretched resolution option in the game. So, if you are someone who prefers wide resolution, then consider reading this article till the end to know how to manually change your native resolution to stretched in Rust.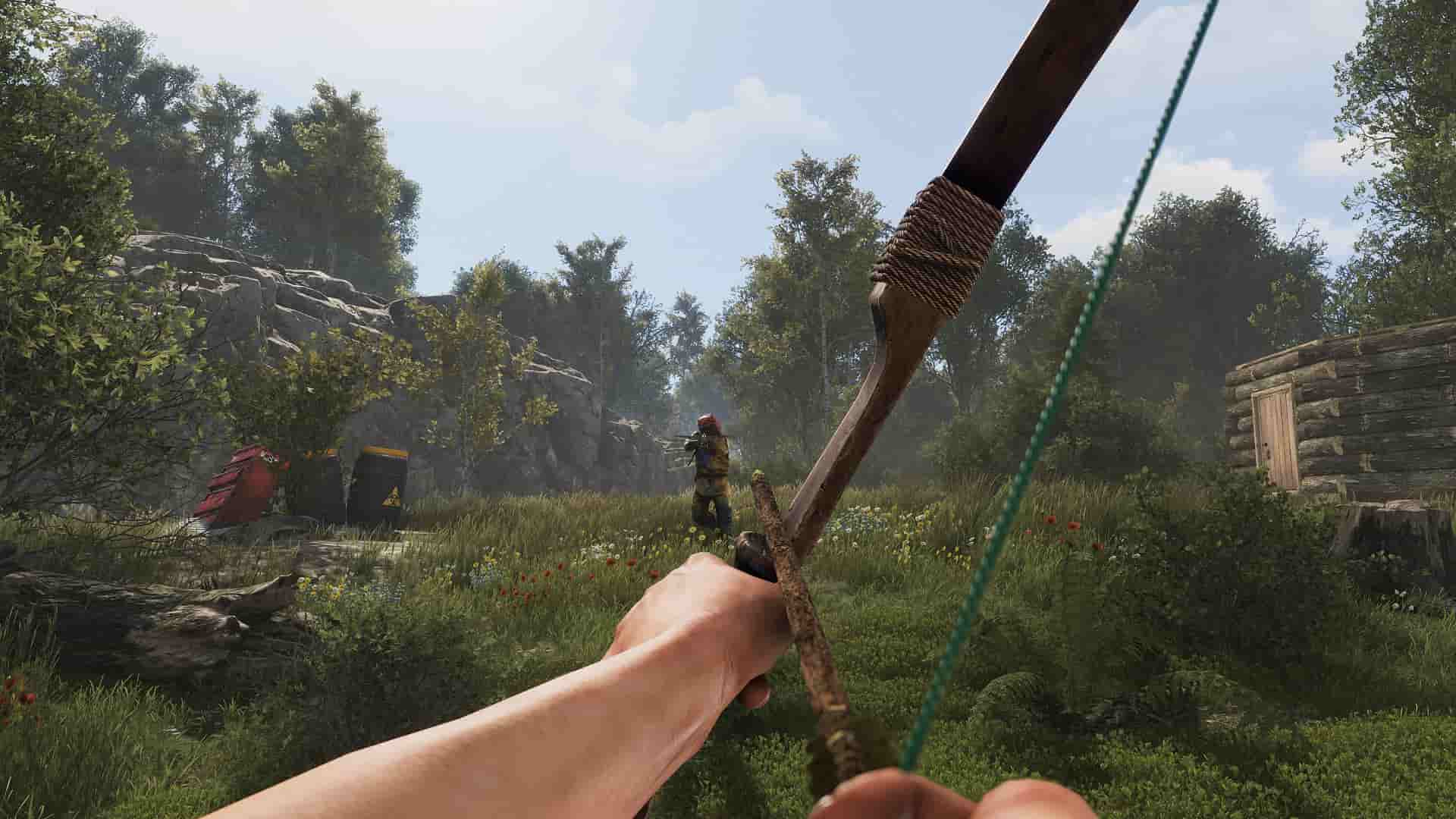 Rust Stretched Resolution: How to get it?
So, you will have to change your display resolution to achieve stretched resolution in the game. Also, note that these steps are relevant to players having an Nvidia GPU only. So, if you have an Nvidia GPU, follow these steps to get the Stretched resolution in Rust:
1) Open Nvidia Control Panel.
2) Now, under 3D settings, head to Manage 3D settings. Scroll down and turn OFF the DSR Factors option.
3) After this, go to the Adjust Desktop Size and Position option under the Display Option.
4) Here, select the Scaling tab, and make sure that the Scaling mode has been set to Full-screen.
5) Now, head to the Change Resolution option and hit the Customize option present down below.
6) A new window will appear. Now, make sure to Enable the "Enable resolutions not exposed by the display" option.
7) After this, click on Create Custom Resolution and type 1440 in the Horizontal Pixels input text area. Once this is done, click on Test and then head back to the Change Display Settings. Here, select the custom-made 1440×1080 resolution and hit Apply.
8)Now, you just have to launch Rust and go to the Screen option. There, select the resolution to be 1440×1080 to play the game in stretched mode.
So, this was all about how you can play Rust in stretched resolution. We hope this article was able to help you do the same. For more such guides, make sure to stay tuned with us on AndroidGram.