Wondering how to grow plants in Disney Dreamlight Valley? Then you, my friend, might want to read the complete article. Disney Dreamlight Valley has a lot of fun missions and tasks. One such task is growing your plants. But, this requires a lot of attention and patience. A lot of players don't know how to complete this process. Naturally, their plants die before they can reach their full potential. Well, if you are struggling with a similar problem, then we are going to help you out. In this article, we will tell you how to grow plants in Disney Dreamlight Valley. So, make sure to stick with us till the end.
Disney Dreamlight Valley is an interesting game that features a lot of popular Disney characters. So, you will be able to interact with iconic characters like Mickey Mouse, Wall-E, and Goofy. They will assist you in your quests and will also provide you with new ones. At the moment, the game is still in the early access phase. So, the developers are still working hard to further optimize the game. But in the meantime, you can start farming and grow your own plants. So without any further ado, let us proceed with the main topic at hand.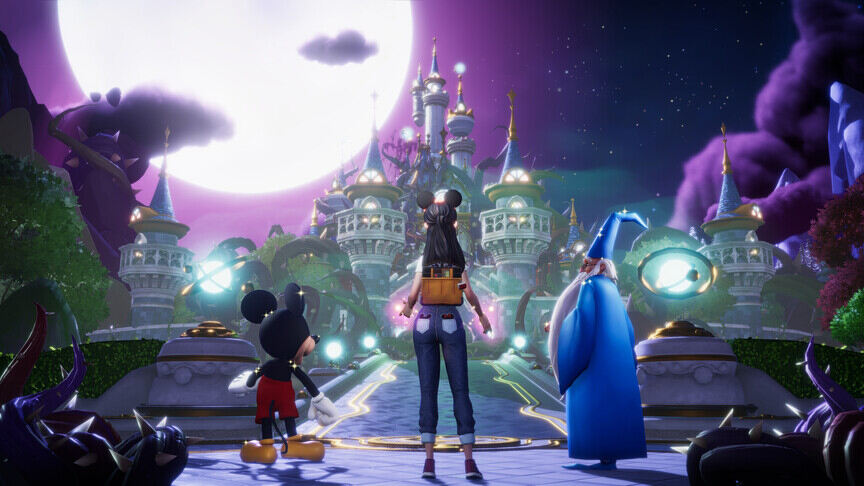 How to grow plants in Disney Dreamlight Valley?
It is very easy to grow plants in Disney Dreamlight Valley. First, you will need to complete The Royale Tools quests. Upon completion, you will acquire some items including a shovel and a watering can. Both of these items are essential to grow plants in the game. Next, you will need to clear some weeds and thorns from the garden. Make sure to remove all the Night Thorns from the garden to start the process. Now, you will need to obtain the plant seeds in order to grow the crop. You can do this by visiting Goofy. Next, go back to your garden and press the right buttons at the digging spots.
Once you plant the seeds, it is time to water the crop and give it some time to grow. Note that watering the plant is very important for its growth. If you forget to water them, your plant will not grow. So, don't forget to water your plants regularly. You can check the status from your map in the game as well. This brings us to the end of this article. We hope that you found it helpful. Stay tuned to Android Gram, and happy gaming.