Cutscenes are one of the most interesting parts of a game, but only to a certain demographic of players. On the contrary, for many players, cutscenes are just a phase of a game that needs to be skipped so that they can focus on the gameplay peacefully. However, if you want to be familiar with the journey of the character you are playing, get more immersed in the game, and experience the game through a much closer perspective, cutscenes are a must. That being said, NBA 2k23 is one of the major basketball simulation titles as of now. The game is available across a variety of platforms like Microsoft Windows, Nintendo Switch, PlayStation 4, PlayStation 5, Xbox One, Xbox Series X/S, and Apple Arcade. However, many players are wondering how to skip cutscenes in NBA 2K23. So, we have shared all the details on the same.
Also read: NBA 2K23 not launching on Windows 11: Fixes & Workarounds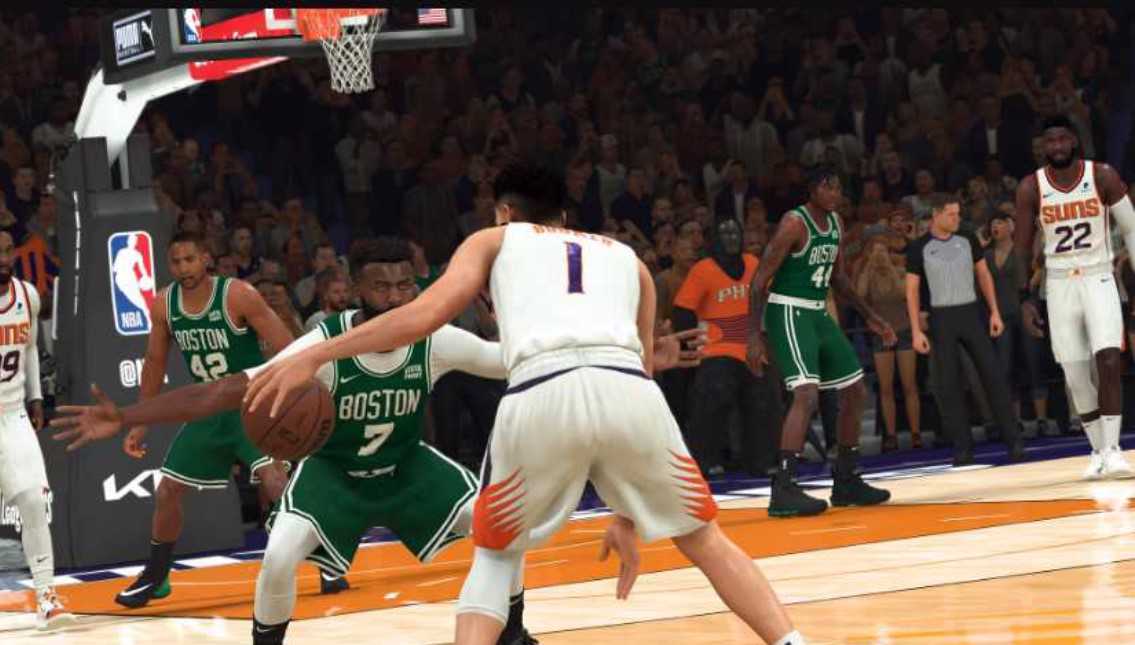 How to skip cutscenes in NBA 2K23? Is it possible?
The need to skip the cutscenes is arising because many players play the NBA series from a competitive point of view. They don't care about how the story of the game moves forward or how the characters of the game develop because they have to grind and improve their ratings and score in the game. This is why NBA 2k23 players are not interested in sitting through cutscenes while holding their controllers in their hands. However, if you are relatively new to NBA 2k23, you might want to explore how the story moves forward because when you buy the game, you are also paying for the overall experience that the developers are trying to deliver through the story.
Anyways, if you want to skip the cutscenes, all you have to do is press and hold the "A" button on your Xbox controller. However, if you want to skip the cutscenes in your PlayStation 4 or PlayStation 5, you will have to press the "X" button on your PlayStation controller. After that, you will have to wait until a red circle appears on the bottom of the screen and fills up. On this note, we hope that you will enjoy NBA 2k23 with or without the cutscenes. Also, do not forget to visit Androidgram for the latest updates in the world of tech and gaming.