Skipping cutscenes continues to be one of the most controversial topics in the gaming community to this day. When you take a look at the two perspectives, one believes that cutscenes are a very important part of any game. This is because cutscenes have various functions like making the players aware of the plot of the game, adding interest to the gameplay, giving crucial information about various things, and providing Easter Eggs to the players. However, the second perspective believes that cutscenes may be important to some people but a game should leave the decision entirely to the players whether they want to watch these cutscenes or not. Red Dead Redemption (RDR) 2 is also a game that has marvelous cutscenes. Still, many players are wondering how to skip cutscenes in Red Dead Redemption (RDR) 2 on PC, Xbox & PS4. So, we are here to share all the details on the same and if it is possible or not.
RDR 2 is one of the most famous action-adventure titles in the world of gaming. Developed by Rockstar Studios and published by Rockstar Games, RDR2 is available across various platforms. As of now, you can play the game on PlayStation 4, Xbox One, Windows, and Stadia. The game is available in both single-player and multiplayer modes. However, since the game is available across platforms, every platform has a different method to skip the cutscene. We will be going through each of them.
Also read: Red Dead Redemption (RDR) 2 Crashing on Steam Deck: How to fix yet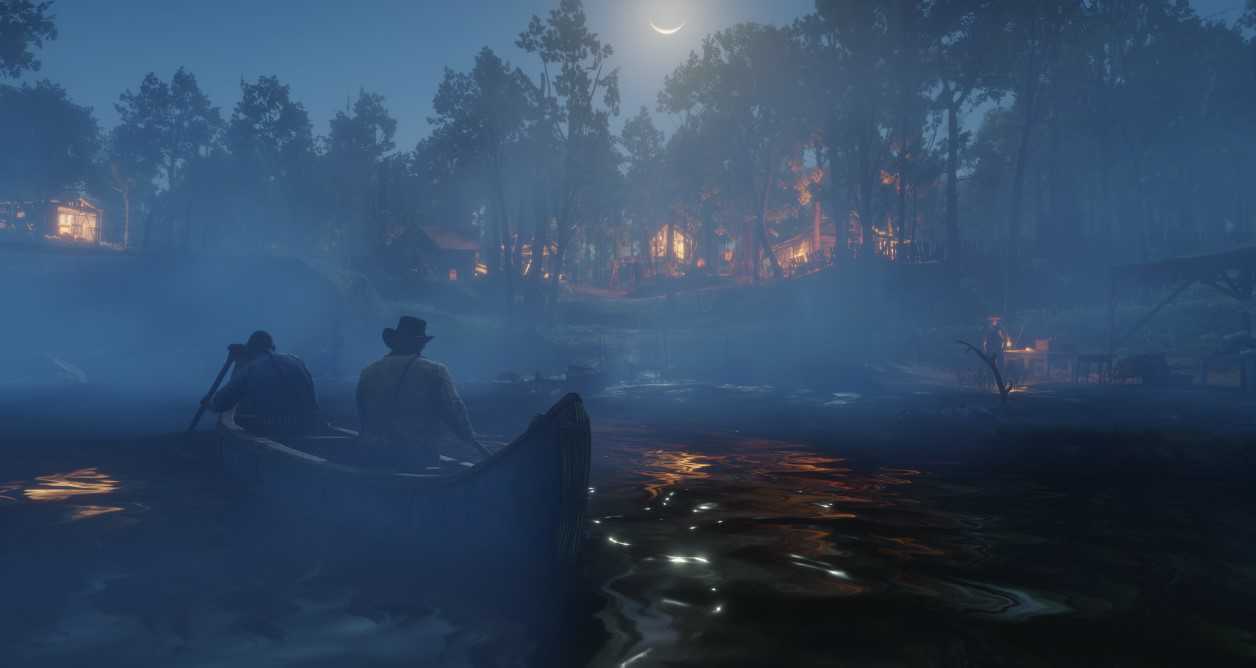 How do skip cutscenes in Red Dead Redemption (RDR) 2 on PC, Xbox & PS4? Is it possible?
Skipping cutscenes is pretty easy in RDR 2. However, many players were getting a problem while skipping the cutscenes. The problem was that the cutscenes would instantly skip if you press a single button, even accidentally sometimes. This led to being a reason for the disappointment of many players because some cutscenes were crucial for the plot and players had to go through a lot of trouble to watch them again.
Developers recognized this problem and now, to skip cutscenes in RDR 2 on PC, you will have to hold the left mouse button. After this, you will be able to move past the cutscenes and get into the game. However, if you are playing the game on a PlayStation console, you will have to press and hold the "X" button on your controller. On your Xbox console, you will have to press and hold the "A" button to skip cutscenes. On this note, we hope now you know how to skip cutscenes in RDR 2. Also, do not forget to visit Androidgram for the latest updates in the world of tech and gaming.