Insurgency Sandstorm has made it in the list of top FPS shooter games. Although the game was released for the Steam Platform in 2018, the console versions faced various delays and issues. Now, the console versions have a new release date, which is September 29, 2021. Insurgency Sandstorm is not the typical FPS game you will come across. If you are good at close combat, Insurgency Sandstorm will give you the platform to showcase your gameplay skills. However, at the end of the day, the best teamwork gets the trophy. The video game has improved a lot from its predecessor: improved graphics and much more. A particular feature that has managed to catch the attention of peeps is the night mode. Wondering how to use the night vision goggles in Insurgency Sandstorm? Read this article to know.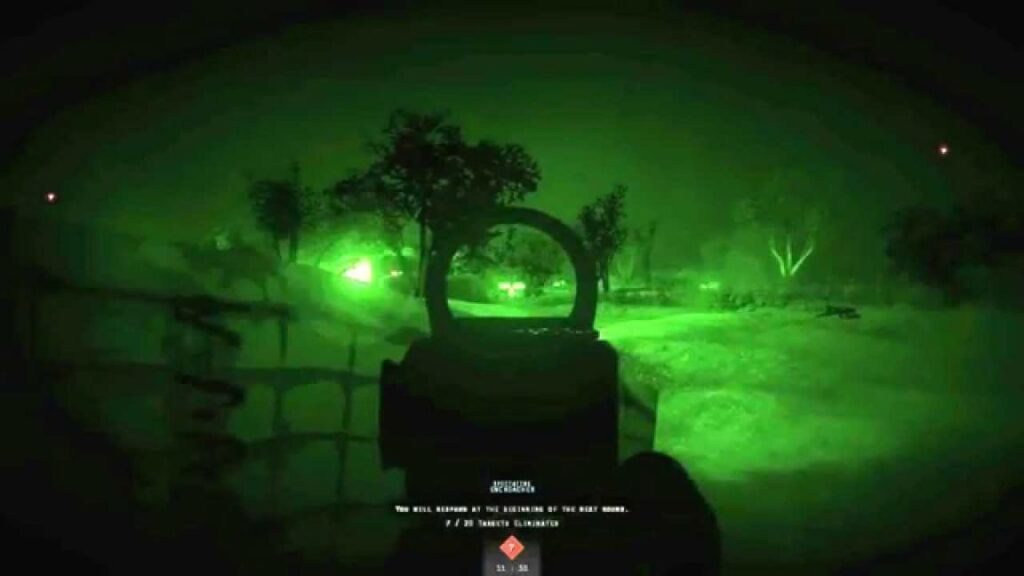 Insurgency Sandstorm: How to use night vision?
The night mode in Insurgency Sandstorm has gained a lot of popularity. This mode was introduced in the game with the Nightfall update. All the maps can be played in night mode. Also, there is a host of special equipment you can use for the night mode. The Nightfall update has also introduced five new weapons: the Honey Badger, the AS Val, the Sterling SMG, the Grease Gun, and the Welrod pistol. Players have applauded the execution of the new night mode. The mode feels very realistic. If you like combat in a dark environment, you will love the new night mode. However, to see properly during combat, you will need to equip the night googles. This article will tell you how to equip night vision goggles in the game's night mode.
So, night vision goggles and other night equipment can be used or attached to your loadout only during a night mode match. You can add night vision scopes to the optics slot for primary weapons. Select Night vision goggles in the accessory slot like you would with gas masks. The default key bind is B on your keyboard if using a Western/English keyboard to activate/deactivate. You will need to look for the exact key bind in your key bind options menu for other keyboards. So, equip your night belongings and go out on an epic hunt for kills.
For more such information on Insurgent: Sandstorm and other video games, stay tuned.