Did you read a tweet regarding Innersloth's plan to delete Among Us in 2022? Well, my friend, that was a prank. Many peeps saw a viral tweet that claimed Innersloth is going to shut down the game soon. This created an uproar as fans didn't want their favorite game to go away. Fortunately, this was just a hoax and Among Us is still up and running. Continue reading the article if you are still not convinced that the game will continue getting updates.
Before we begin, here is a short overview of Among Us. Innersloth released the game way back in 2018 but it gained the spotlight in 2020. Several big-shot streamers started to play the game and that boosted the game's downloads. Among Us can be highly addicting with its social deduction mechanic. You have to complete certain tasks and try to find the imposter. Afterward, you can vote for the player who you think is the suspect. The player with the most votes gets kicked out of the ship. To win the game, you will need to kick off all the imposters. You might be wondering if the game is so popular, then why are there rumors of it getting deleted?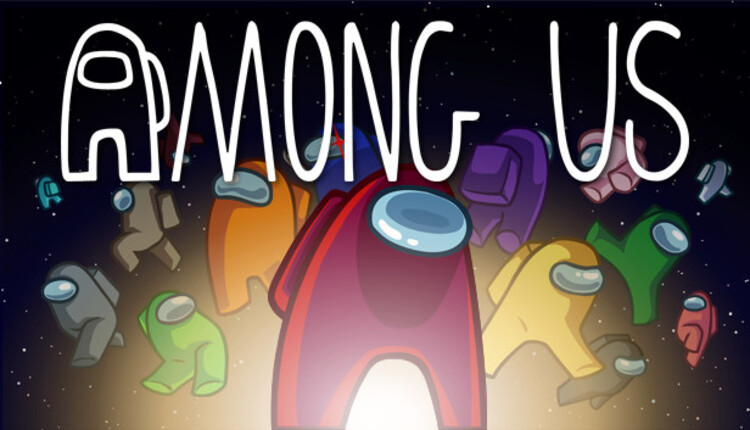 Rumors and Speculations.
Well, most of the rumors started after the pandemic subsided. Since the game hit peak popularity due to the lockdown, peeps speculated that it might dip once things cooled off. Now, games like Among Us generate revenue because of microtransactions. So, more players equal more chances of a transaction happening. Since revenue dictates if the game has a future, peeps were afraid that Innersloth might shut it down. Fortunately, Among Us is still going strong.
Is Among Us getting deleted in 2022?
No, there has been no news of Innersloth shutting down Among Us. The game generated a revenue of around $86 million by July 2021. Now that the game has reached Nintendo Switch and other consoles, the player base has expanded rapidly. The developers also announced that they are working on a new map for the game. Even after witnessing a slight dip in the daily active users, the numbers haven't fallen too far down. With new content on its way, Among Us will attract even more players. As of 2022, the game has more than 530 million downloads.
So, after going through all the available data, we can confirm that Among Us will stay with us for a long time. We hope that you found this article helpful. You can also check our other article on How to fix the Elden Ring error code 10011 issue. Stay tuned to Android Gram and happy gaming!