Yet another Jurassic World Evolution 2 game bug has come to our notice. Due to this bug, players are unable to launch the game properly on their system. Well, if you are facing the same issue, then this article is perfect for you as we have all the potential fixes to get rid of it. Here's everything you need to know.
The recently released Jurassic World Evolution 2 has been grabbing a lot of attention from gamers from all over the world. The sequel to 2018 released Jurassic World Evolution, this game manages to provide the ultimate Jurassic World experience featuring a ton of content. Unfortunately, the experience of the players who bought the game recently hasn't been quite smooth. According to several reports from players, Jurassic World Evolution 2 fails to run on their system and crashes without showing any error message. Well, this indeed is a serious issue, but there is a simple fix for it. Continue reading to know how to get rid of this.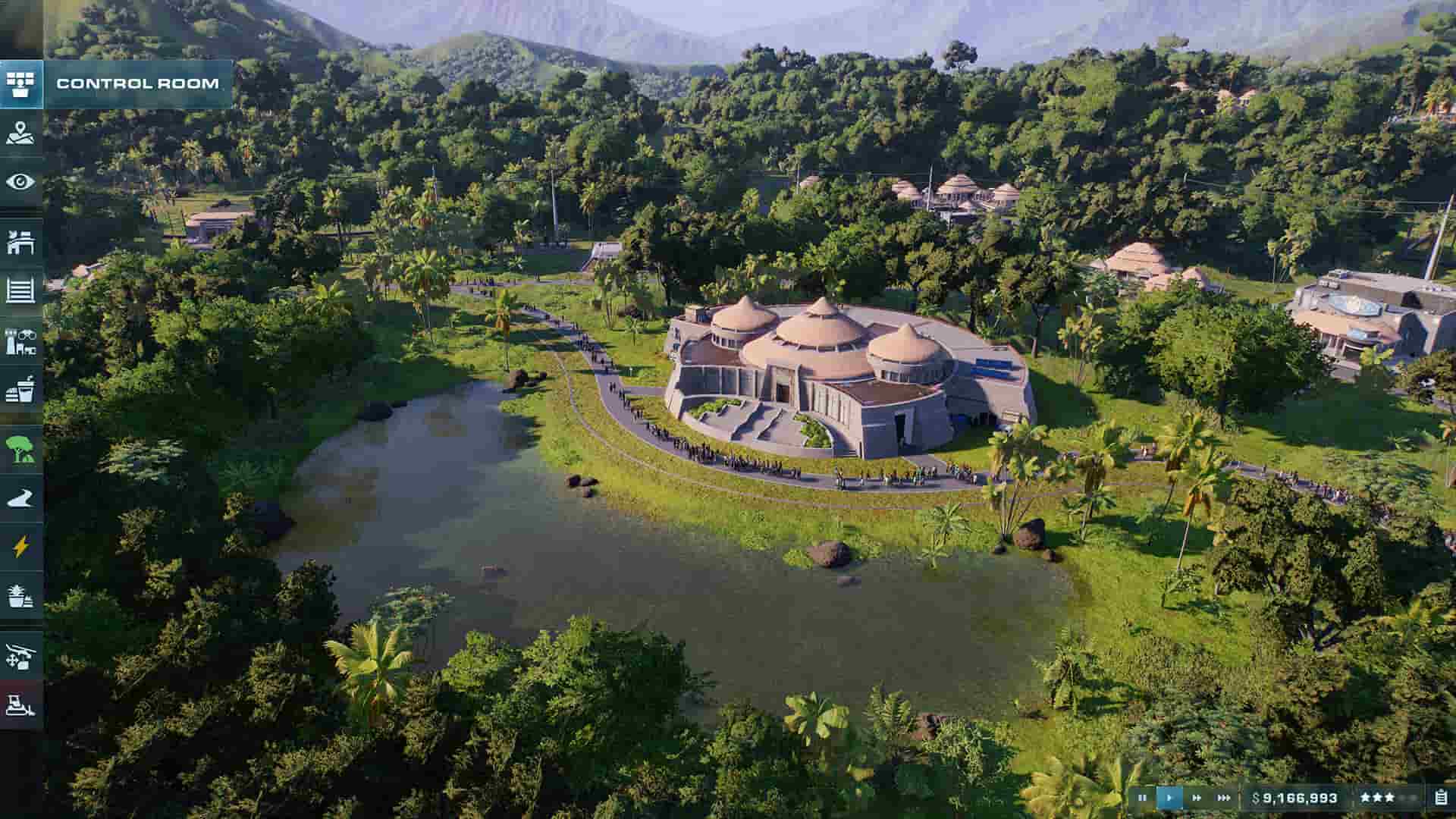 Did you know that many players are facing screen flickering issue in Jurassic World Evolution 2? Visit here for more information. 
Jurassic World Evolution 2 game gives running message but not launching & working for many players
Many players have shared this issue on the official Steam Discussion forum stating that their game gives the running message but fails to launch. No error message pops up after the launch failure.

So, it gets difficult to predict the root cause of this issue. However, there are some potential fixes that seem to be working for many. Here are the details.
1) Well, first of all, make sure that your Windows, as well as your Graphics Drivers, are up-to-date. After this, you have to install Visual C++ on your system. The direct download link for this is provided below-
Microsoft Visual C++ Download- Click here
Now, run the .exe file and install the program. After installing, try launching the game and it should run without any issues. If this doesn't work, then try the second method.
2) This method is quite a simple one. All you need to do is go to the local directory where the game is installed on. To do this, simply head over to Steam and right-click on the game. Then go to Manage and then to Browse Local Files. Click on it and you will be redirected to the .exe file of the game. Right-click on the .exe file and click on Properties. Select the Compatibility tab and then select the Compatibility mode to Windows 7. Also, make sure to select the "Disable FullScreen Optimization" option in the compatibility tab. Once you are done, click on OK and then run the game. It should now run without any issues.
Well, if none of the methods work for you, then you will have to wait for the devs to release an update patch to fix this issue. If we get more details on this, we will update this article accordingly. For more guides and information on new games, make sure to stay tuned with us on AndroidGram.