Unable to revive players in Battlefield 2042? You must have noticed a bug in the game while trying to revive or be revived near a wall or in a puddle. Battlefield 2042 is a first-person shooter video game that features solo and co-op modes. While in a team, you can access a revival system to revive your knocked teammates or squad members. However, there's a catch. Choosing an operator type will not matter if you want to revive a downed member of your squad (lime-green in color). However, if you want to revive any team member outside of your squad, you will have to choose to play either Maria Falck or Angel – two Specialists of type Medic. But, due to a bug, players are unable to revive their teammates or squad members in Battlefield 2042.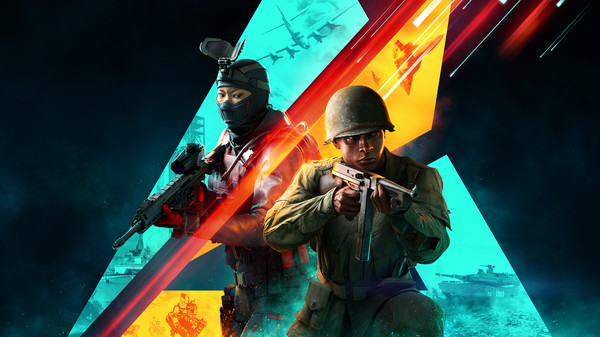 Battlefield 2042 revive not working at some places on the map
Also Read: Battlefield (BF) 2042 not receiving/getting XP & weapons progression not working, weapons attachments not unlocking issues: Are there any fixes yet?
I've noticed more than a couple of times I have died on maps with shallow water, where teammates who should be able to revive me will run up and attempt to revive, but be unable to find an angle where it will allow them to do so.
According to a few reports, Battlefield 2042 players are unable to revive players or be revived in shallow water locations. If the downed player's body is below the water level, players will not be able to find an angle to revive. This has been happening even though players have chosen the correct Medic class or are trying to revive a member of the squad. Other reports suggest that players are facing the bug when they are trying the revival process near a wall.
I would like to add that I also had this issue, near some of the sloped walls on Kaleidoscope around the big building in the middle of the map. Occurred both when someone was attempting to revive me and also when I was attempting to revive them. This was during a Breakthrough game on AoW.
Is there a fix yet?
Battlefield 2042 players have had a tough week – the Early Access was a disaster. Several bug reports flooded the EA Answer HQ forums as players could not launch the game or faced random crashes making the game unplayable. As a fraction of the player base tried to overcome the launch and performance bugs, others could at least play the game. However, they had to deal with annoying bugs which broke the game's mechanics. If you are looking for a solution, unfortunately, there isn't any yet. We suggest contacting EA Support directly as EA hasn't acknowledged this particular situation as of now. However, they are working on a similar bug that is preventing players from reviving their teammates within an extraction point in Hazard Zone.
For more updates, stay tuned to Androidgram!