Who doesn't love a satisfying story in the form of a video game? Kena: Bridge of Spirits is almost here for fans of story-based games. Want to experience an adventure-filled exploration of your lifetime? Here's what the Bridge of Spirits can offer you, along with a breath-taking magical world. The game is in third-person perspective, allowing you to experience more of the magic in a scene.
The game features a girl, Kena, who is young and free-spirited. She must use her magical capabilities to help transfer deceased people from the physical world to the spirit world. Gripping plots surround the basic story where the player controls Kena's character and her staff to attack enemies. Kena also has a pulse ability to defend herself from enemies.
Kena: Bridge of Spirits is all set to release on 24 August 2021. You can have a look at its trailer down below
What is Rot in Kena's world?
The Rot are small spirit companions who help Kena complete challenges and battle against enemies. They can perform basic tasks like moving an object, mimicking specific shapes, or confusing enemies. They are tiny creatures and therefore are timid. The player has to harm the enemies themselves until the Rot are brave enough to join the fights. You can customize your Rot; make them wear pretty hats. They will look even cuter.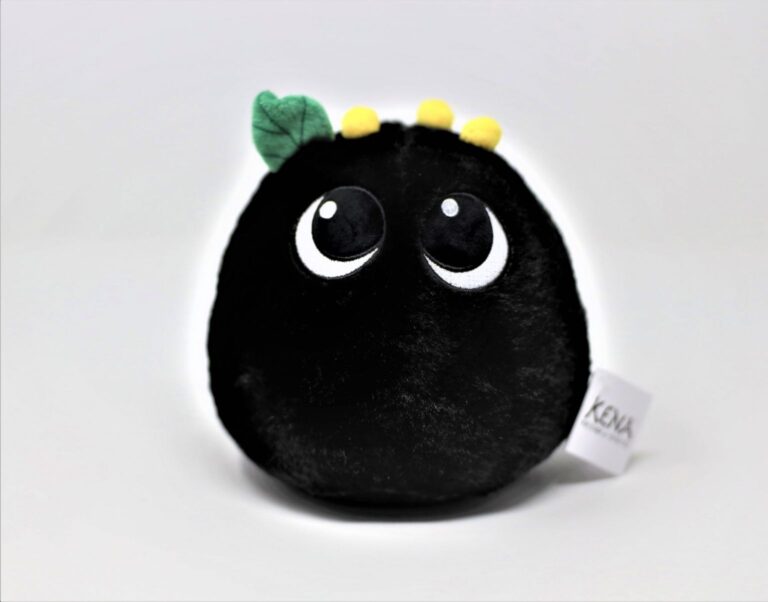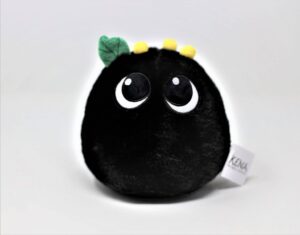 Rot Plush toys now available to buy online
So, you want to get a physical toy Rot for yourself. Like in the game, they can prove to be excellent companions as a toy too. They are soft and fluffy; you can hug them as tight as you want! As the seller says, they are perfect for anyone who needs some extra love.
Rusushop has listed the perfect toy for you on their website. Get your Rot plush today! The plush is 6 inches in size, small and cuddly. RusuShop is providing free shipping on domestic orders over $50.00. We are listing other charges also for you.
Flat rate shipping within the US – $5.00
Get flat rate for US territories – $9.00
Flat rate international shipping – $20.00
The Rot plush can be yours as soon as you want! Order yours today.