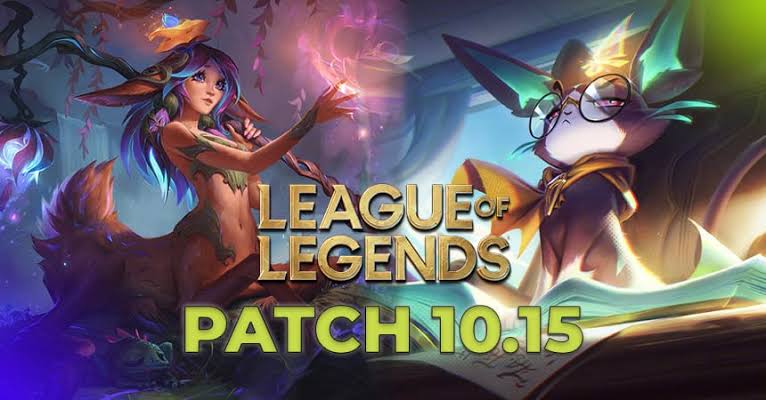 The next big patch for League of Legends (LoL), update 10.15 is going to hit the servers very soon. By the looks of the preview, Riot Games has a lot planned for this update as big changes are coming to League of Legends. For a battle arena game as big and popular as LoL, game balancing becomes a major concern for the developers. Hence, the update 10.15 is set to bring big leaps in the field of nerfing and buffing up characters.
League of Legends' lead gameplay designer Mark "Scruffy" Yetter outlined the details of patch 10.15 on his Twitter handle yesterday. In his tweet, Yetter laid out a preview for the upcoming update, going over all the balancing changes coming to LoL.
Following are the preview patch notes for the upcoming 10.15 patch update :
Systems
Summoner Spellbook Nerf
Starting cooldown: 240 >>> 300s
Cooldown reduction per unique spell: 20 >>> 25s
Spellthief Items Buffs
Spelltheif's edge mana regen: 25 >>> 50%
Frostfang mana regen: 50 >>> 75%
Shard of True Ice AP: 45 >>> 50
Nerfs
Aphelios
Crescendum
Turrets activation delay: 0.25 >>> 0.35s
Turret range: 575 >>> 500
Infernum
Infernum hurricane bolts no longer damage enemies they pass through
Infernum crit cone missiles: 8 >>> 6
Infernum hurricane cone missiles: 4 >>> 3
Crit Hurricane cone missiles: 8 >>> 5
Infernum hurricane cone length reduced by 100 units
Ornn
Base stats
Lee Sin
W
Tank Fiddlesticks
W
Minion healing: 25 >>> 15%
Twisted Fate
W
Thresh
W
Cooldown: 22-12 >>> 22-14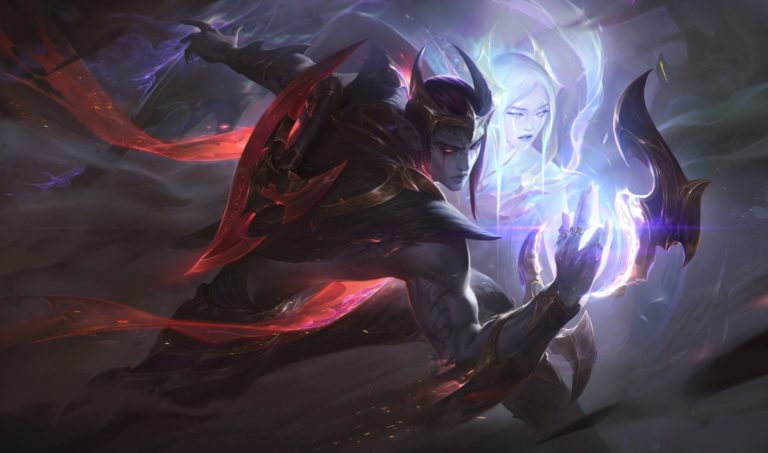 Buffs
Skarner
Q
Damage: 33-45% tAD >>> .15 tAD (+1-3% target's Max Health)
Empowered Bonus Damage: 33-45% tAD and +.3 AP >>> .15 tAD (+1-3% target's Max Health) +.3 AP
Empowered Buff duration: 4 >>> 5
Mana cost: 10/11/12/13/14 >>> 15
E
[REMOVED] Missile no longer loses travel speed after hitting enemies
Swain
Base stats
Movement Speed: 335 >>> 325
P
Cooldown: 12-6 >>> 10
Now scales with CDR
[REMOVED] Mana restore
Q
Cooldown: 10-4 >>> 9-3
Bolt angle: 10 >>> 8 degrees (narrower cone)
[NEW] Q bolts pass through champions
W
Range: 3500 >>> 5500-7500
Damage: 100-300 >>> 80-240
Mana cost: 70-130 >>> 70-110
E
Cooldown: 13-9 >>> 10
Mana cost: 60-80 >>> 50
Shen
P
Shield: 50-101 >>> 70-121
Gragas
W
R
Irelia
P
Attack speed per stack: 8-12% >>> 8-16%
Caitlyn
Base stats
AD: 62 >>> 65
Movement speed: 325 >>> 330
Yuumi
P
Mana restore: 50-150 >>> 25-100 (+8% max mana)
Cooldown: 20-8 >>> 18-6
Therefore, these are all the big changes coming to League of Legends with the 10.15 update. We hope this has been informative for you and you found if helpful.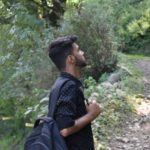 Siddhant Saraswat is an upcoming content writer holding a knack in the field of gaming. He sees gaming not only as means to escape reality, but also as a wide and interesting topic for discussion. Siddhant joined Android Gram and DigiStatement as a content writer intern. He is currently completing a bachelor's course in Journalism and Mass Communication from Chandigarh University and working on his writing skills alongside it.