Struggling with frequent crashes in Lego Star Wars The Skywalker Saga on Switch? This issue seems to be prevalent in Nintendo. A lot of players have reported that the game keeps crashing during the missions. This issue is more noticeable while playing co-op. Most peeps started facing this problem from the very first mission. This is quite disappointing as Lego Star Wars The Skywalker Saga was one of the most anticipated games of 2022. So, if you are looking for a fix, then continue reading this article.
Star Wars is a huge franchise and has an equally massive fan base. Folks have desperately been waiting for Lego Star Wars The Skywalker Saga to hit the stores. The game brings forth a funny and immersive open world for the players to explore. The amount of details present in the game makes it truly spectacular. If you didn't already know, the game is based on the popular movie and TV series, Star Wars. It allows you to play several characters, including Anakin and Luke Skywalker. The fandom welcomed the game with open arms, but a few fans reportedly faced some 'crash' issues. This is especially true for Nintendo Switch users.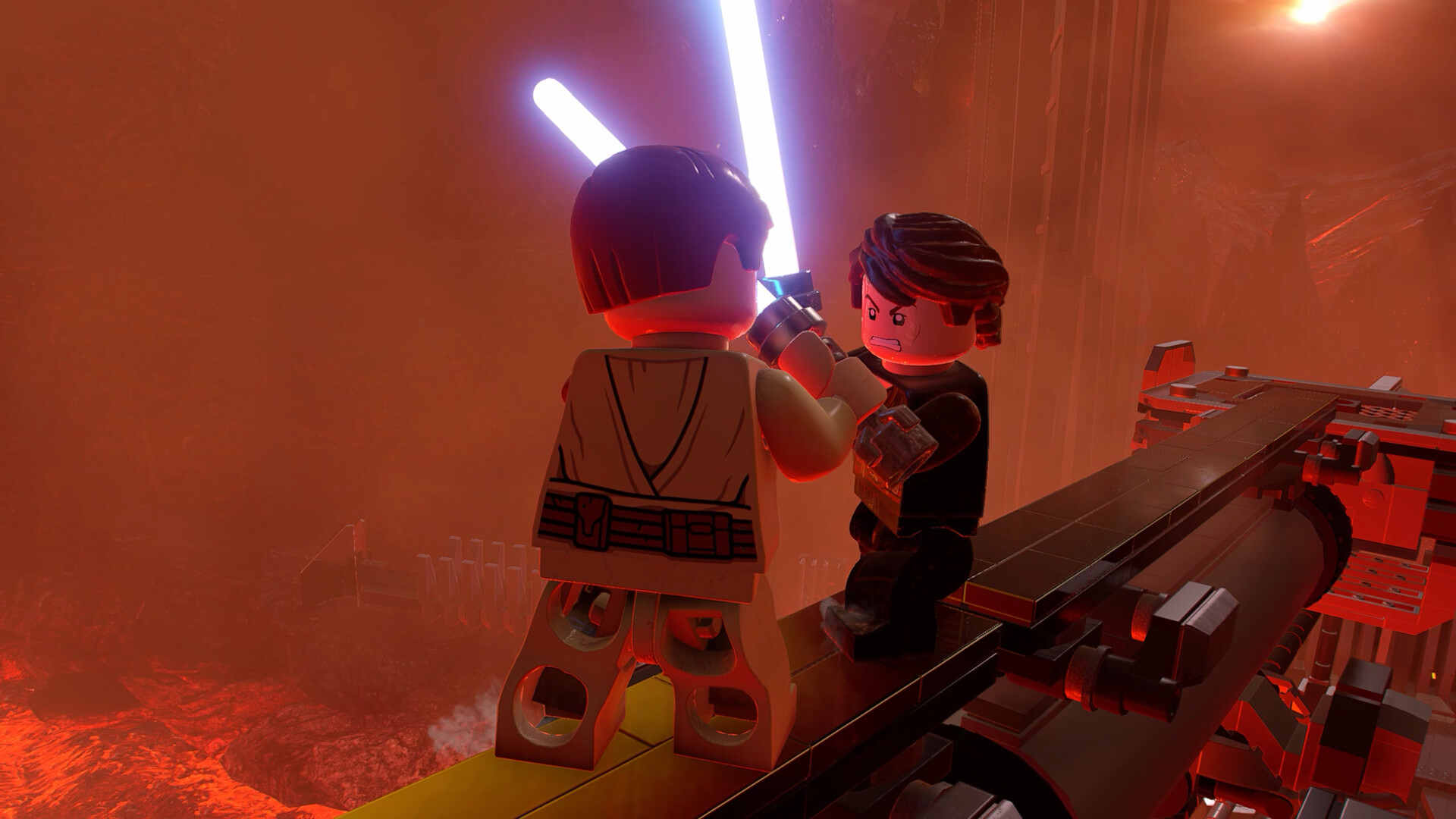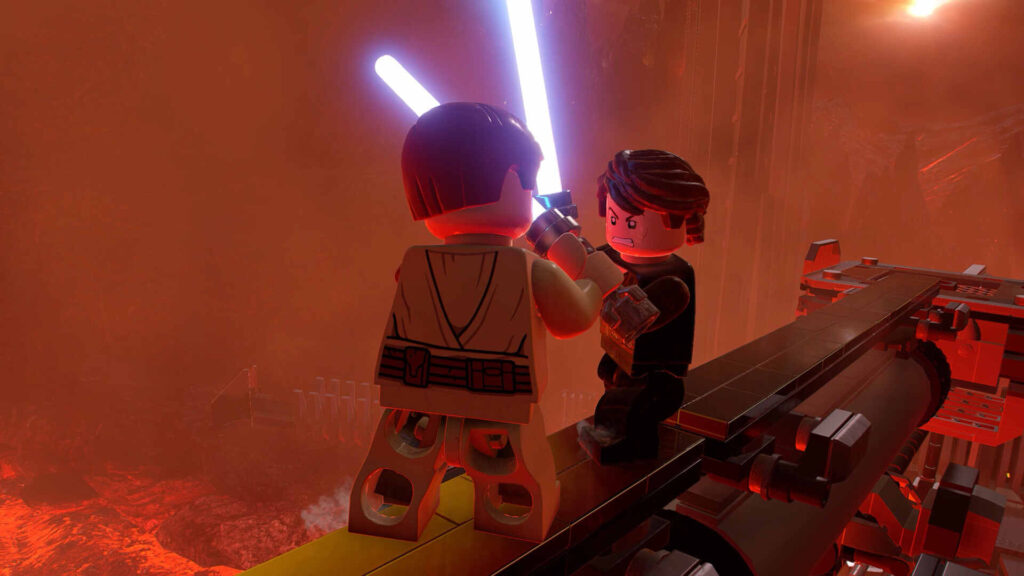 Lego Star Wars The Skywalker Saga crashing on Switch: How to fix it?
Well, unfortunately, there is no official fix for this issue so far. Since the game was released only a few days back (April 5, 2022), the developers are still working on a lot of things. It is still unclear why Nintendo Switch users are facing constant crashes. The causes could range from hardware incompatibility to in-game glitches. So far, there are a few community-suggested solutions that seem to work. Below, we have mentioned all of them for you to try.
1) The most popular solution seems to be restarting your Nintendo Switch. If your game crashes, then close all the applications and power down your Switch. Wait for a few minutes and then start it again. This method has worked for quite a few peeps.
2) The second solution is to tweak a few settings in the game. This includes lowering the graphics and the resolution. Also, try limiting your FPS in the game.
3) Don't forget to download any game updates. The developers might release hotfixes soon, so always keep the game up to date.
4) If nothing else works, then try reinstalling the game.
So, these were some methods to fix the Lego Star Wars The Skywalker Saga crashing on Switch issue. We hope that this article was able to help you out. If new fixes or solutions pop up, then we will make sure to update our article. So, make sure to stay tuned to Android Gram. In the meantime, you can check out our other article on What is a star code in Roblox. Happy Gaming!