Is your Steam Link not working & connecting to your PC? Then you might want to try out the methods in this article to fix the issue. Steam Link is a popular choice for people who want to stream the games to their TV or other monitors. So, the connectivity issues sure raise a lot of concern. Many issues affecting Steam Link have popped up in the past but were swiftly resolved by Valve. But, the 'Steam Link not working & connecting' issue is a recurring one. Below, we have some methods that might be able to help you get rid of it.
What is this device?
Steam Link is a hardware and software solution that allows you to stream your favorite games from your PC directly to other screens. Earlier, it was simply hardware that you needed to connect to your system. Now, you can opt for the Steam Link app that will do the same thing, but will require internet connection. It is a great option for peeps who want to stream their games to a bigger screen. You can also use it to turn your mobile device into an output screen for your Steam games. Steam Link also enables remote play, which makes it possible for friends to play a game together even while away from each other. That's why the connectivity issues cause so much frustration to folks.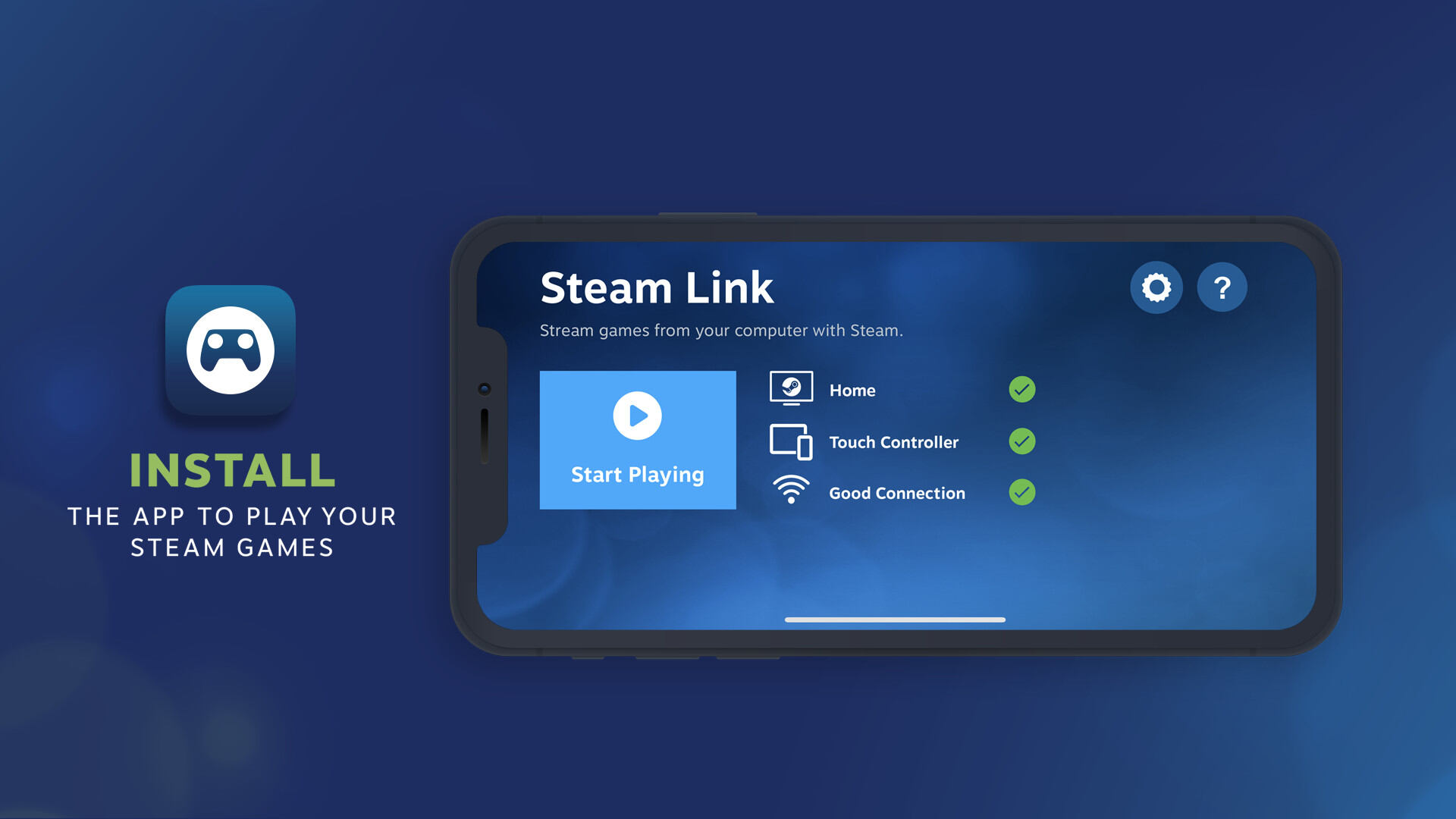 Steam Link not working & connecting: Fixes & Workarounds.
There are a few methods that might be able to fix this issue for you. We have mentioned all of them below.
1) The first method is to reboot your devices. Turn off your PC and TV (or mobile) and restart it after a few minutes. Also reboot Steam Link, if you are using the device. This generally fixes common glitches and issues.
2) Now, check whether your internet connection is working or not. Steam Link requires a good network connection and might throw errors if the connection is not stable.
3) Next, try launching Steam on your PC. Now, click on the Steam option in the top-left corner. Click on Settings and head over to the In-Home Streaming tab. Here, make sure to check the Enable streaming option.
4) Next, make sure that both your PC and the other screen are connected to the same network.
5) If you are using the Steam Link app on your phone, then we recommend updating it to the newest version.
6) Also make sure to update your Windows. Several Windows 11 users have reported that using the outdated version was causing issues with Steam Link.
So, these were some methods that might fix the Steam link not working & connecting issue for you. We hope that you found this article helpful. You can also check out our other article on How to fix the Oculus Quest 2 not detecting controllers issue. Stay tuned to Android Gram and happy gaming!