LG was going downhill as they failed to impress the audience continuously. LG has strongly built a massive market reputation. The brand is very popular for televisions, washing machines, refrigerators, and several other household products. But smartphones just didn't fit perfectly until the launch of the ThinQ series. The Android-based smartphone series was widely liked and purchased by several people.
Lg V40 Thinq is one of the first devices from this series to receive a load of appreciation. This flagship device was released on the 18th of October 2018. LG V40 came with Android 8.1 OS out-of-the-box.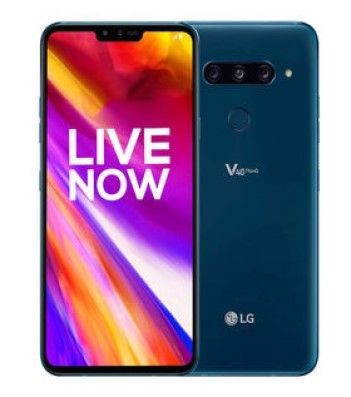 After a long wait, after watching people boast about the Android 11 experience, LGL V40 users finally get something to cheer up for. Android 10 stable update is now available for LG V40 ThinQ users via LG Bridge. Here are some details-
Android OS Upgrade
Version: V405EBW30a
File size: 3.68GB
Security Patch: September 1
Currently, this update is only available for users in India. But this isn't the best part of the news. LG is also rolling the OTA update of Android 10 for LG V40 ThinQ users in India. This has been confirmed by multiple users on social media. Here's what some users got to say-

A lot of users have reached out complaining that the update via LG Bridge isn't available for them. Do note that this update is only for Indian users and India-based builds. So if you are an Indian user and have cross flashed your V40 device with, let's say, European variant/ build, you will not be able to update to the currently released build.
We post related content and exciting updates every day, so stay tuned! Also, share this article with all those who might find this news helpful!