NVIDIA is a multi-national company famous for computer hardware products. The latest launch has spun the company off to a critical position. NVIDIA launched the GeForce RTX 30 series a while ago. But here's the thing- how often do you come across a product launch after which the product is absolutely unavailable for purchase? The RTX 3080 and 3090 GPU cards are so hard to purchase due to poor launch, poor shipment, and lack of enough products.
The moment you see RTX 3090 cards out for sale, it is something that has to be brought to sight as the audience is having a hard time to dig deep in finding legitimate sellers.
This one is for buyers living in Norway, Sweden, and Denmark. The ZOTAC GeForce RTX 3090 is now available to be shipped in a while. You can order the cards on the Norwegian shopping site- Komplett.no.
If you are looking forward to buying the ZOTAC GeForce RTX 3090 Trinity, provided your shipping address meets the requirements, this is the most reliable site currently. Click the link below to be redirected to the site where you can place your order for the ZOTAC RTX 3090 Trinity GPU.
---
---
You can also look up to the product by typing ZOTAC RTX 3090 Trinity on the official site and you can add the product to your cart. If the stock runs out, don't worry as you can still proceed with purchase but your product will be dispatched by December 2, 2020. Here are some images from the site-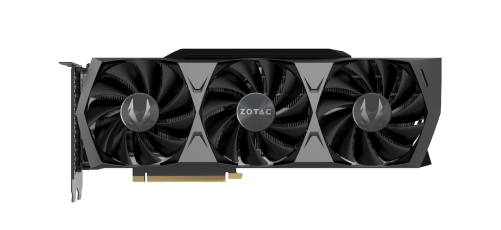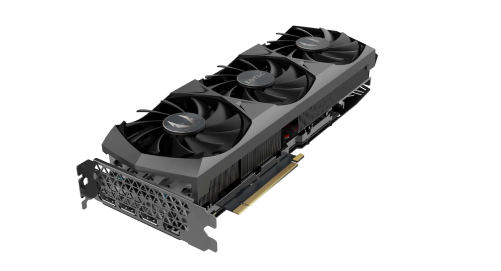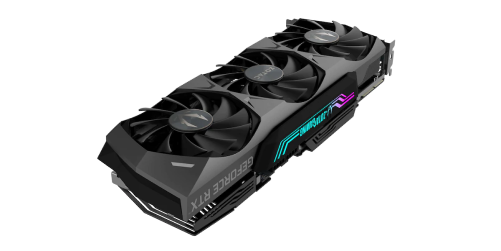 We post related content and exciting updates every day, so stay tuned! Also, share this article with all those who might find this news helpful!