Are you enjoying Lies of P so far? It has many mechanics from past Souls-like games, and how can we forget the old, classic, unfair boss fights? That's why, sooner or later, you will be forced to hone your skills and grind hours just to learn the basics. But do you know that there is an in-game mechanic called Stagger in Lies of P? It helps you deal a huge amount of damage to your opponents, but as always, you will have to master timing to get it into action. That said, read this guide to learn all about how to stagger enemies in Lies of P. Here's everything you need to know.
Stagger is not a Lies of P-exclusive mechanism. Souls-like games like Sekiro also feature the same. Staggering allows you to deal massive damage to your enemies. In some games, it is triggered when enemies reach a certain HP limit, while in others, you are required to perform a specific combo. So what kind of controls does Lies of P follow for staggering an enemy? Let's find out.
Lies of P: How to stagger enemies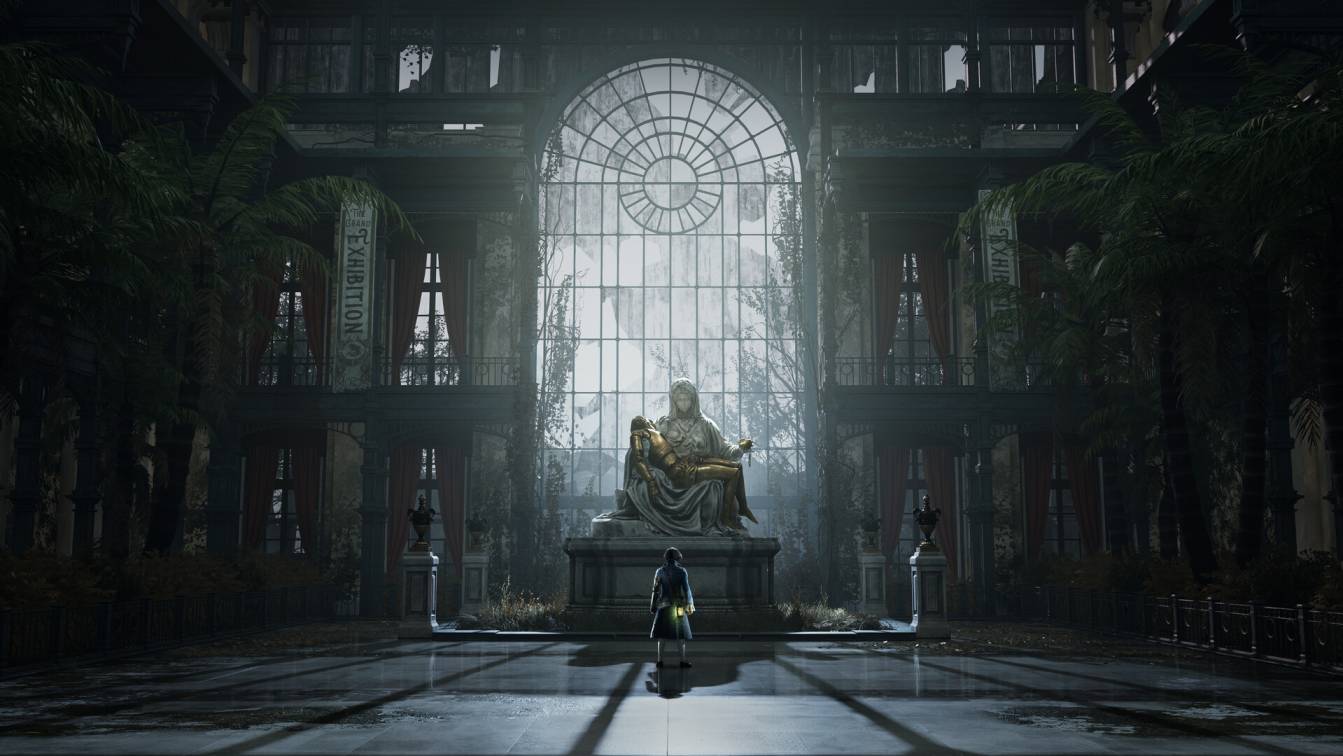 Upgrading weapons or equipping heavy defensive armor cannot save you from certain death. While blocking incoming attacks works like a charm, it also affects you in other ways. That's why using this staggering mechanism to your advantage is a big step forward in winning unfair fights. It'll not just make your fighting experience better; it'll end the fight quickly if done right. That said, continue reading to learn all about staggering enemies in the game.
Use the perfect guard
To stagger enemies, you must first fill their stagger bar. But how? Well, a perfect guard is the way to go. If you aren't aware of the guard or perfect guard mechanics in Lies of P, you can click here to learn more about them and understand their basic controls. In short, when you use a perfect guard or perfect block, you fill the enemy's stagger bar. An enemy that is on the verge of getting staggered will have its health bar turned white. Remember that this state is temporary, so you must execute a charged attack ASAP, which will then make the enemy enter the staggered stage. Normal and weak enemies will die immediately after the first attack while being staggered. However, stronger enemies will require a few more attempts.
Can you stagger bosses?
Yes, you can also use the same technique and stagger bosses. Just know that, unlike ordinary enemies, you can no longer just use a charged attack on any random spot. Each boss has a weak spot. It'll glow red, along with a specific red circle on the ground. Stand on the red circle and use a light attack, which will then trigger a series of heavy attack combos. Remember that this will only happen to boss-level enemies. For normal enemies, you must use the charged attack. Well, if you failed to perform a charged attack on the enemy when their health bar was glowing white, it will return to normal, and you can no longer stagger them until you fill the stagger bar again.
Well, this was our complete guide on how to stagger enemies in Lies of P. As a side note, know that there is no certainty that you can stagger enemies on the first perfect guard or block. On stronger enemies, you have to repeat perfect guards again and again to fill their stagger bar. We hope you find this guide informative. Make sure to follow Android Gram for more such content.