One of the games that many fans have been curious about is Like a Dragon Ishin. Released recently, the game has since garnered a strong following, with many fans hoping to play it on the Steam Deck. Like a Dragon Ishin is part of the Like a Dragon series, which is known for its compelling storylines and engaging gameplay. Due to its exceptional hype in the market due to the fact that it is a remake of the 2014 released title Ryū ga Gotoku Ishin, many fans are wondering about Like a Dragon Ishin Steam Deck support and if it is available or not.
Also read: Ayaneo 2 vs Steam Deck: Which is better to buy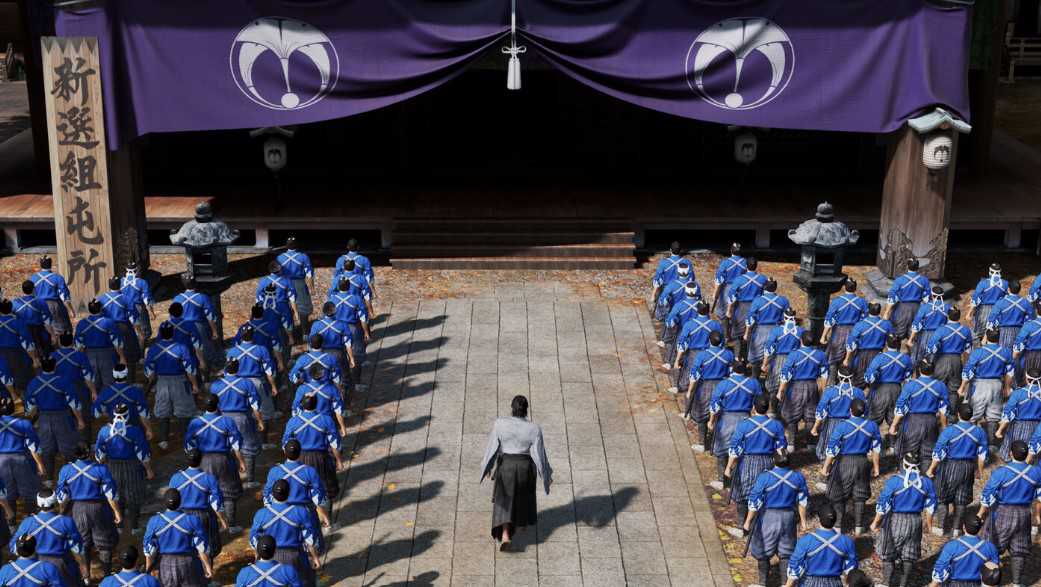 Like a Dragon Ishin Steam Deck support: Is it available
The good news is that the Steam Deck does support Like a Dragon Ishin. The game is Deck Verified officially. The game runs flawlessly on the device, even in docked mode. Players have reported that the game works great with default settings at smooth 60 frames per second. This means that fans of the game can now enjoy it on the go or on their TV screens with the Steam Deck. One thing to note is that the game requires an internet connection at the start. This means that players must have an internet connection to play the game, at least initially. While this may be a slight inconvenience for some, it should not be a major obstacle for most players.
The game features a wide variety of characters, each with unique personalities and abilities. Additionally, players can explore the game's open-world environment, taking on various quests and challenges along the way. Combat in Like a Dragon Ishin is fast-paced and intense, with players using a variety of weapons and skills to take down their enemies. Overall, the addition of Like a Dragon Ishin to the list of games that can be played on the Steam Deck is excellent news for fans of the series. The fact that the game runs flawlessly on the device is a testament to the Steam Deck's capabilities as a portable gaming computer. Also, with its powerful hardware and versatile design, the Steam Deck is quickly becoming a favorite among gamers looking for a more flexible gaming experience.
Conclusion
In conclusion, Steam Deck's versatility and powerful hardware make it an excellent choice for fans of the Like a Dragon series and other popular games. On this note, keep a check on Androidgram for your daily dose in the world of tech and gaming.