War Thunder is a very popular combat simulator game in the market. The game features various modes, including air, ground, and naval battles, set in World War II and the Cold War era. With its exciting gameplay and stunning graphics, War Thunder has become one of the most-played games in the online gaming world. Lately, many players are wondering about playing the game together with their friends despite having different platforms, therefore we will take a look at War Thunder crossplay details and more.
Also read: Scars Above Steam Deck Support: Is it available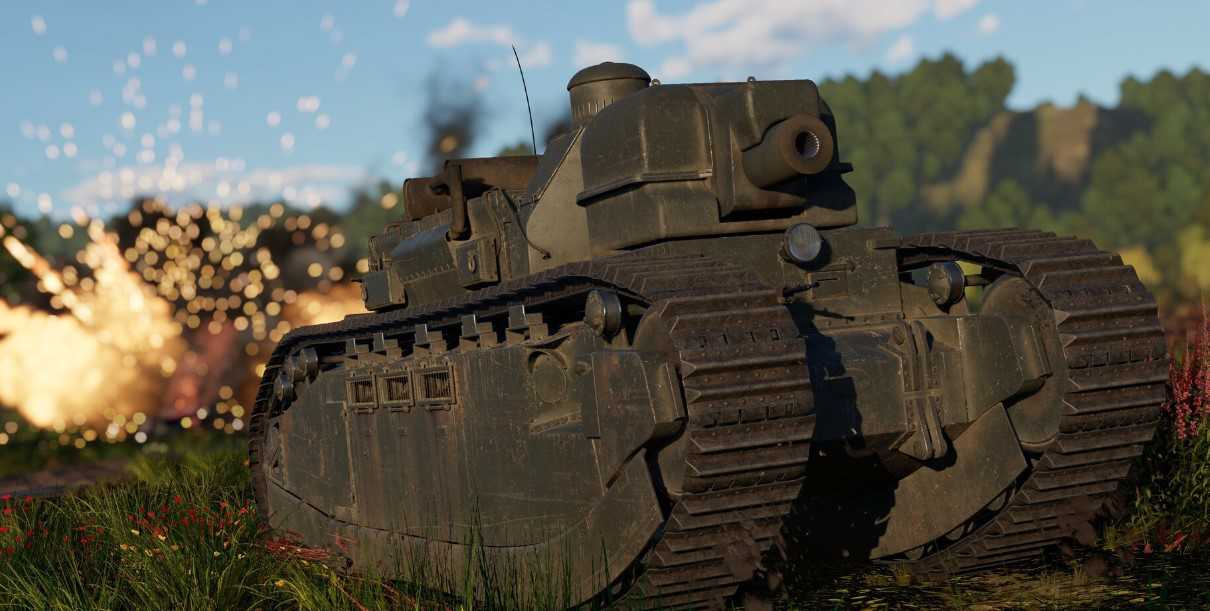 War thunder Crossplay Details & more
One of the most impressive things about War Thunder is its cross-platform gameplay feature. Players on Windows PC, Linux, Mac, PlayStation 4, PlayStation 5, and Xbox One with Xbox Series X|S can all play together on the same server. This means that regardless of the platform you're playing on, you can join matches with players on other platforms. The seamless cross-play feature of War Thunder adds a new dimension to online gaming, where players can enjoy the game together without worrying about the platform they're using.
The cross-play feature of War Thunder has made the game even more popular among players, and it's easy to see why. This feature has brought players from different platforms together, creating a diverse community that shares a love for the game. However, the game's crossplay feature is not without its challenges. Players on different platforms may have different control schemes, and this can make it difficult to play together. Despite these challenges, War Thunder's crossplay feature has been a massive success. The game's community has grown larger, and players have more opportunities to enjoy the game together. With the crossplay feature, players don't have to worry about their friends accessing the game from a different platform.
In conclusion, War Thunder is an impressive game that offers players a realistic and thrilling combat simulator experience. The game's crossplay feature has made it even more enjoyable, allowing players on different platforms to play together seamlessly. The game's attention to detail and vast collection of vehicles also make it stand out from other combat simulator games. If you're a fan of such games, War Thunder is worth checking out. On this note, do not forget to visit Androdigram for additional details on games like War Thunder and the latest tech around the world.