Lost Ark is becoming the favorite RPG title for many gamers. However, lately, many players are facing a problem where they are unable to launch the game on their system. This can be frustrating especially when you were waiting for a long time to play the game. Although no official fix is available as of now, we still need to find a fix for this solution as soon as possible. Therefore, in this article, we will be discussing some of the best fixes & workarounds to fix the Lost Ark not launching on Windows 11 issue.
Also read: Lost Ark: How to get Expert Craft Kit?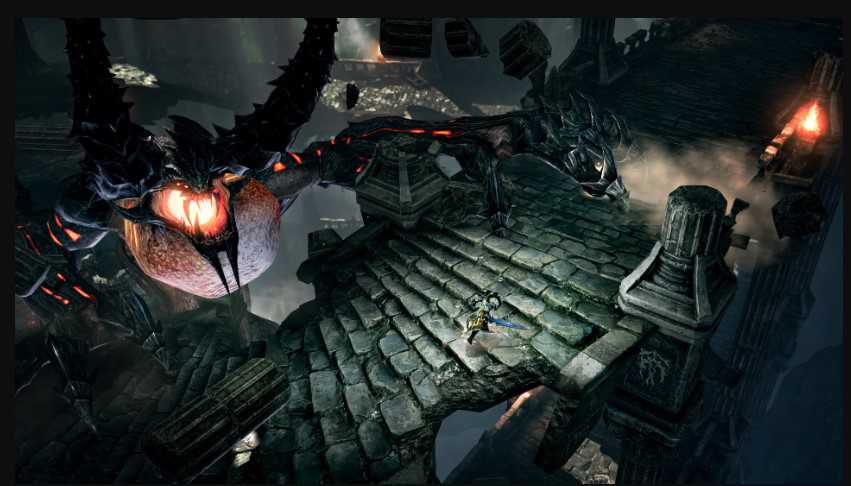 Lost Ark not launching Windows 11: Fixes & Workarounds
You can try these fixes in the given order to solve the launching issue with Lost Ark:
1) Restart your system:
The first thing you need to do is restart your system. By restarting your system, you can eliminate any temporary bug or glitch that might be hindering the launch of Lost Ark on your system.
2) Check your internet connection:
The second thing you need to do is check if you have a working internet connection or not. If you are having trouble with your internet connection, you can try switching to a different network.
3) Check the minimum system requirements of the game:
You can also check whether your system meets the minimum requirements to run the game or not. These are the minimum system requirements of the game:
Minimum requirements:
Requires a 64-bit processor and operating system
OS: Windows 10 (64-bit only)
Processor: Intel i3 or AMD Ryzen 3
Memory: 8 GB RAM
Graphics: NVIDIA GeForce GTX 460 / AMD HD6850
DirectX: Version 9.0c
Network: Broadband Internet connection
Storage: 50 GB available space
If your system falls short of these requirements, either upgrade your PC or lower the in-game settings to avoid crashing or not launching issues.
4) Verify the integrity of files:
You can also verify the integrity of the files because there might be some corrupt files in the Lost Ark folder that might be stopping the launch of the game. To verify, go to Steam's library and find Lost Ark. Now, open the properties of the game and go to the Local Files tab. Now, select Verify the Integrity of Files and let Steam take care of the rest.
5) Update the graphics drivers:
If there are any updates pending for the graphics driver of your system, update them and restart your system. Now, try to open the game again and see if it launches.
6) Disable Steam Overlays:
Go to the properties of Lost Ark from the Steam library. Now, go to the General tab. Here, you will find an option that says, Enable the Steam Overlay while in-game. Uncheck this option and try to open the game again.
7) Run Lost Ark as administrator:
You can also run Lost Ark as administrator by right-clicking on its shortcut and then clicking on the option that says "Run as administrator".
8) Disable antivirus and Windows Defender:
You can also disable your anti-virus and Windows Defender for a while. Once you successfully launch the game, you can enable both of them again.
9) Update Windows:
Make sure that there are no updates pending for your Windows.
10) Reinstall Lost Ark:
You can also reinstall Lost Ark as one of the last resorts. After a fresh installation, the game should launch fine.
If these fixes don't work for you, feel free to contact the official support of the game. For more updates in the world of tech and gaming, do not forget to visit Androidgram.