It is no subject of arguement that Minecraft, in essence truly is an endless experience. Beyond the canonical ending of the game, Minecraft hides an infinite well of gameplay and enjoyment. With one of the most active community in the gaming industry, Minecraft can be enjoyed with a plethora of unique and innovative mods.
Here at AndroidGram, we bring new Minecraft mods for you on a regular basis. Usually, the modpacks we present are geared towards people who have achieved the canonical ending of the game and are looking to get more out of their game. However, today we would like to showcase a modpack which is not necessarily restricted to any demographic of players. Instead, it can be enjoyed by new and veterans players alike. Today, we are going to be looking at HR :New Beginning modpack.
The HR : New Beginnings modpack runs on Minecraft version 1.15.2 for both Java and Bedrock Edition. It is a fairly new mod, initially released earlier this year and last update in July. So far, New Beginnings has been installed on over 300k system and rising in popularity. So what makes this modpack so unique?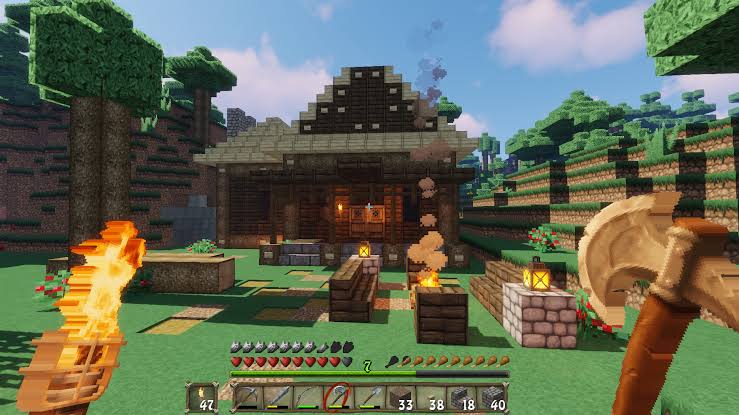 New Beginnings isn't as flashy or over the top as other mods in the market. This is a rather simple mod which focuses more towards complimenting the originality of the base game instead of changing it. It is a light modpack suitable for players who are new to Minecraft.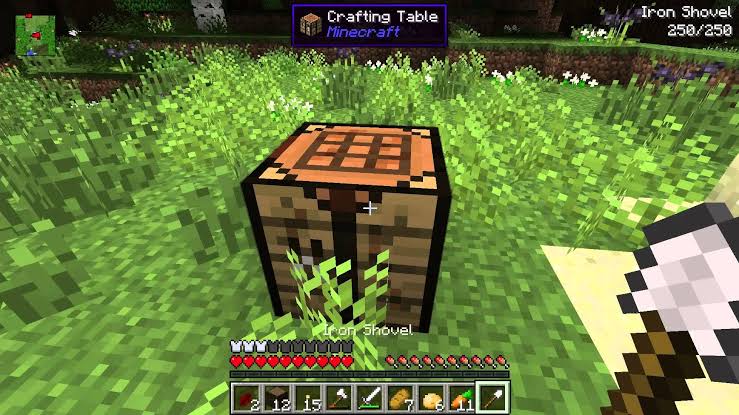 For the most part, HR : New Beginnings is a mixture of basic performance enhancing mods with shaders and GFX tools. It makes the game run smoother while making it look prettier. Moreover, the mod also includes new biomes and crafting recipes. The focus, however is till kept on the rawness of the base game.
Be among the 300 thousand players who already own this game. Click the download link below to join the HR : New Beginnings community today.
Download : Link