Minecraft is a multiplayer sandbox survival game that makes you mine, farm, and build your way through the game. There are interesting in-game mechanics for building, farming, breeding, and taming lots of mobs (creatures) in the game. You can take care of them, breed them, farm them for resources, and so on. It is a mechanically dense title that has a huge player base. Due to the sandbox nature of the game, you will spend countless hours on it, which might lead you to get fed up with the in-game background music.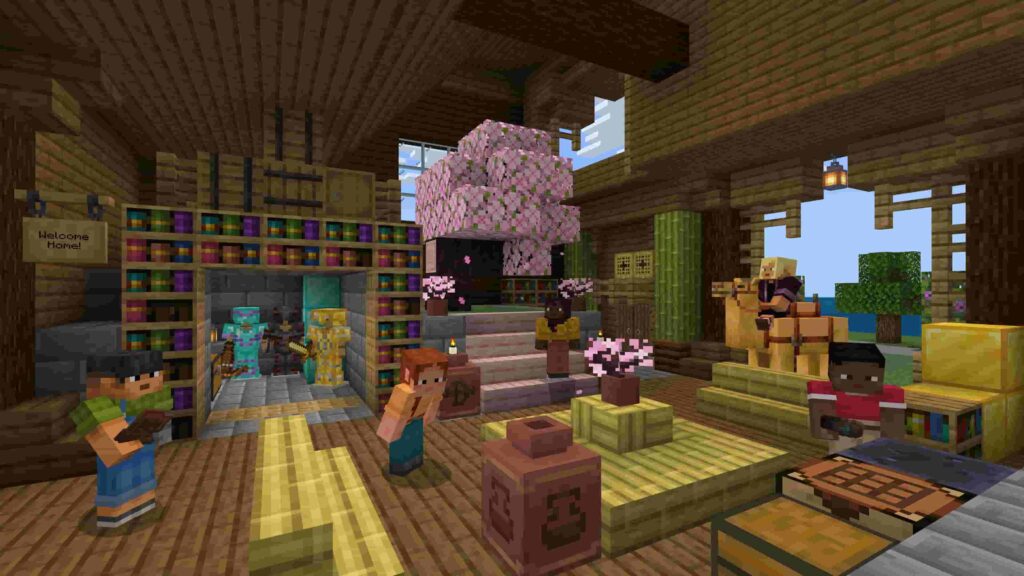 In more recent updates, the developers of Minecraft, Mojang, added more background music to the game. Since the game now has many more biomes than when it first came out, some of the music is biome-specific. Due to this, there has been some backlash from players who don't like the new music in the game. All in all, some are looking for the option to turn the BGM off entirely. So, in this article, we are going to go over just that.
Minecraft: How to Turn Off Background Music (BGM)?
Minecraft is, at its core, a survival game. In a lot of cases, music and sound are what make a survival game such an intense experience. There are multiple sounds and cues for you to keep track of. In some other survival games, you can tell if you are in danger or not based on the music that is playing. While this is true for Minecraft as well, it is a more situational game where you have to pay attention to your surroundings rather than be dependent on the background music. Also, if you have played the game for quite some time, you will eventually get bored of the BGM and naturally want to turn it off. So, how do you do so?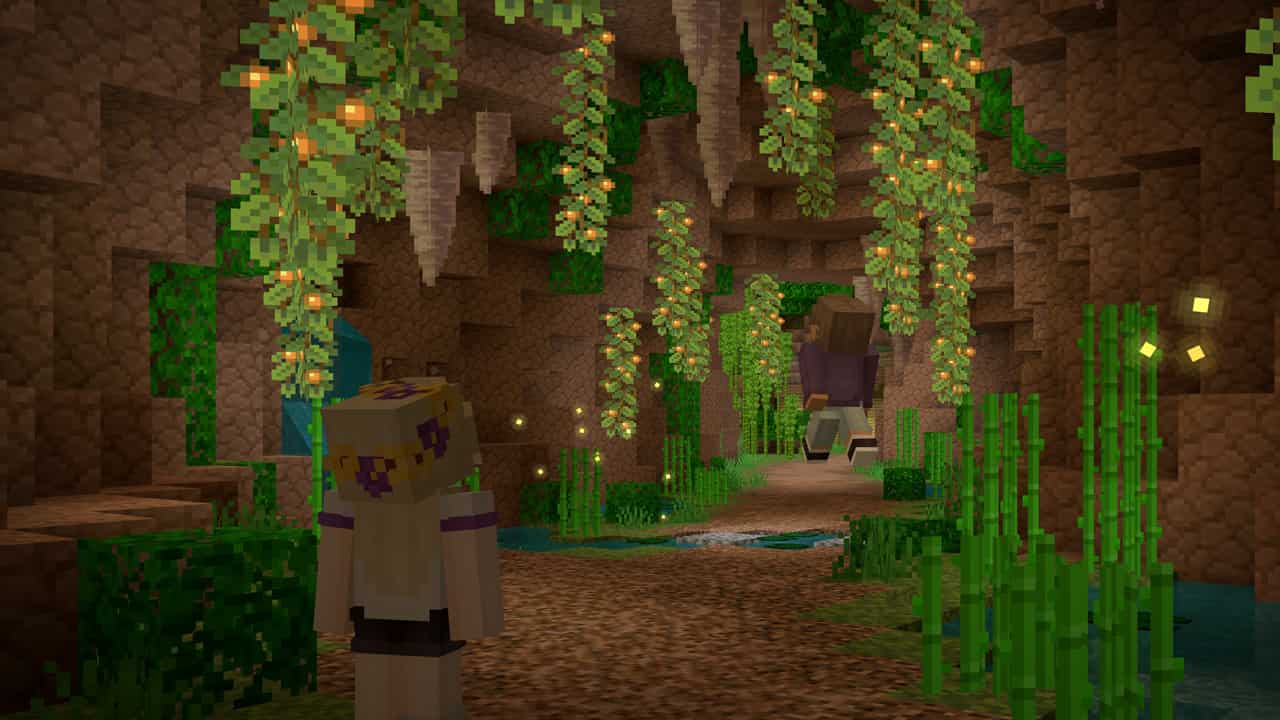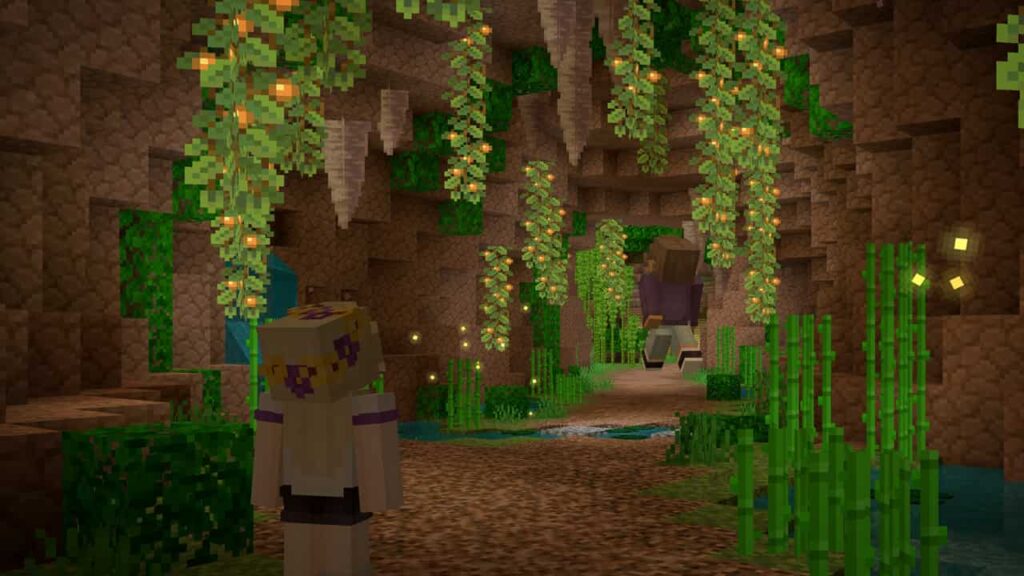 Since there is no option to turn off specific tracks that you don't like in the game, you will need to turn off the entire BGM feature. This is an easily accessible setting. In order to access it, follow these steps:
Launch Minecraft and head to the Settings menu.
Here, look for the Audio option.
Under the Audio option, you will find sliders for multiple types of music in-game.
If you want to turn the BGM off, turn the slider for Music to 0.
If you turn it to 0, there will be no audible BGM in the game. If you reduce it, then it will play at a lower volume when you play the game.
That is really all you need to do to turn BGM off in Minecraft. Since a lot of players are not too fond of BGMs, this option is a must-know now. If you are someone who doesn't like hearing music when playing Minecraft, we recommend listening to a Spotify playlist as you play. You can also make your very own playlist from any music service that you use. Alternatively, you can use the in-game jukebox and listen to something you really like.
That said, if you find this guide informative and would like to read more such unique content, make sure to visit Android Gram daily.