Pokemon Go is a trendy Pokemon game that is available exclusively on mobile devices. It is an AR game where you move around the real world to catch Pokemon. The developers of the game keep it up-to-date with events in the Pokemon world and are working hard to add all new Pokemon. Most recently, they added a legendary Pokemon named Zygrade. Well, since this is a Pokemon game, grinding is part and parcel of it. In most cases, you will find yourself religiously working on catching these Pokemon as you find them scattered around the world.
If you are someone who wants to catch as many Pokemon as possible and isn't too bothered by leveling or team building, you can opt to fast-catch them and keep moving on. This is a new trick in Pokemon Go and wasn't originally part of the game. While this method is called 'Fast Catching', realistically, it only saves you a few seconds. While that might not seem like a lot, they eventually add up, and if you wanted to catch multiple Pokemon, this might be a good method to learn. So, in this article, we are going to teach you how to do it, and hopefully, this will save you a lot of time.
Pokemon Go: How to quick catch?
Quick catching is a recent trick that players can perform in Pokemon Go. This method really only saves a few seconds of time overall but is worth learning nonetheless. What this essentially does is skip the catching animation entirely. This is how you save most of your time. If you are wondering how to do this, here is how:
You will need to follow the same method to catch Pokemon that you would naturally do until it is time to throw the pokeball.
Now, you will have to use both hands. Slide your right thumb on the right side near the pokeball icon.
Don't open the pokeball icon at this stage. You will want to slide your right hand slightly to the left of this icon.
With your left hand, throw the pokeball at the Pokemon that you want to catch.
If you were able to land the pokeball and hit the Pokemon, you should see a Run option on the bottom right.
Click on this option to run away.
Repeat the above steps with each Pokemon you want to catch.
It is important to note some points about this method. These are as follows:
The chance of you catching the Pokemon is the same as with the regular catching method.
Use higher-quality balls like the Master Ball and the Ultra Ball for better results.
You can use berries, but that is entirely optional and not necessary for this method to work.
If you master the timing, you can actually save a lot of time catching Pokemon in the game.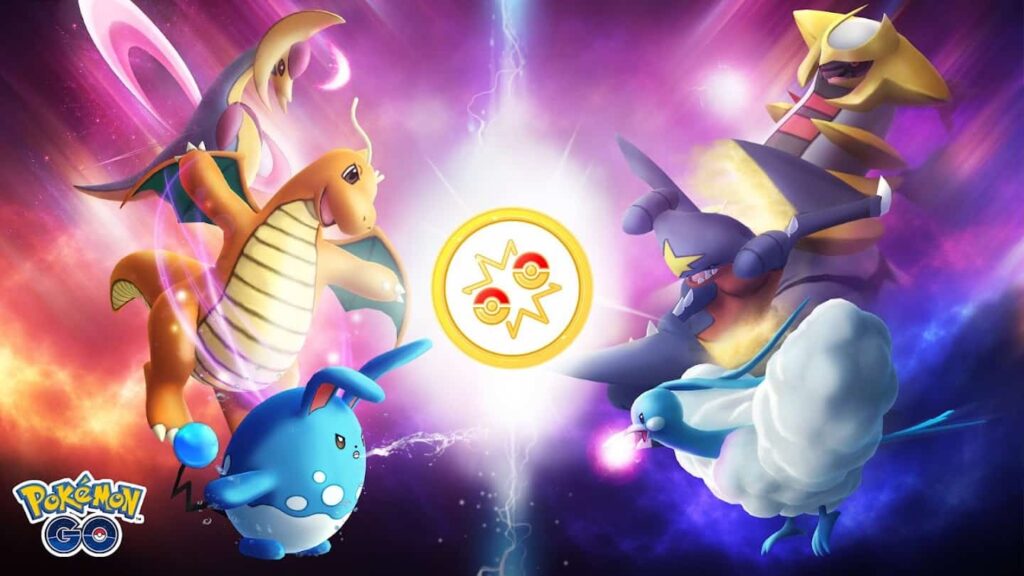 Since the method skips the animation entirely, you will no longer need to spend the extra seconds watching the catch animation after a Pokemon is caught.
Is it actually useful?
This method is very useful, mostly during events that are time-limited. If you want to successfully participate and catch Pokemon in an area in the shortest amount of time, you can use this method. It is, however, important to remember that this method does not guarantee a catch. It simply makes the process faster, so you can encounter and catch more Pokemon.
That said, if you found this guide helpful, consider visiting Android Gram for more articles just like this on Pokemon Go and other popular games.