Palia is a massive open-world game. In this game, you can take part in many of the in-game activities. You can cook, farm, mine, and hunt. All these activities are very interesting; however, there is one aspect that some players dread: traveling. Due to the huge in-game world of Palia, there is no escaping the fact that the sheer size of the map is massive, and you are sometimes stuck having to traverse the landscape to look for resources. This can become annoying after some time. In most games, there is usually a faster mobility option than walking around. Although fast travel is available in Palia, you might not want to miss those breathtaking scenes by skipping the whole distance.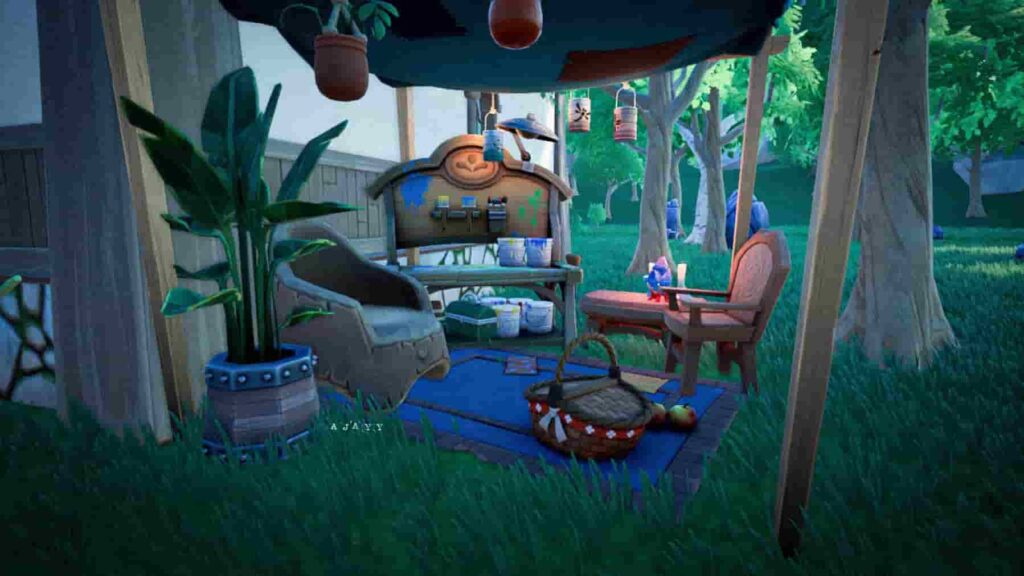 So, for that, Palia does have the much-needed run option. Since the game is vast, it is always better if you actually run around rather than walk. This will not only make you much faster but will also significantly speed up the time it takes you to look at and explore the map. In this article, we are going to go over how to sprint in Palia and why you should be doing it more.
Palia: How to Sprint?
As we have mentioned multiple times in this article already, Palia has a lot of exploring for you to do. During your time exploring, you can also mine and loot various items. All of this is a slow and tedious process if you are not able to run around or move faster. In most cases, you will soon find yourself wishing for a faster method than running as well. Well, you can glide too, but running has its own perks. So, how do you do so?
This is a rather simple task. All you need to do is simply hold the Shift key to run. Luckily, there is no stamina cost to this action. This effectively means you can run around as much as you like in-game. If you hate having to hold the key down, you can also go to settings and toggle the 'toggle sprint' option. This will launch your character into full sprint mode when you press the shift key once, and you won't even need to keep it pressed.
Other ways to get around the map?
While running is the most preferred option to traverse the map, it is not the fastest. There are various fast travel options in and around Palia. While this is the fastest option in-game, there is a cost to it. Fast travel will cost you gold based on the location you are traveling to. Since so much of the game revolves around gold, this might be a precious resource to invest in the game. Apart from this, you can always return to your home with the 'return home' option. Be aware, though, that this option has a cooldown, so you cannot simply spam it. If you need to get somewhere in a hurry and for as cheap as possible, your best bet is to either glide from a higher surface or put on your shoes and begin sprinting.
That said, now you know everything about spriting in Palia. If you find this article helpful and would like to read more such content, make sure to visit Android Gram daily.